By gcadmin on Thursday, August 1st, 2019 in Jesus, Philosophy. No Comments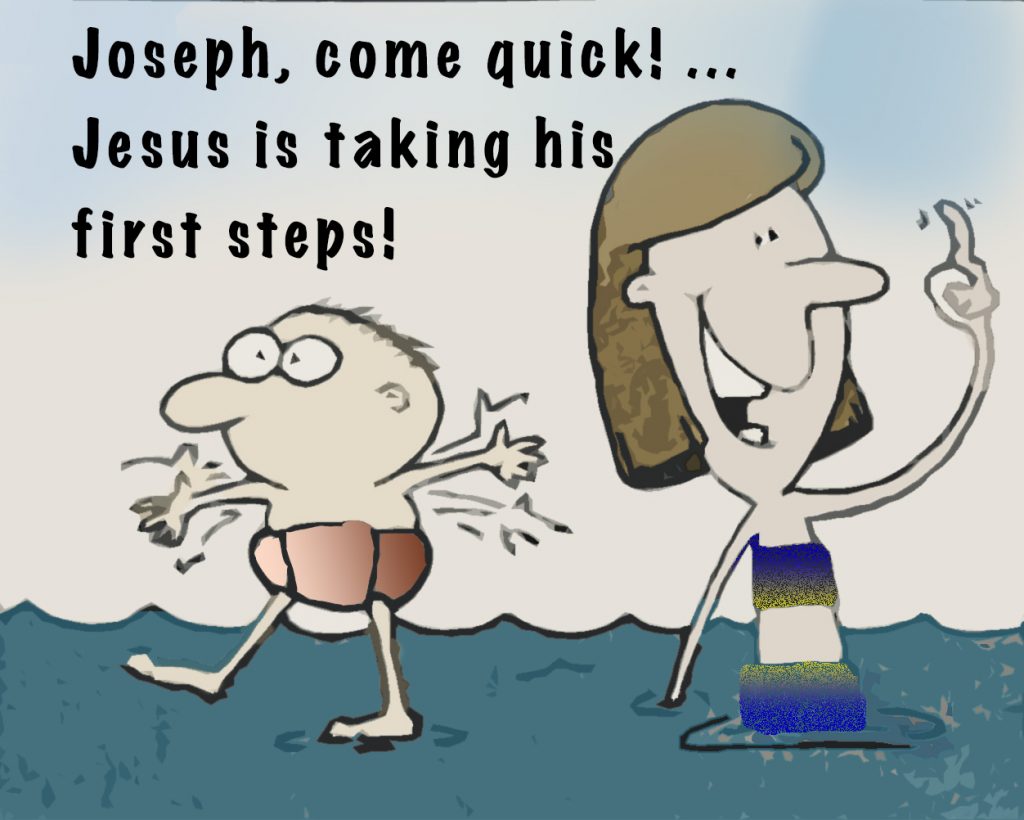 Funny right? Baby Jesus may well have been walking on water, but if this did happen Mary was just being a true mother and celebrating the achievement of her son. She was having a purely joyous moment seeing her son …
---
By gcadmin on Sunday, June 30th, 2019 in Jesus, Philosophy. No Comments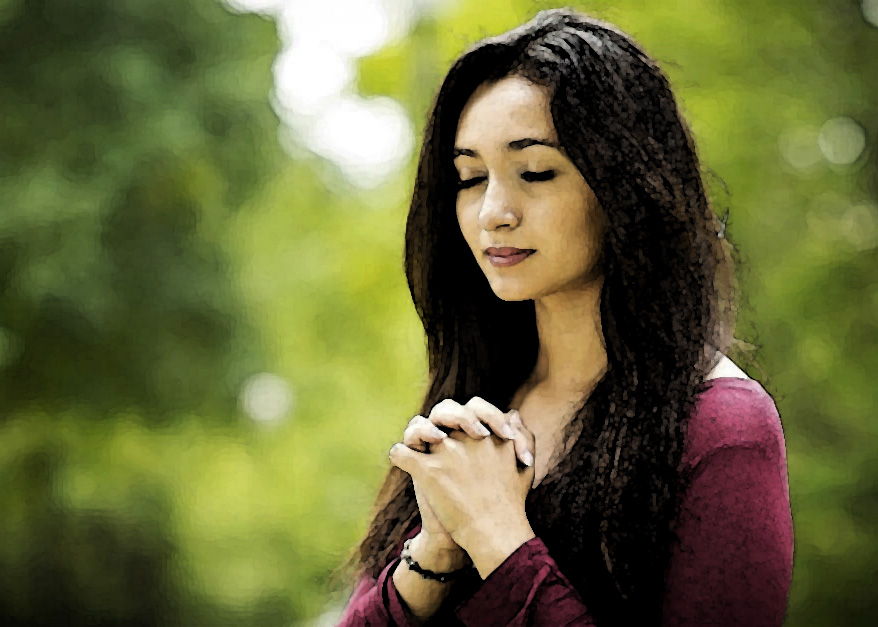 People of "faith" are often criticised as believing in irrational and unprovable things.
Bishop Barron explains faith in a simple but clear way.
"Faith – It's not sub rational, It's supra rational."
Meaning that faith takes the rational as a …
---
By gcadmin on Sunday, May 5th, 2019 in Jesus, Jordan Peterson, Philosophy. No Comments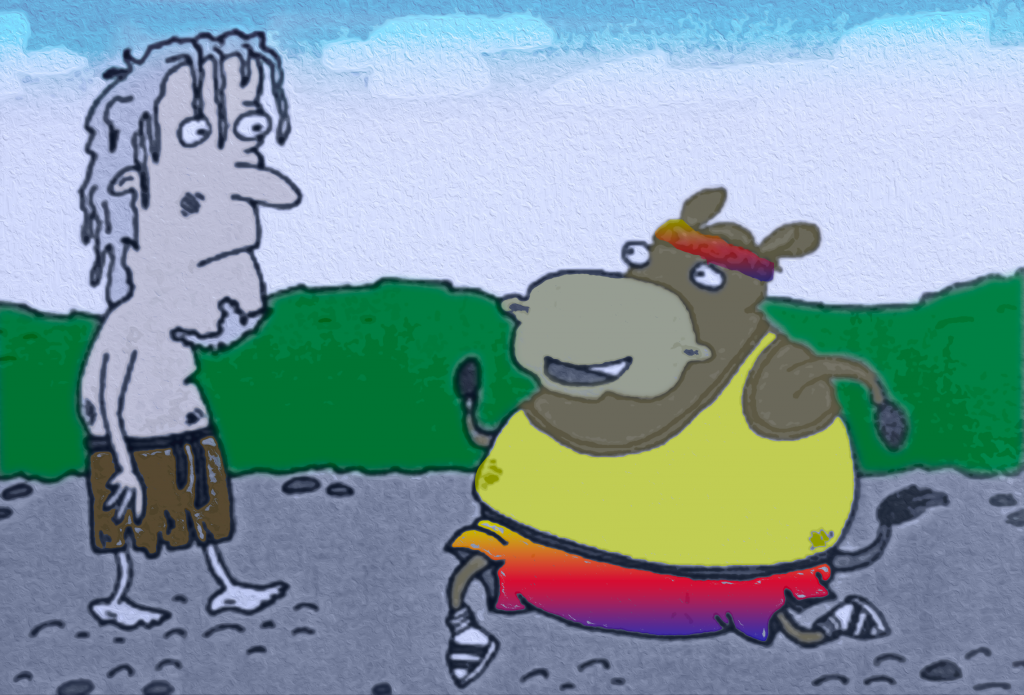 "Welcome back PRODIGAL Dude … I'll chat with you after I finish Day ONE of
my new `THINNED CALF` exercise regimen."
Prodigal Dude
Of course this is cartoon is funny if you recall that the father in the …
---
By gcadmin on Friday, April 19th, 2019 in Computer Technical, GCLens, Jesus, Philosophy, Religion, Virtual. No Comments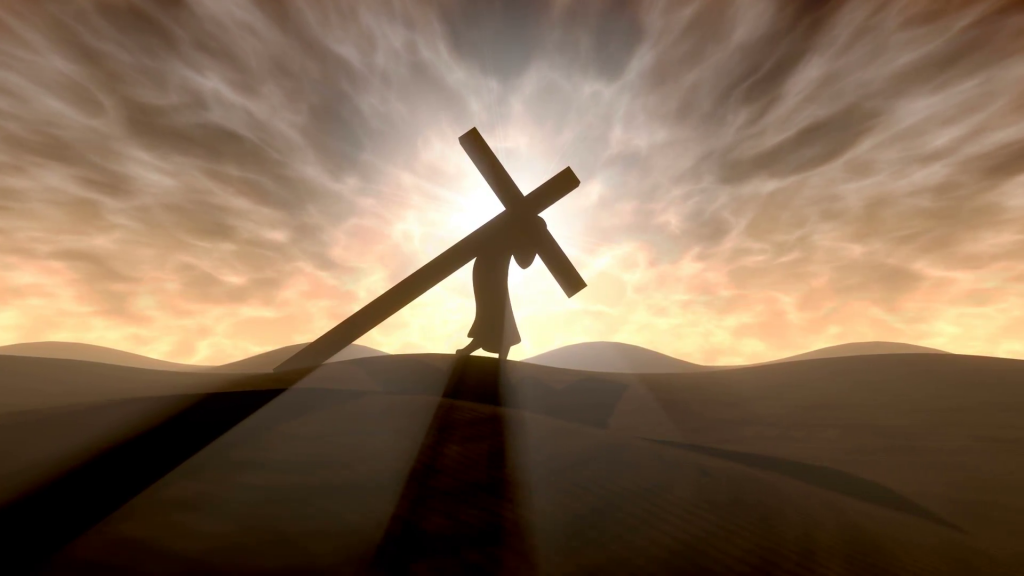 What was Jesus doing? Was Jesus dying part of God's eternal life system test?
Jesus – arguable the most influential historical figure of all time.
There are many historical figures documented with fascinating pasts and influence during their lives and …
---
By gcadmin on Sunday, February 17th, 2019 in Jesus, Jordan Peterson, Philosophy. No Comments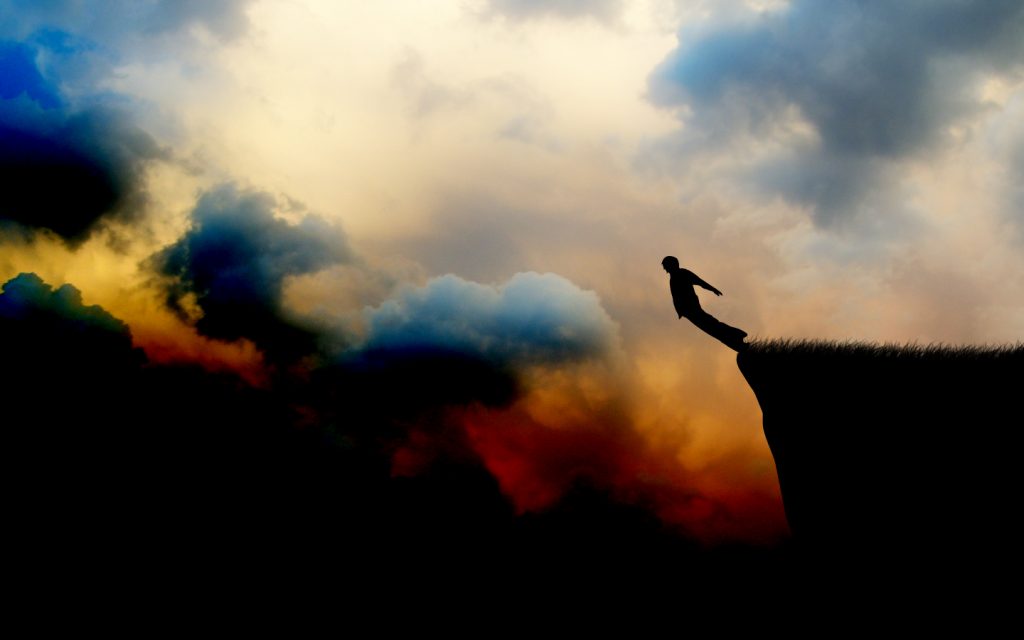 There's no doubt this cartoon is funny because there are several ways to interpret it.
You can count on Jesus to catch you when you fall –  but who is going to end up with Lucifer?
Surely you can …
---
By gcadmin on Saturday, November 17th, 2018 in Bible, Computer Technical, Creator, Jesus, Religion. 1 Comment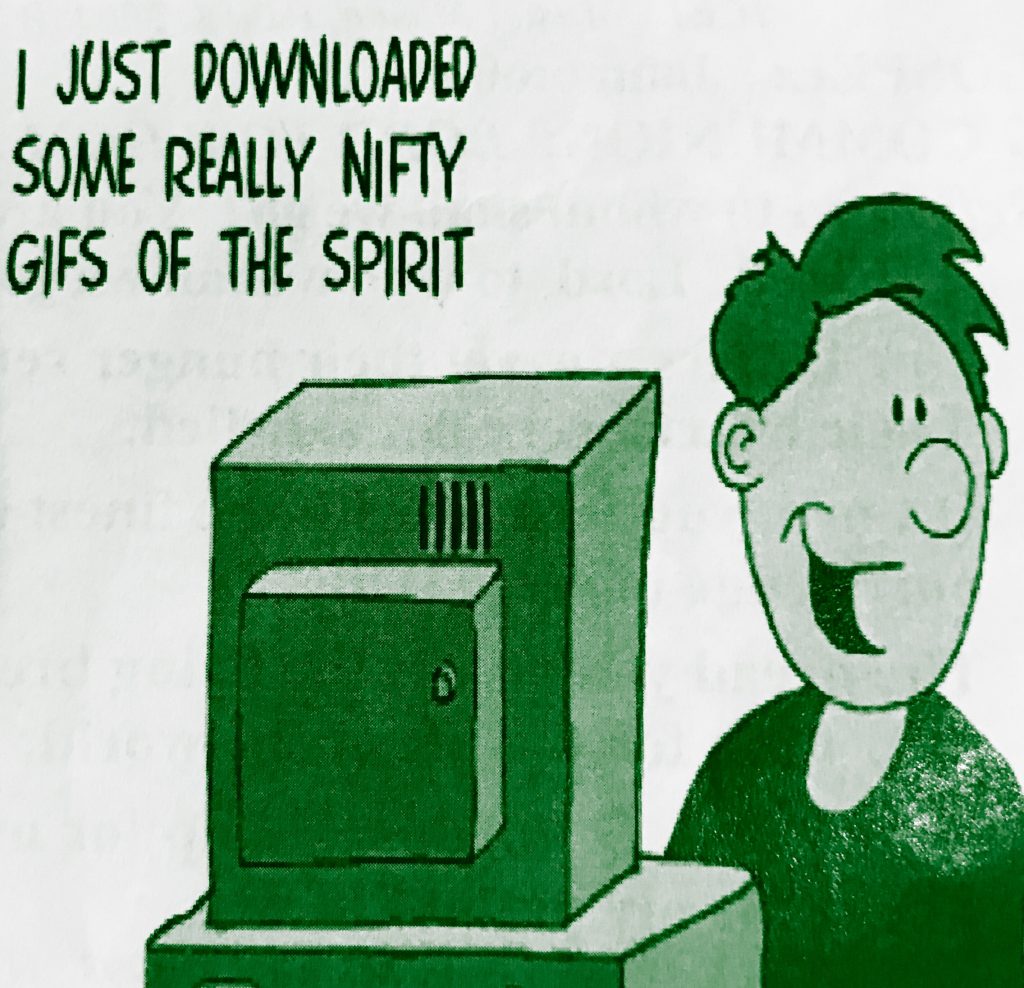 Genesis 1:1 "In the beginning God created the heavens and earth."
In the original Hebrew Elohim is plural. ie "In the beginning Gods created the universe."
The Holy Spirit is in the very start of the Bible!
Now the …
---
By gcadmin on Monday, October 8th, 2018 in Computer Technical, Jesus, Philosophy. No Comments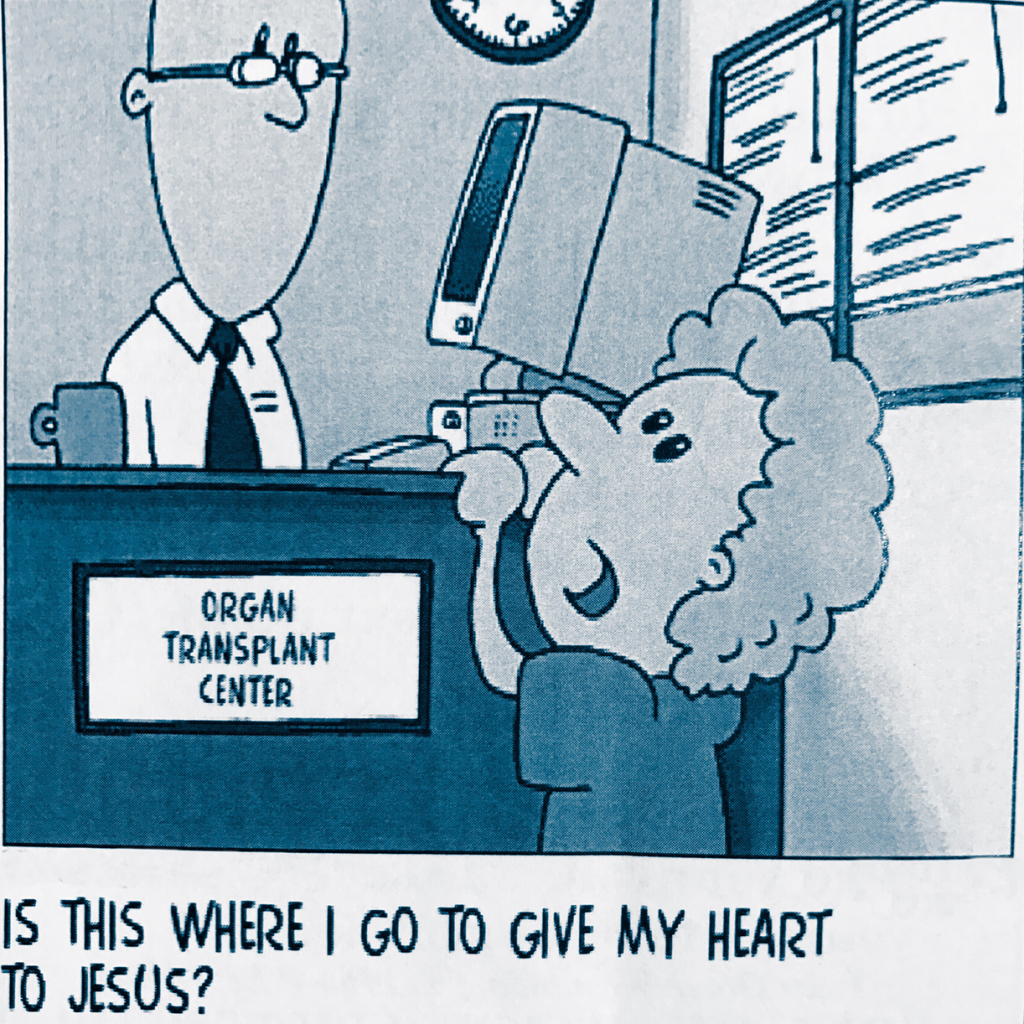 Cloud Computing is a Mirage
"Dad, what does the computing 'cloud' run on?", asks the son of this father.
After a thoughtful pause, the father looks at his son and says "Mostly Linux really".
Just like the son, most …
---
By gcadmin on Friday, June 22nd, 2018 in Computer Technical, Jesus, Philosophy, Programming, Religion. No Comments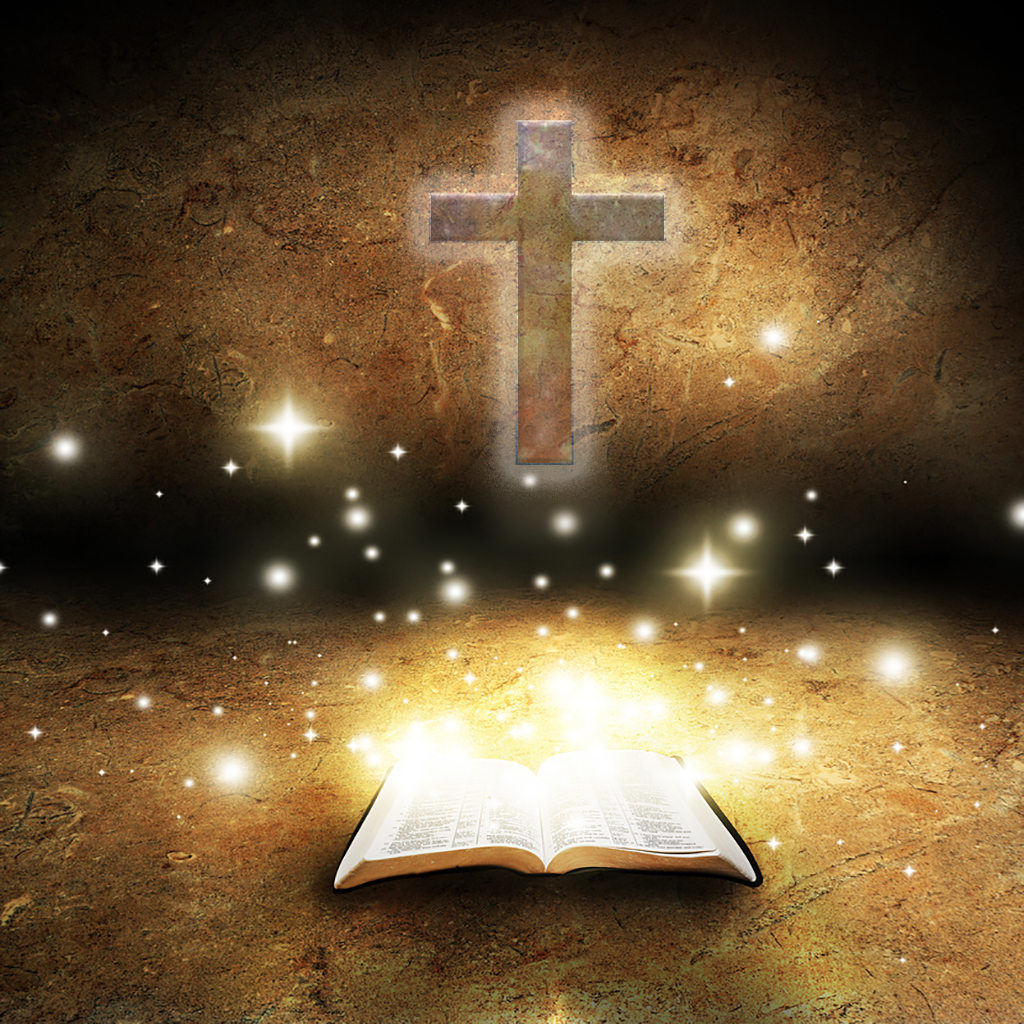 Religion is Obsolete. Right?
Bret Weinstein (@BretWeinstein)  says, moderating the Dr Jordan Peterson vs Sam Harris discussion in Vancouver:
"What if the religious texts are heuristics through which most people simplify most calculations [that] they are in no position to …
---
By gcadmin on Sunday, April 22nd, 2018 in Bible, Jesus, Philosophy. No Comments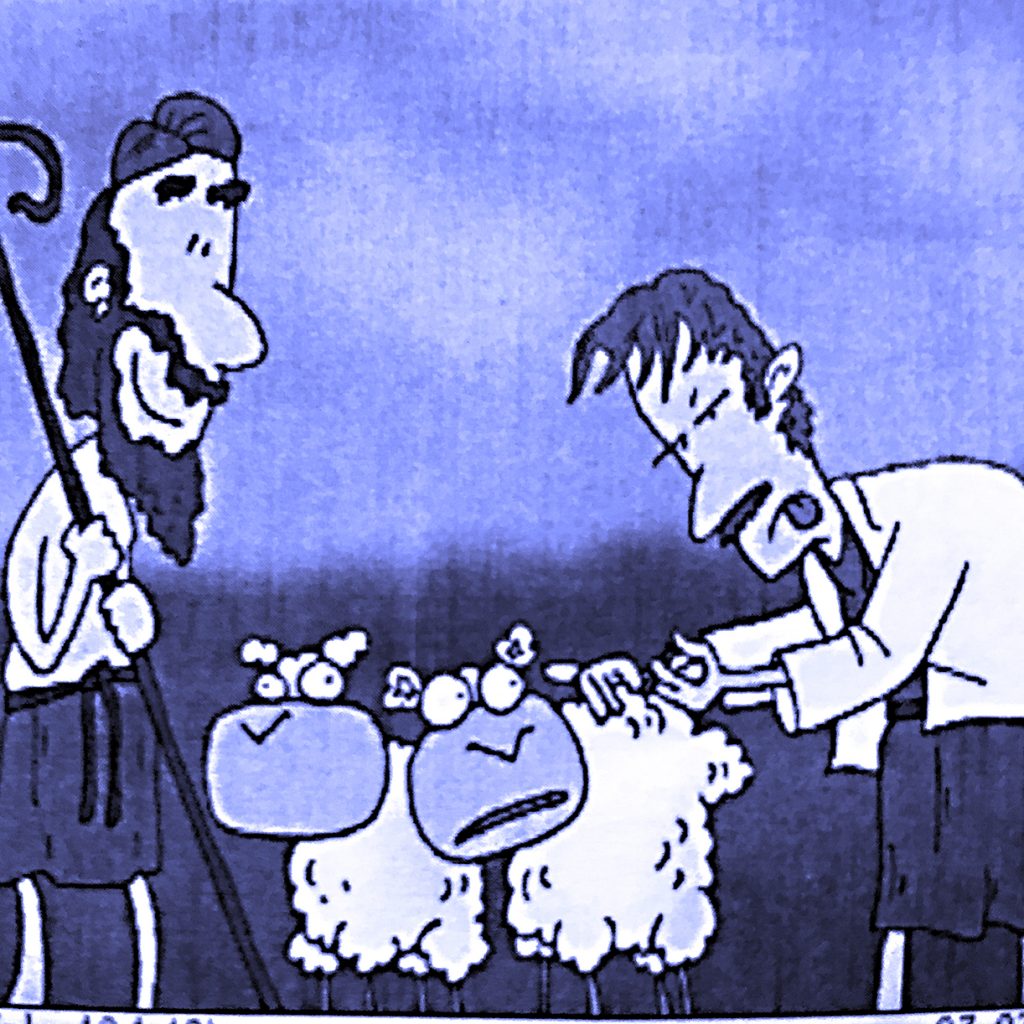 I found this great cartoon at Mass tonight.  It is funny – but also serious. The shepherd is adding a chip to his sheep.
The micro-chip symbolically showing the dedication of the shepherd to take care of each and …
---
By gcadmin on Tuesday, April 3rd, 2018 in GCLens, Jesus, Jordan Peterson, Philosophy. No Comments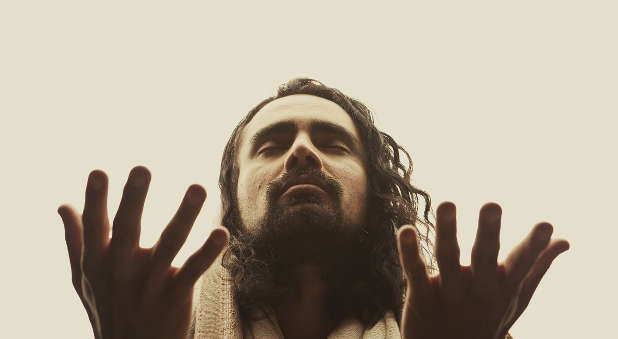 There are dozens of books on happiness – How to be happy; How to become happy; Doing "X", "Y" and "Z" will make you happy; Why you're not happy and how to fix it. There are entire sections for this …
---