By gcadmin on Sunday, April 22nd, 2018 in Bible, Jesus, Philosophy.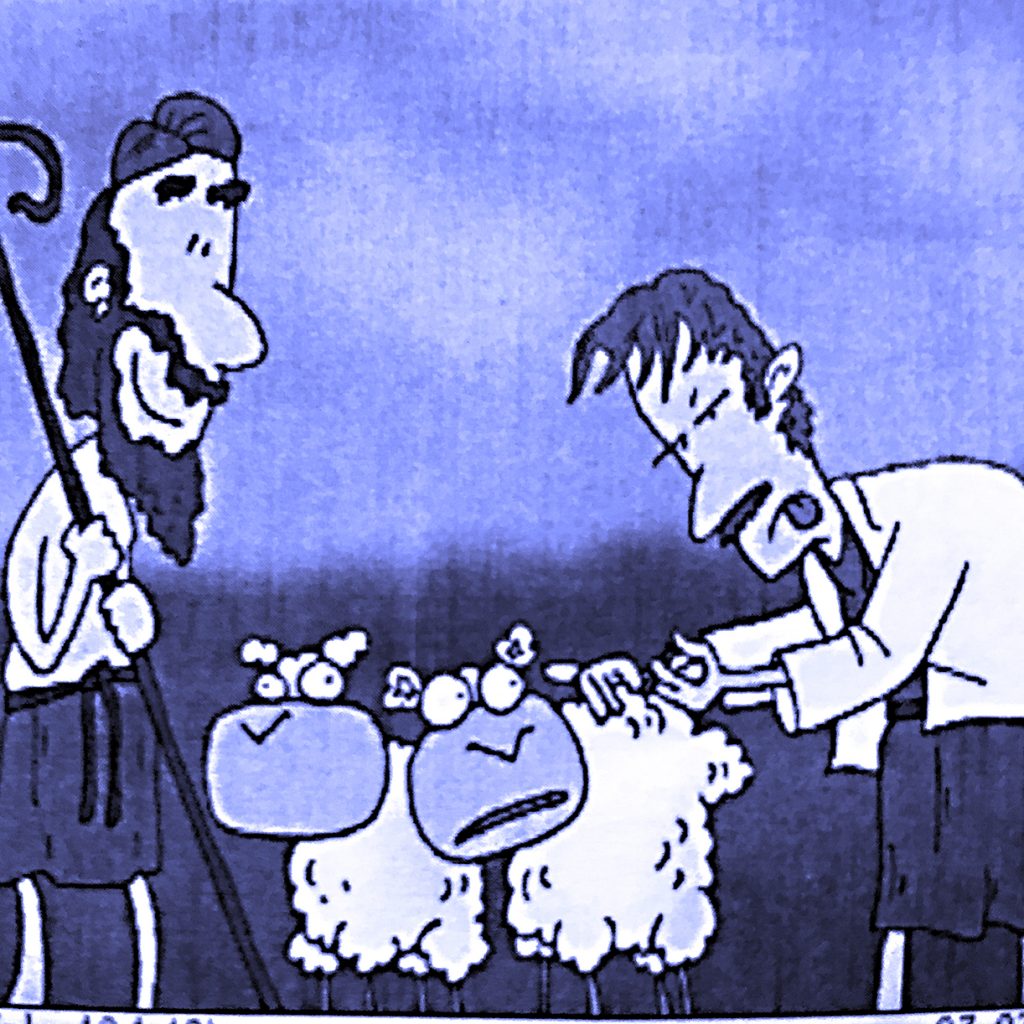 I found this great cartoon at Mass tonight.  It is funny – but also serious. The shepherd is adding a chip to his sheep.
The micro-chip symbolically showing the dedication of the shepherd to take care of each and …
---
By gcadmin on Tuesday, April 3rd, 2018 in GCLens, Jesus, Jordan Peterson, Philosophy.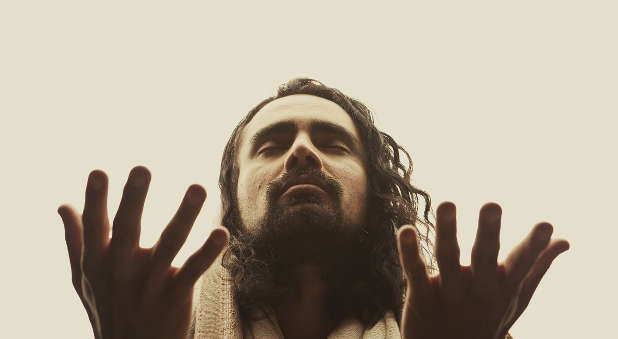 There are dozens of books on happiness – How to be happy; How to become happy; Doing "X", "Y" and "Z" will make you happy; Why you're not happy and how to fix it. There are entire sections for this …
---