By gcadmin on Wednesday, February 15th, 2023 in Bible, GCLens, Jesus. No Comments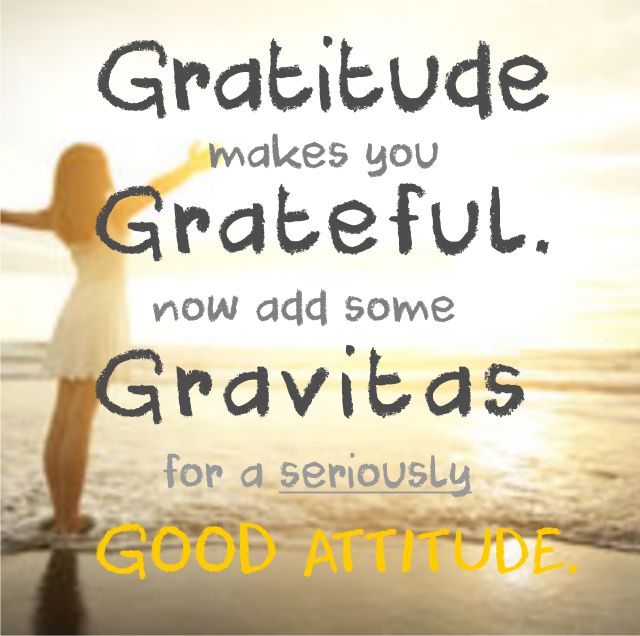 Be Grateful – a paradox
Life is filled with challenges that can be difficult to endure. Circumstances, misfortune, and malevolence can cause pain and suffering, and the weight of …
---
By gcadmin on Friday, April 9th, 2021 in GCLens, Jesus, Philosophy. No Comments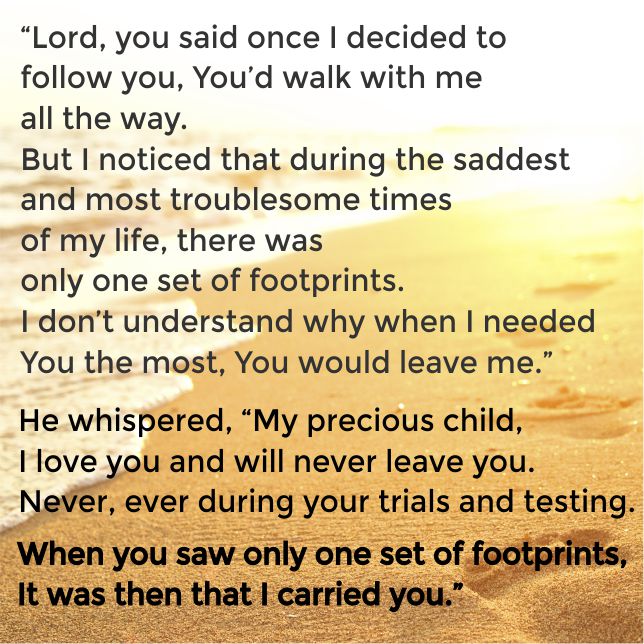 I was walking along the beach with my Lord. Across the dark sky flashed scenes from my life. For each scene, I noticed two sets of footprints in the sand, one belonging to me and one to my Lord.
When …
---
By gcadmin on Monday, October 5th, 2020 in GCLens, Religion. No Comments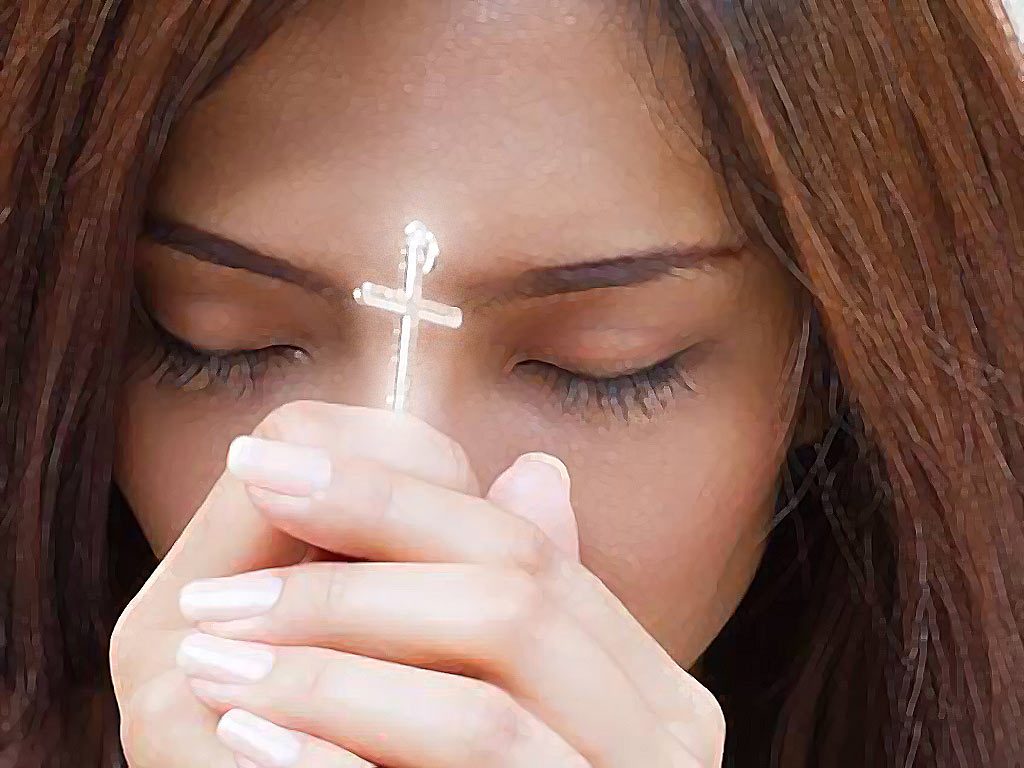 Religious activity improves health – the science is clear.
Only a few short months ago the world seemed to stop. Day by day, as more measures were taken by various governments, the list of activities you could enjoy and areas …
---
By gcadmin on Monday, April 13th, 2020 in Bible, Computer Technical, GCLens. No Comments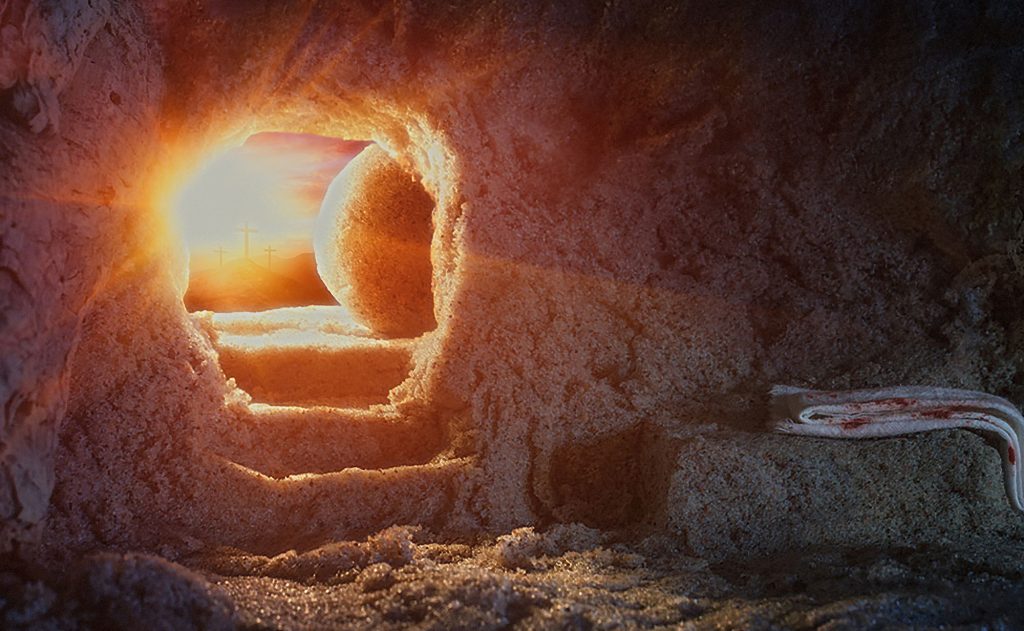 Risen – Your Reboot option
The resurrection of Jesus is celebrated by Christians all over the world as the most joyous and, indeed, the most important event in their calendar.  Why is this so?
In many ways the rebirth of …
---
By gcadmin on Friday, April 10th, 2020 in Computer Technical, GCLens, Jesus, Philosophy, Religion, Virtual. No Comments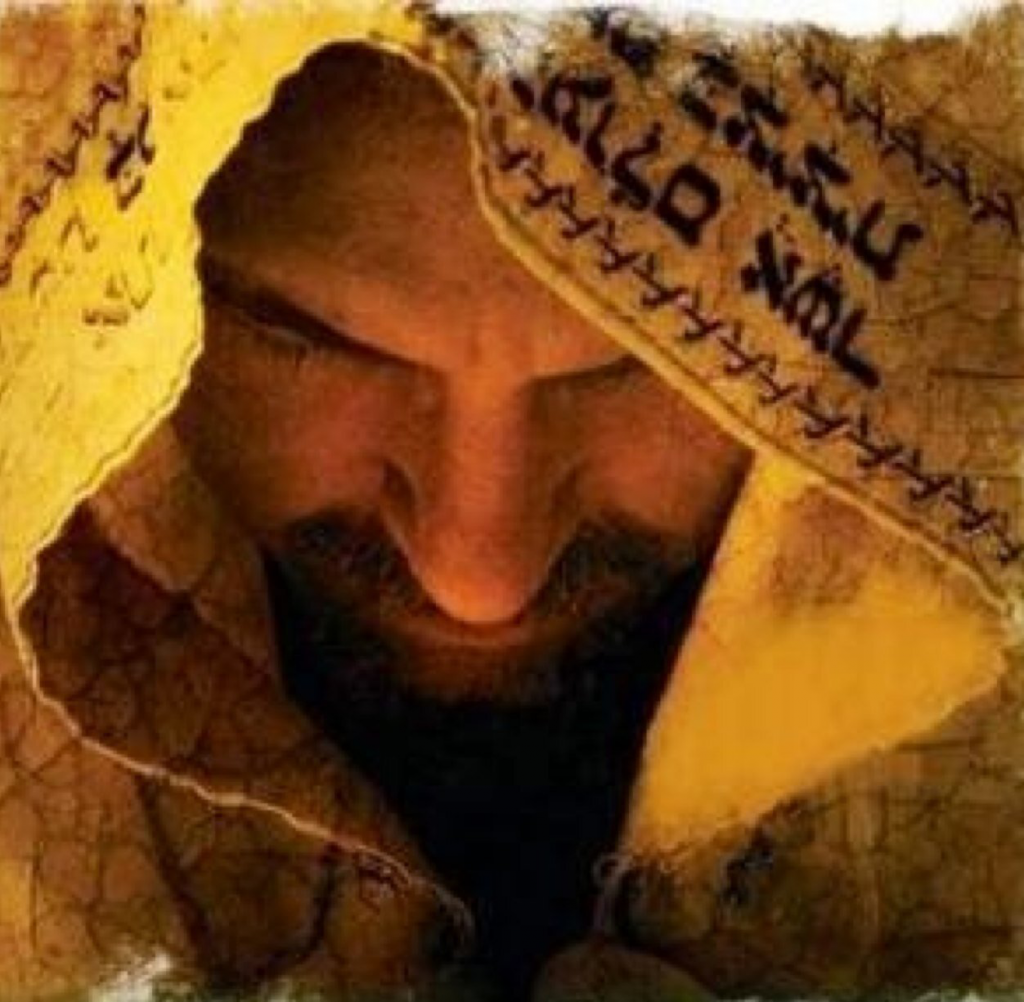 No matter what you believe the story of Jesus of Nazareth is embedded into the very DNA of our world. Is his story and message that we must each follow his steps in the hero's journey – for ultimate reward …
---
By gcadmin on Tuesday, October 15th, 2019 in Bible, GCLens, Jesus. No Comments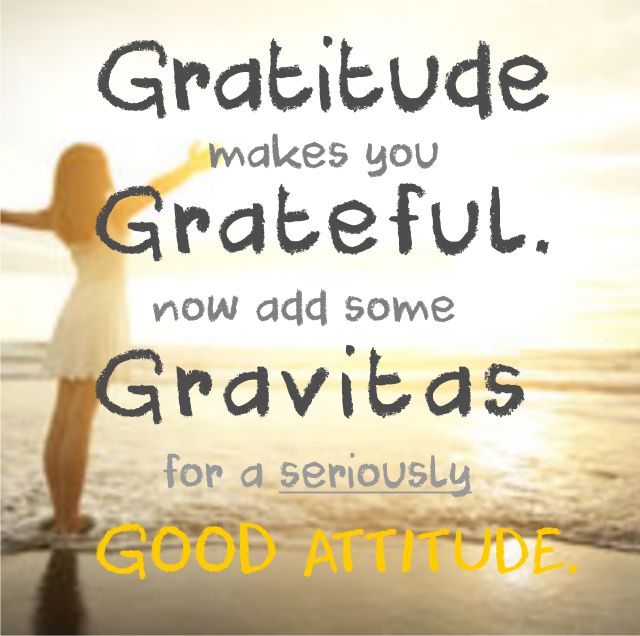 Why be Grateful?
For many, life can be very tough indeed.  It could be from  circumstance, bad luck, malevolence – and no doubt people suffer, and they even die.  Many times this can seem  "unfair" – Life can be brutal.


---
By gcadmin on Friday, April 19th, 2019 in Computer Technical, GCLens, Jesus, Philosophy, Religion, Virtual. No Comments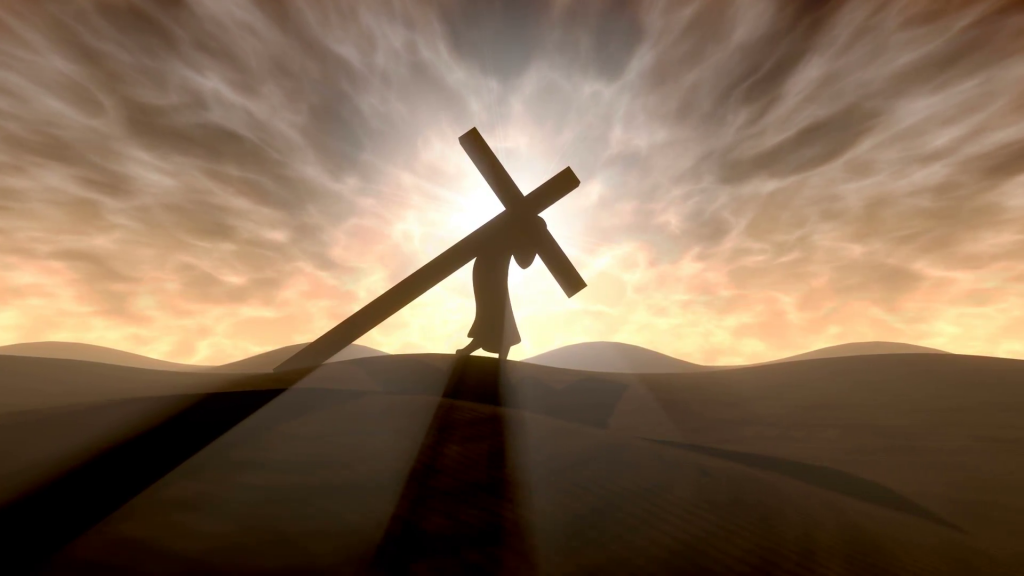 What was Jesus doing? Was Jesus dying part of God's eternal life system test?
Jesus – arguable the most influential historical figure of all time.
There are many historical figures documented with fascinating pasts and influence during their lives and …
---
By gcadmin on Saturday, February 9th, 2019 in Computer Technical, Creator, GCLens. No Comments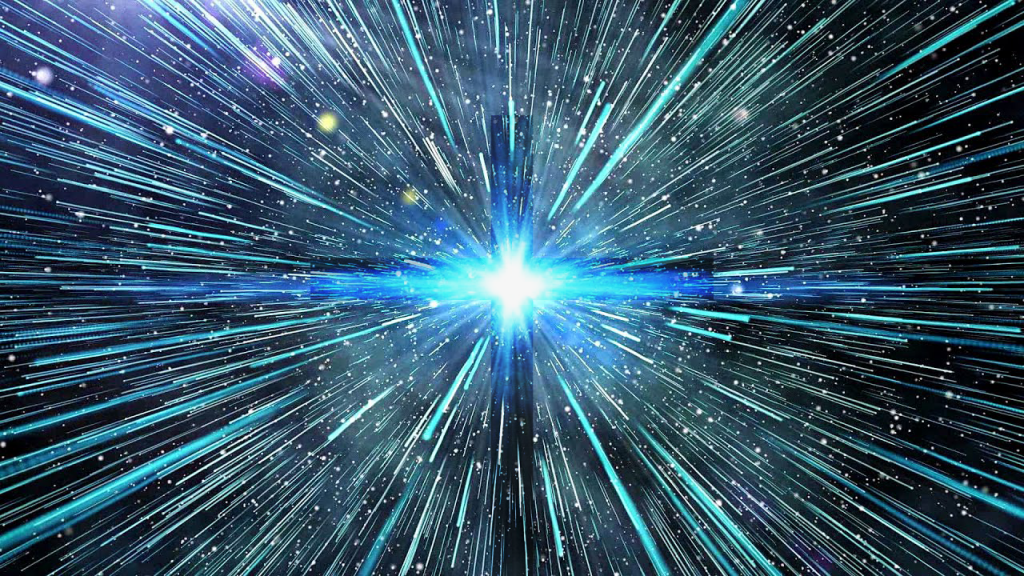 I just watched Bishop Barron's great discussion of Hawkings recent book (here). I had my own thoughts.
Stephen Hawking is wrong.
He can't prove God does not exist.
Hawking says explicitly "I think the universe was spontaneously created out …
---
By gcadmin on Monday, February 4th, 2019 in GCLens, Jordan Peterson. No Comments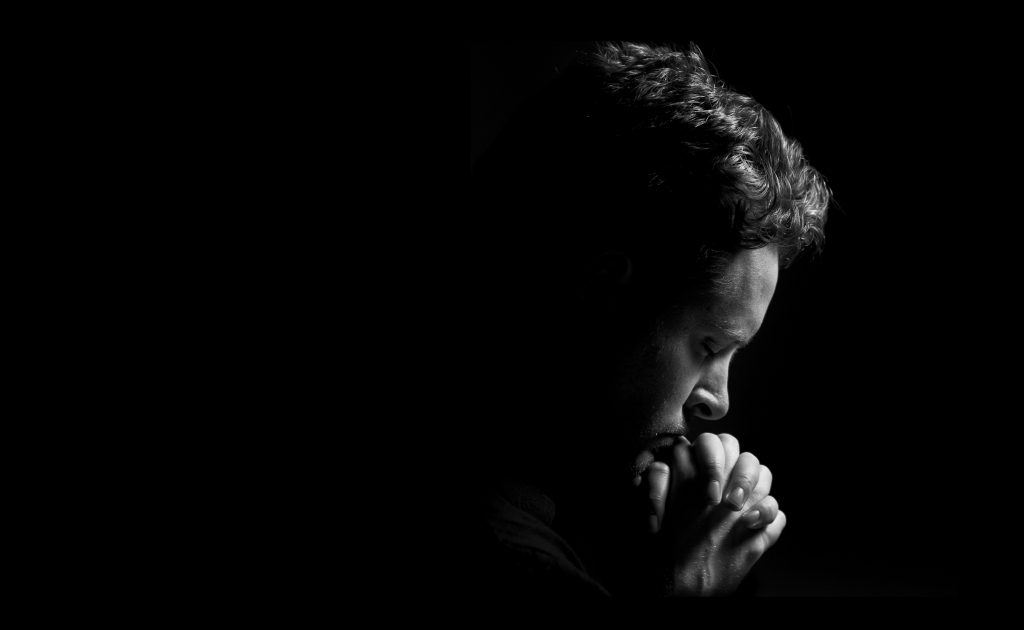 Why be Grateful?
Leigh Sales of the ABC – Australia's National Broadcaster, drilled Peterson on his comments to the effect that "life is suffering". Peterson said "Be Grateful!".
LEIGH SALES:  "Some people don't get lucky breaks like that?"
JORDAN …
---
By gcadmin on Friday, October 5th, 2018 in GCLens, Religion. No Comments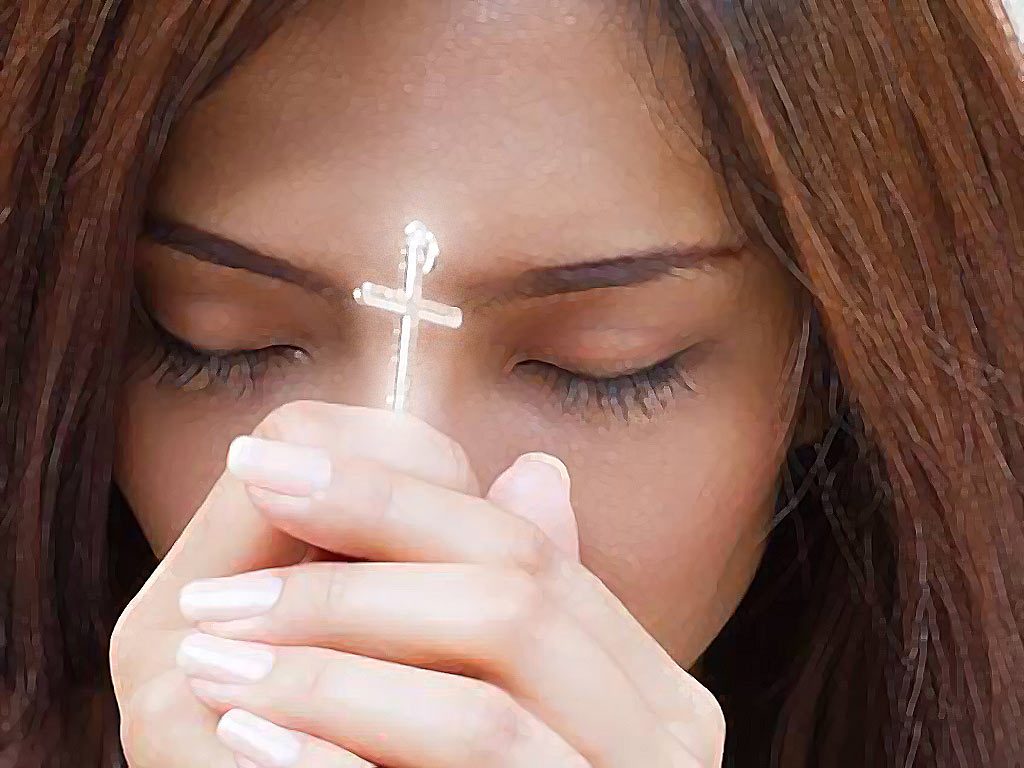 Regular service attendance improves health – study suggests.
Only a few short months ago the world seemed to stop. Day by day, as more measures were taken by various governments, the list of activities you could enjoy and areas that …
---