By gcadmin on Wednesday, February 15th, 2023 in Bible, GCLens, Jesus. No Comments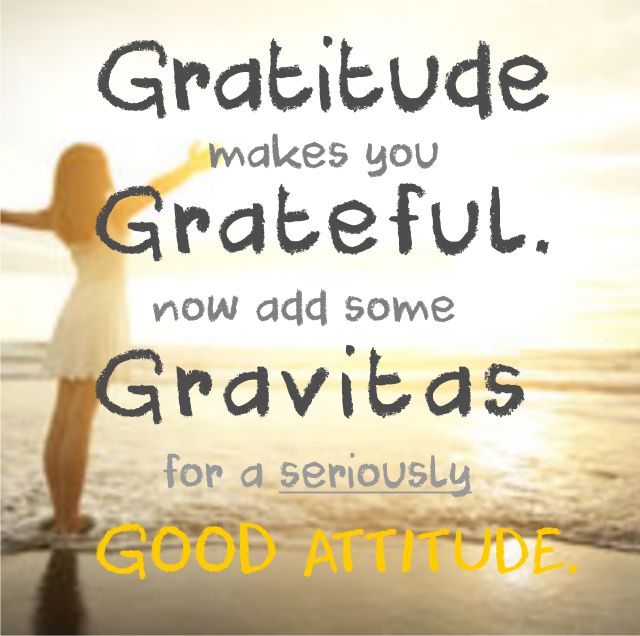 Be Grateful – a paradox
Life is filled with challenges that can be difficult to endure. Circumstances, misfortune, and malevolence can cause pain and suffering, and the weight of …
---
By gcadmin on Friday, April 15th, 2022 in Bible, Jesus, Religion. No Comments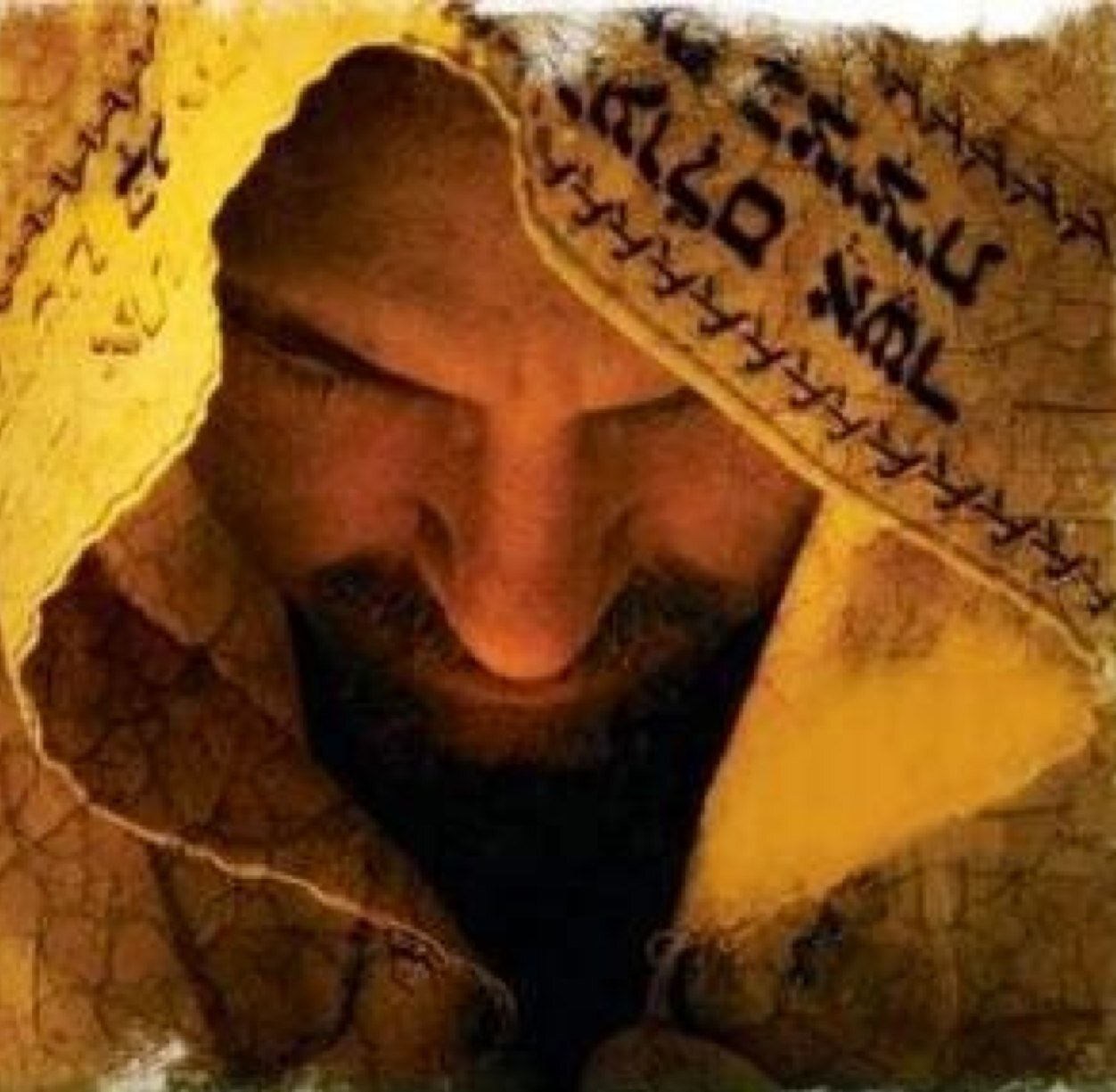 Picture the ultimate sacrifice – giving up literally your own innocent life for the benefit for all.
We all sacrifice – study so we can get a job, get a job to we have means for food and shelter, and …
---
By gcadmin on Wednesday, April 7th, 2021 in Bible, Philosophy, Religion. No Comments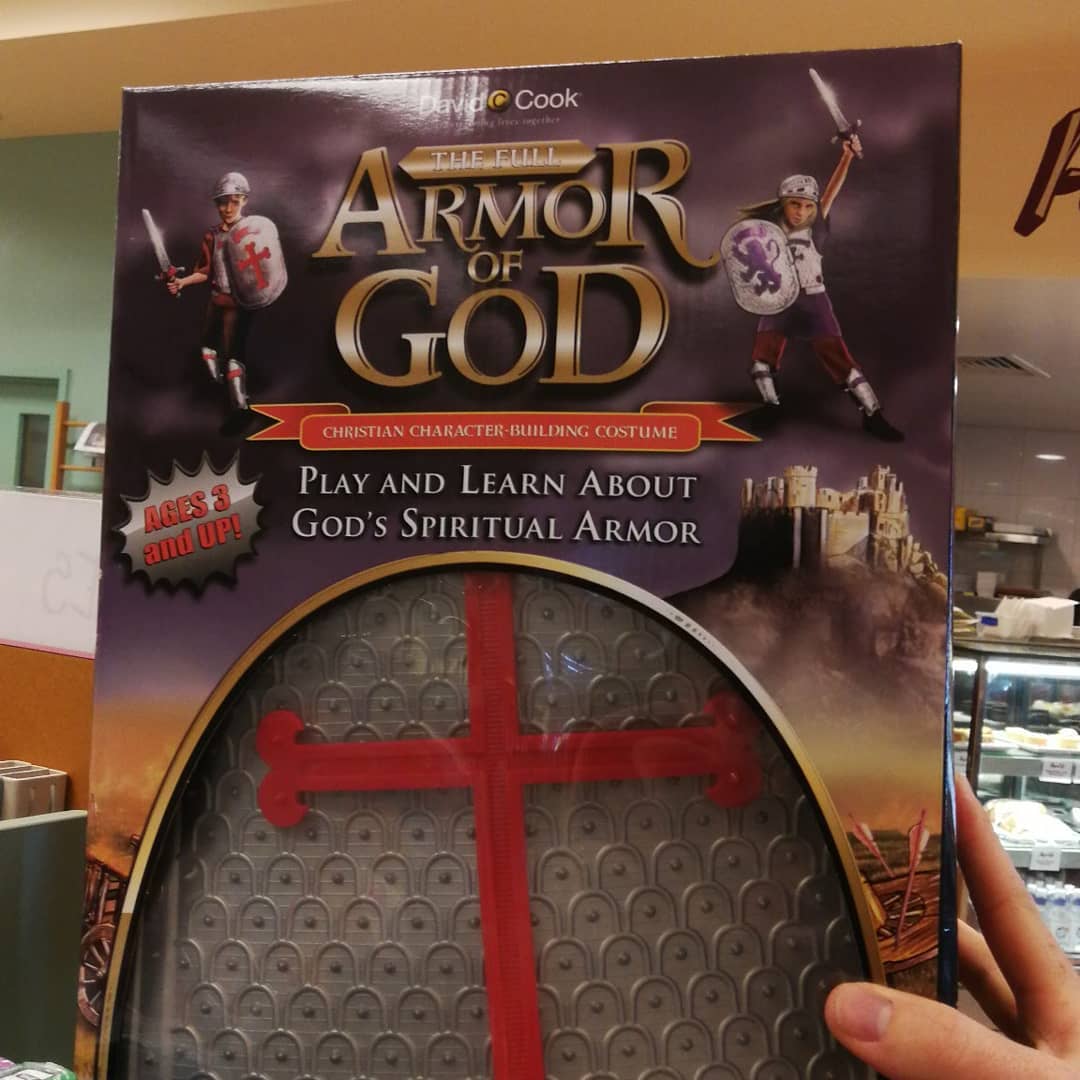 Go boldly and heroically into unknown.
Don't despise order and don't be overly afraid of the unknown. In that space you will find the heroic task … the heroic vocation.
– Bishop Barron summarises a Peterson message
Wield your Armour …
---
By gcadmin on Sunday, April 4th, 2021 in Bible, Jesus, Religion. No Comments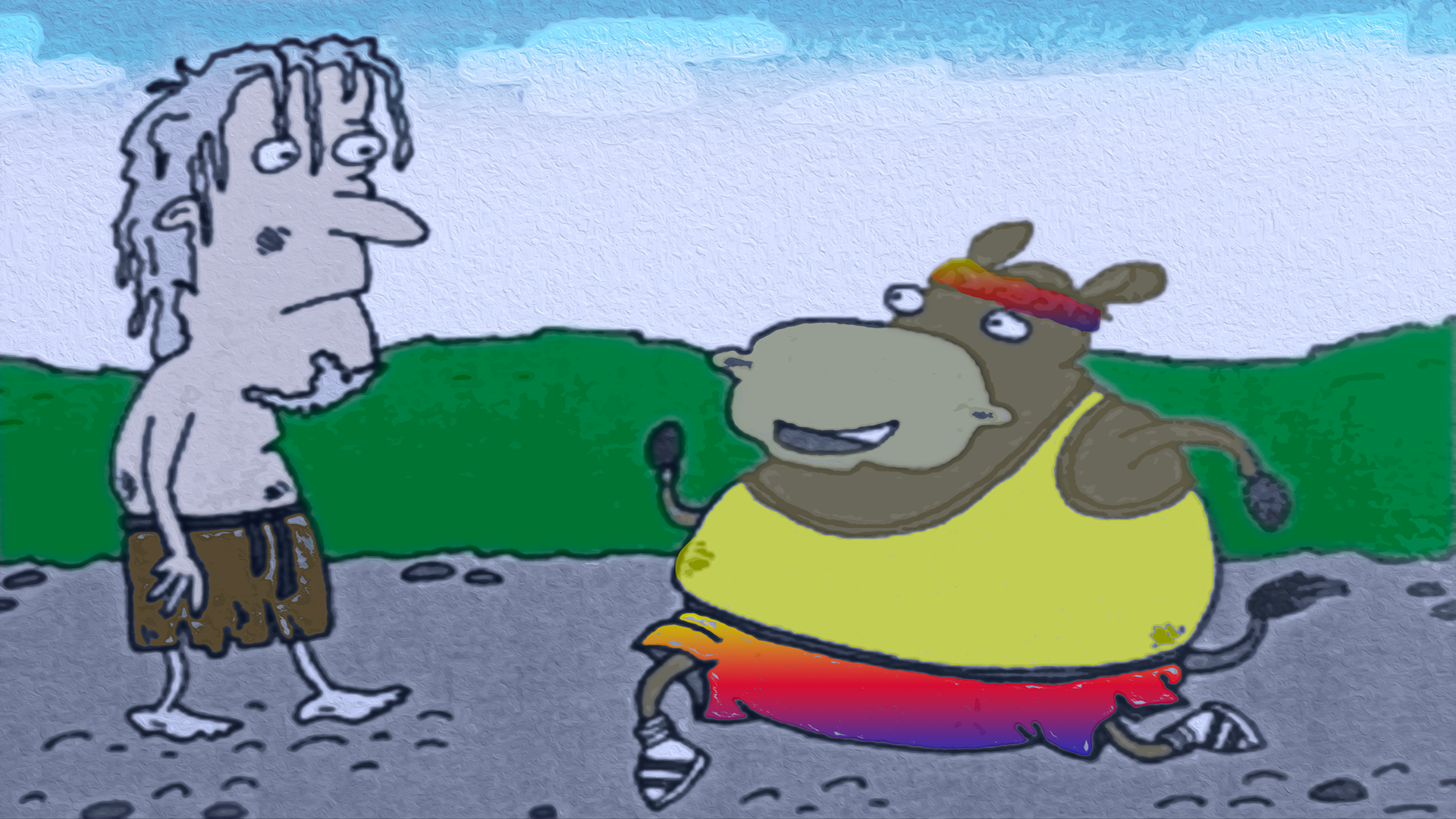 "Welcome back PRODIGAL Dude … I'll chat with you after I finish Day ONE of my new `THINNED CALF` exercise regimen."
Of course this is cartoon is funny if you recall that the father in the parable instructs his staff …
---
By gcadmin on Saturday, April 3rd, 2021 in Bible, Jesus, Philosophy. No Comments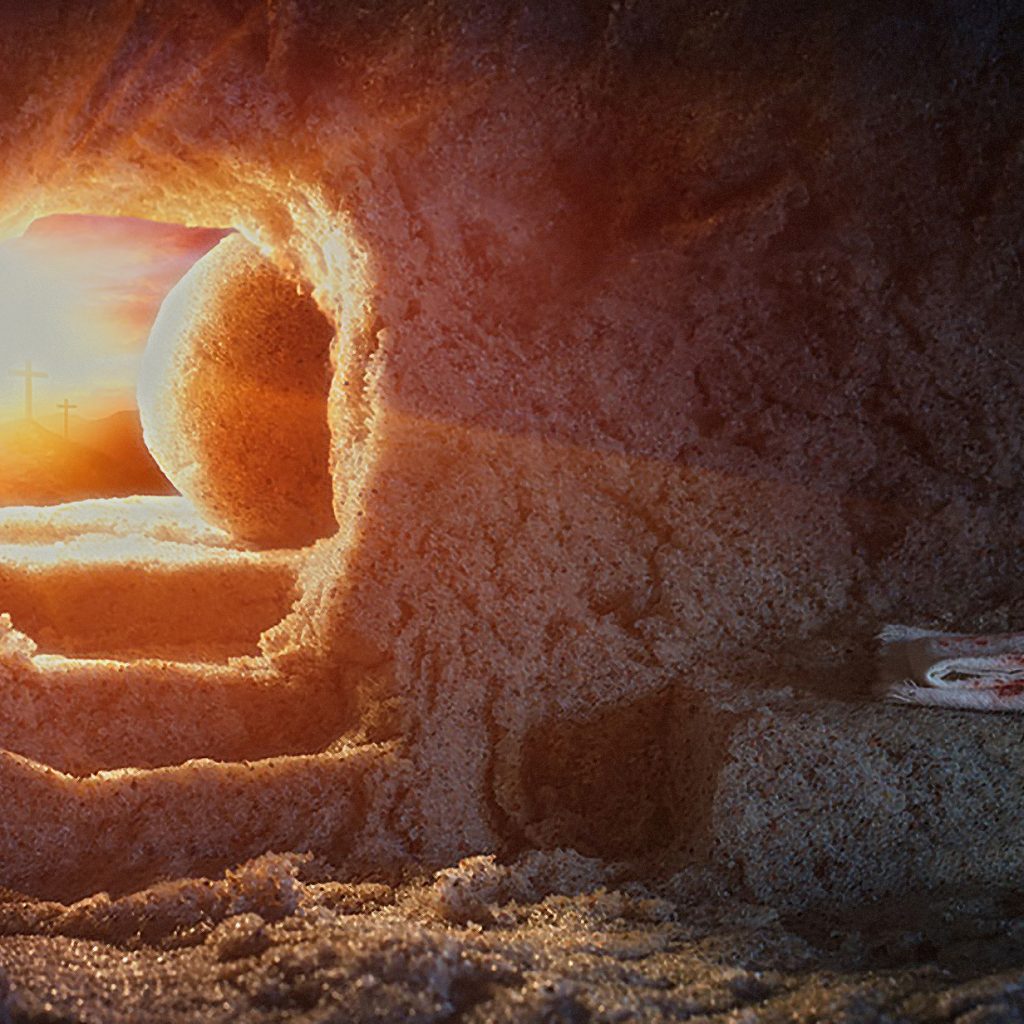 Sacrifice, even at its most selfish form, is giving up something now for your future self. This future self could be tomorrow, next month or next year. It could be for you, your family or community. Like studying now so …
---
By gcadmin on Friday, April 2nd, 2021 in Bible, Jesus, Religion. No Comments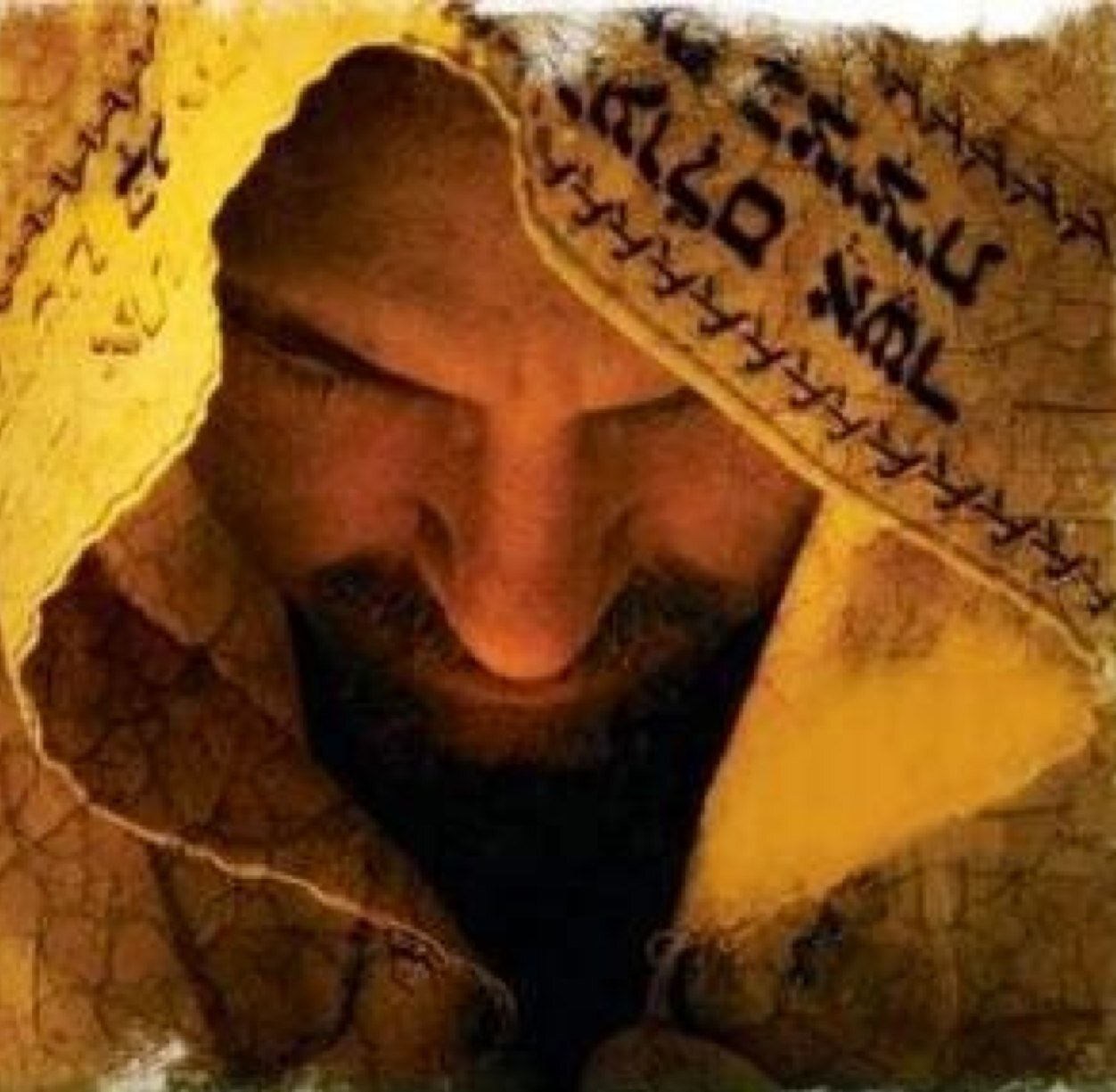 If you believe Jesus was simply a historical human, then the historical human lived a human life and died a tragic and unjust death at the hands of a government influenced by activists of the times.

He told stories …
---
By gcadmin on Friday, October 16th, 2020 in Bible, Jesus. No Comments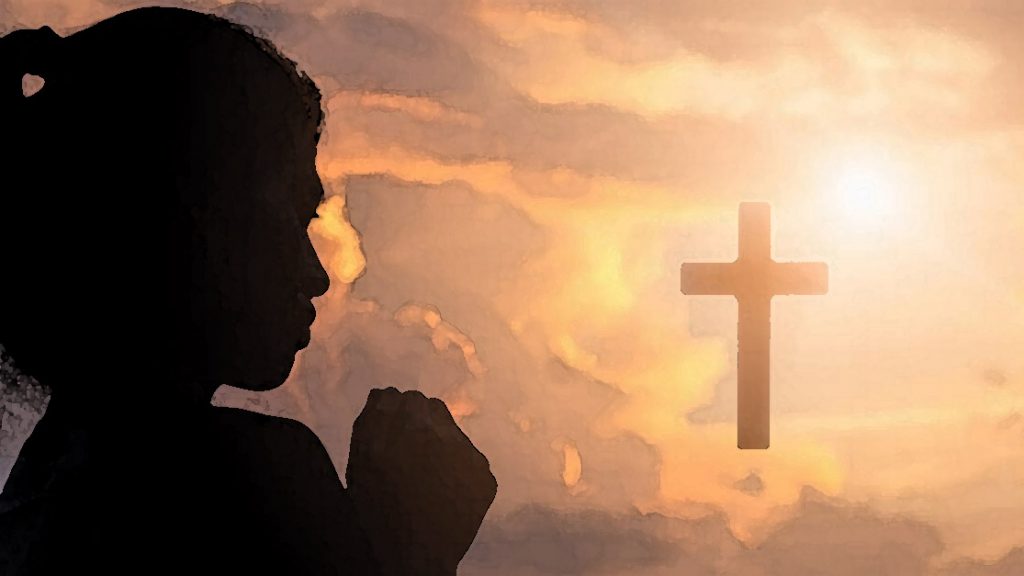 The Chosen – TV Series
I started watching 'The Chosen', an original on-line mini-series, last week. This tells the story of how the 12 Apostles of Jesus Christ where 'chosen'.
This first episode, titled 'I have called You by Name', …
---
By gcadmin on Monday, April 13th, 2020 in Bible, Computer Technical, GCLens. No Comments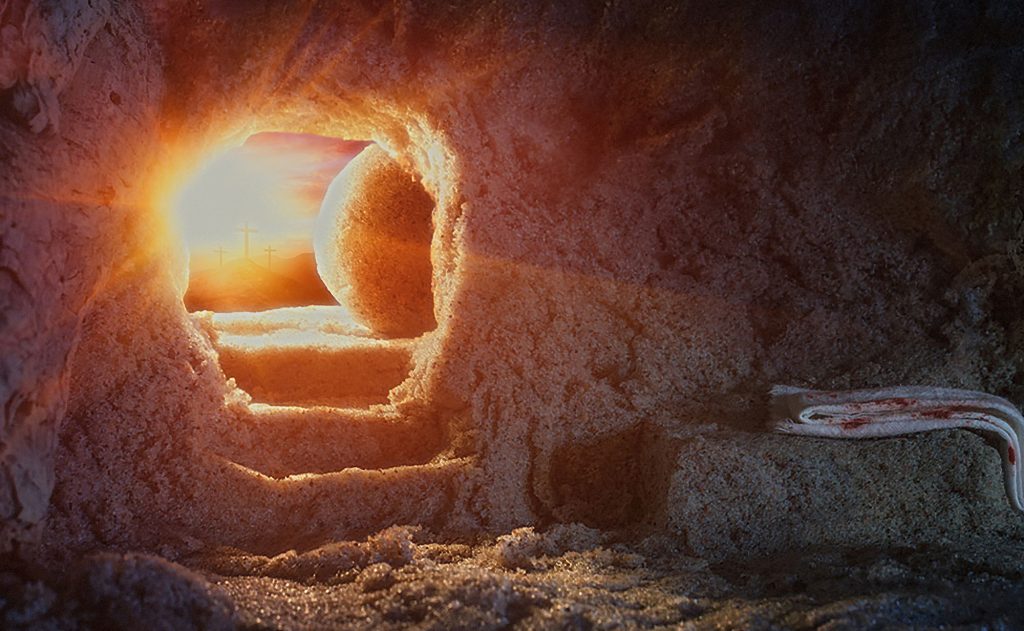 Risen – Your Reboot option
The resurrection of Jesus is celebrated by Christians all over the world as the most joyous and, indeed, the most important event in their calendar.  Why is this so?
In many ways the rebirth of …
---
By gcadmin on Saturday, February 1st, 2020 in Bible, Religion. No Comments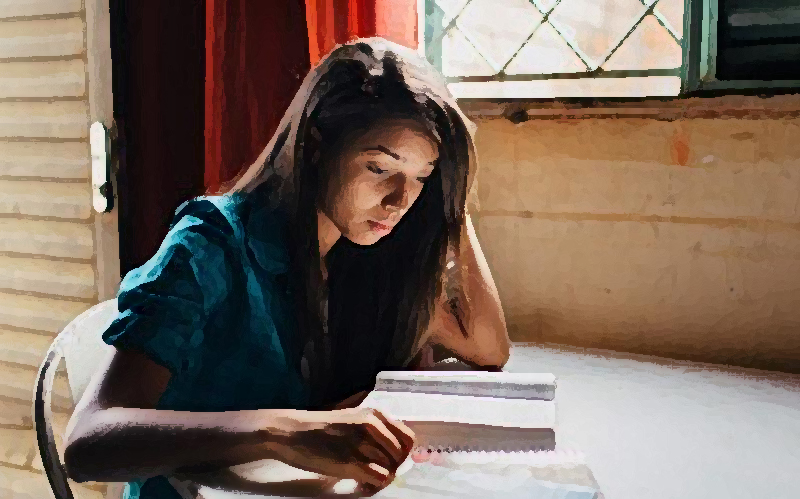 How Factual is the Bible?
An important point to note is that the accuracy of the bible in terms of factual content is not that important – at least not the main point.
Like the lessons in many fairy …
---
By gcadmin on Tuesday, October 15th, 2019 in Bible, GCLens, Jesus. No Comments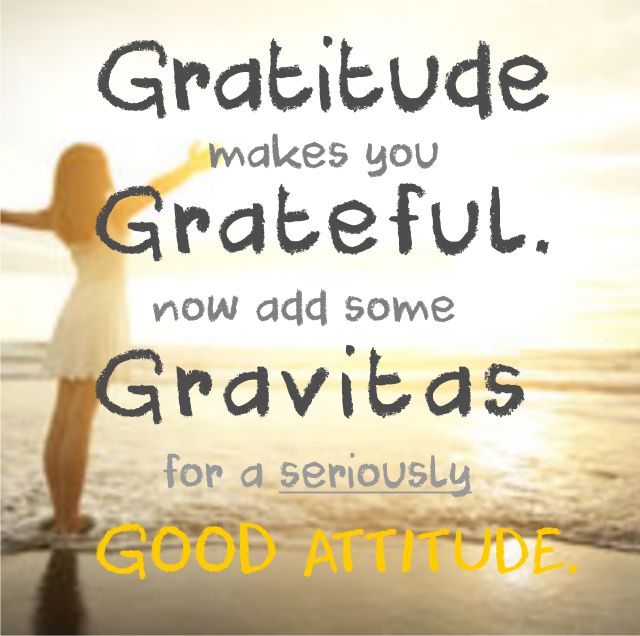 Why be Grateful?
For many, life can be very tough indeed.  It could be from  circumstance, bad luck, malevolence – and no doubt people suffer, and they even die.  Many times this can seem  "unfair" – Life can be brutal.


---