By gcadmin on Saturday, April 20th, 2019 in Jesus, Philosophy, Religion.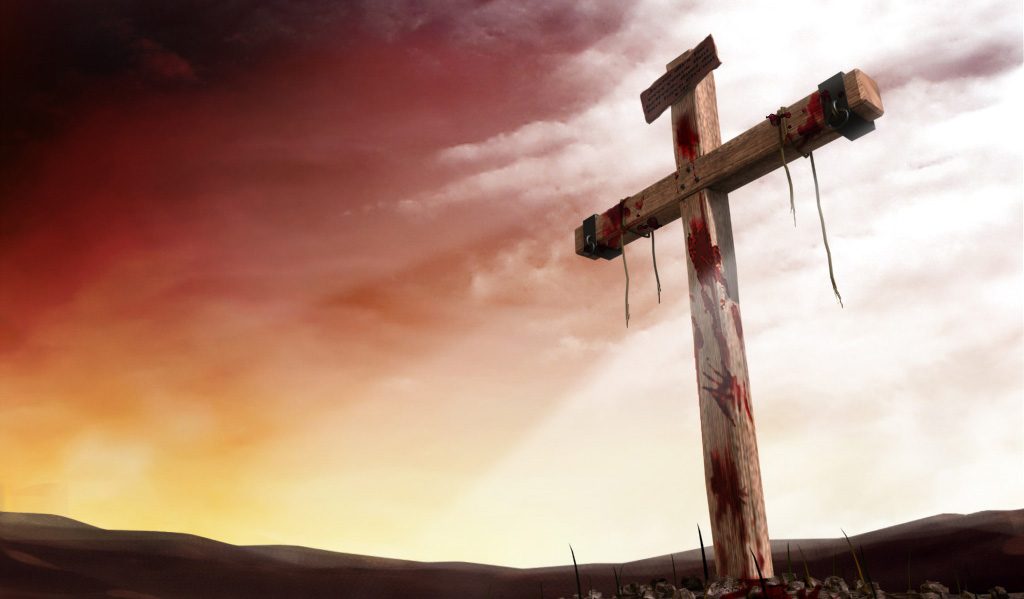 The Roman civilisation lasted for centuries and at one stage spanned almost all the known world. Many have studied the reasons for it's success. No doubt the Romans were meticulous organisers and documenters, keeping detailed records at the time. …
---
By gcadmin on Friday, April 19th, 2019 in Computer Technical, GCLens, Jesus, Philosophy, Religion, Virtual.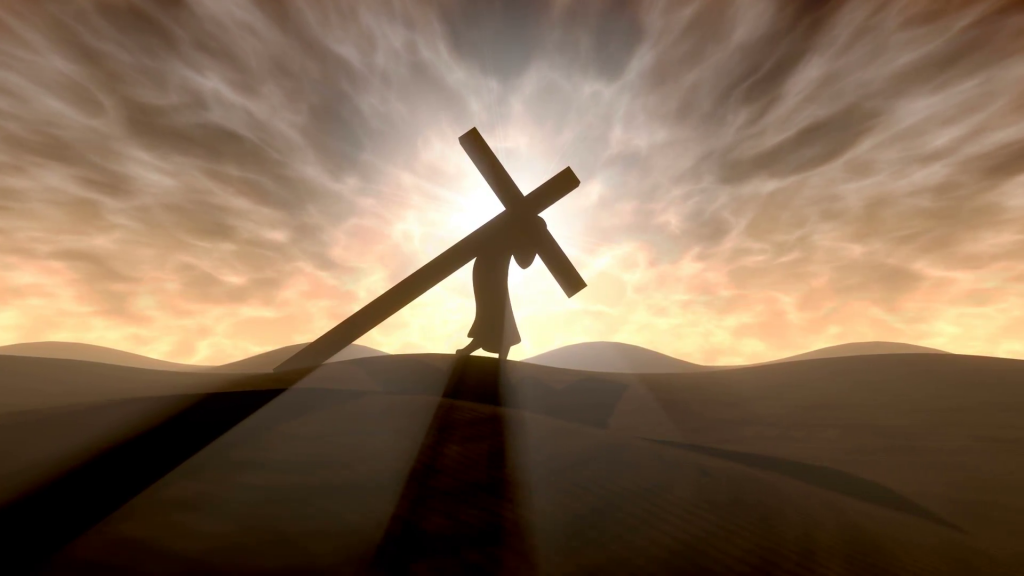 What was Jesus doing? Was Jesus dying part of God's eternal life system test?
Jesus – arguable the most influential historical figure of all time.
There are many historical figures documented with fascinating pasts and influence during their lives and …
---