By gcadmin on Monday, October 8th, 2018 in Computer Technical, Jesus, Philosophy.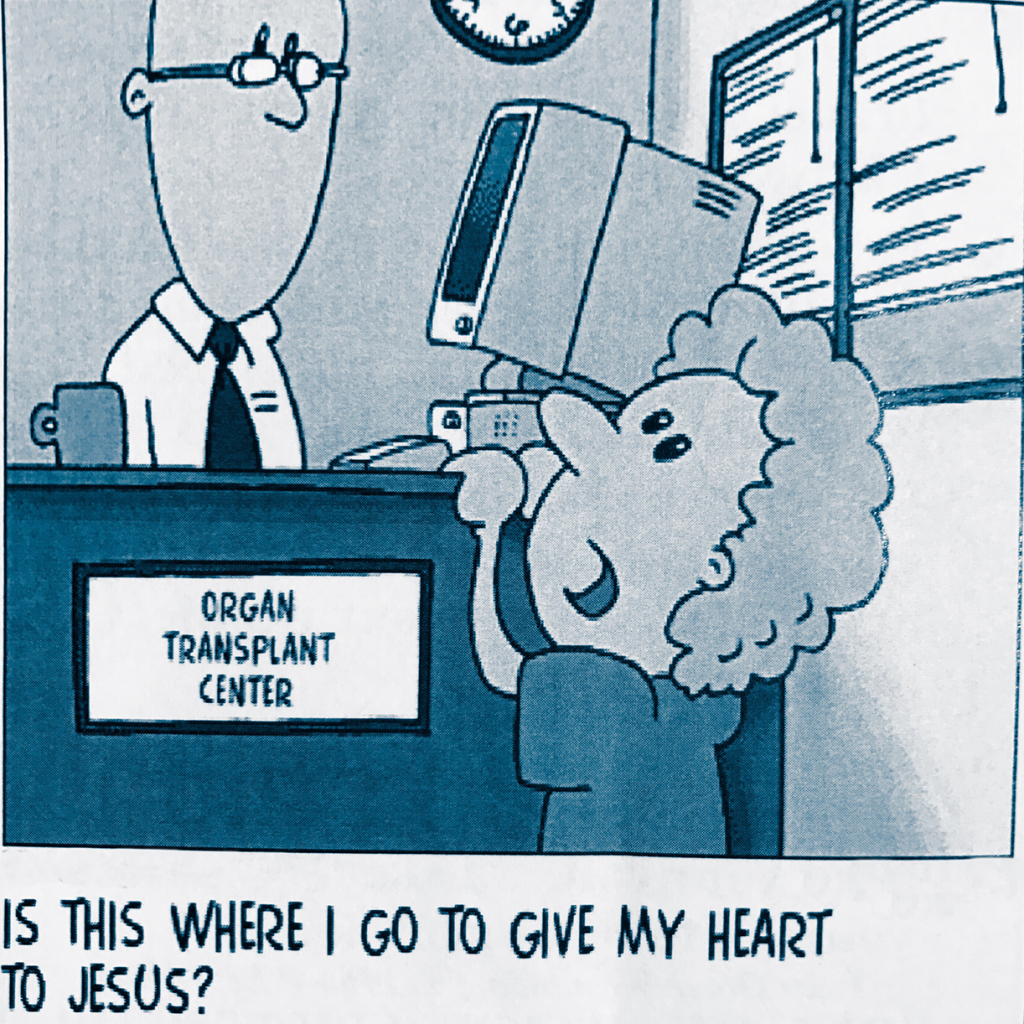 Cloud Computing is a Mirage
"Dad, what does the computing 'cloud' run on?", asks the son of this father.
After a thoughtful pause, the father looks at his son and says "Mostly Linux really".
Just like the son, most …
---
By gcadmin on Friday, October 5th, 2018 in GCLens, Religion.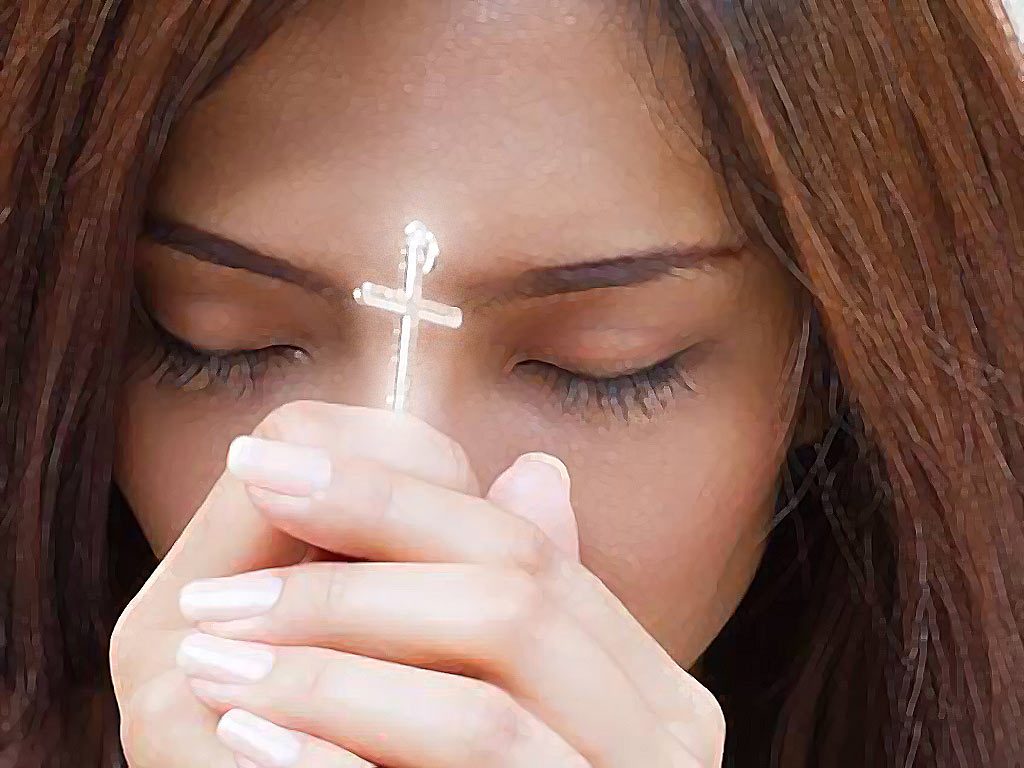 Regular service attendance improves health – study suggests.
Only a few short months ago the world seemed to stop. Day by day, as more measures were taken by various governments, the list of activities you could enjoy and areas that …
---