By gcadmin on Friday, June 22nd, 2018 in Computer Technical, Jesus, Philosophy, Programming, Religion.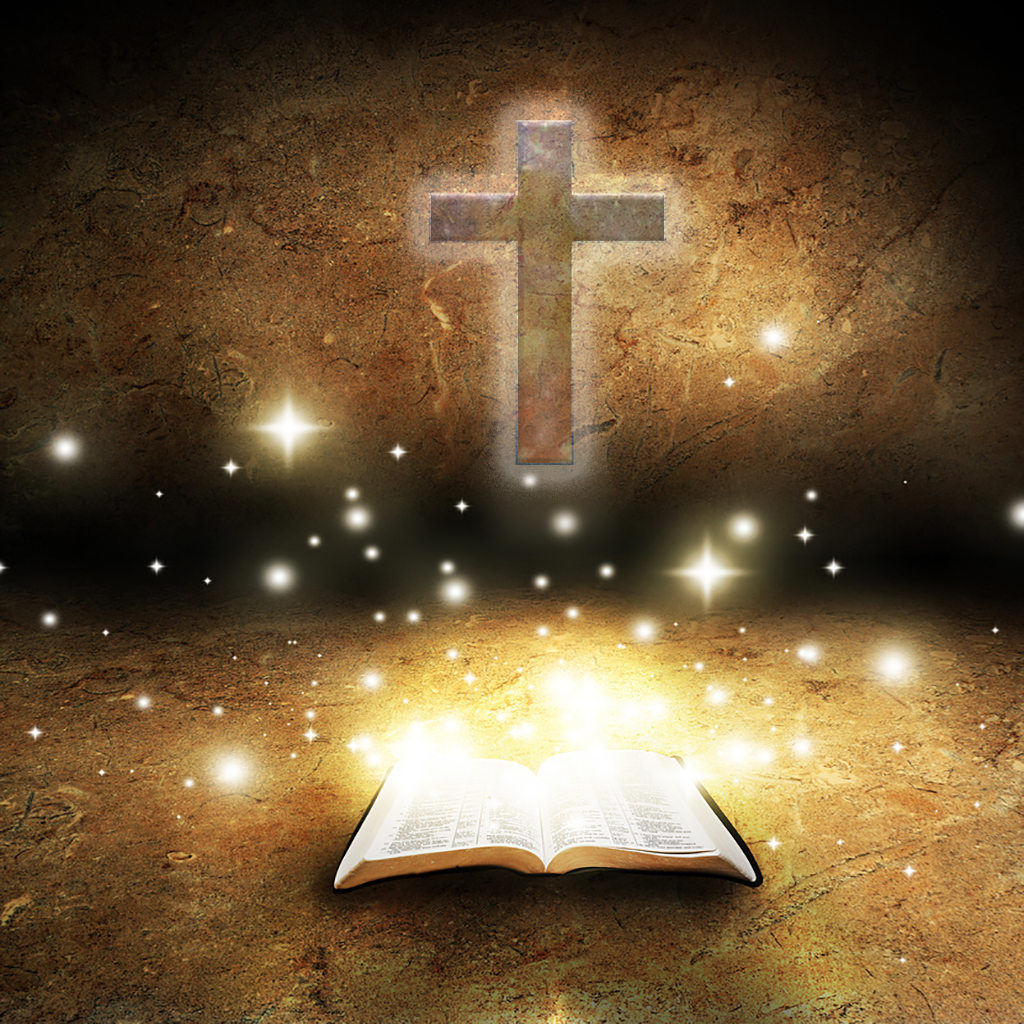 Religion is Obsolete. Right?
Bret Weinstein (@BretWeinstein)  says, moderating the Dr Jordan Peterson vs Sam Harris discussion in Vancouver:
"What if the religious texts are heuristics through which most people simplify most calculations [that] they are in no position to …
---
By gcadmin on Monday, June 18th, 2018 in Philosophy, Religion.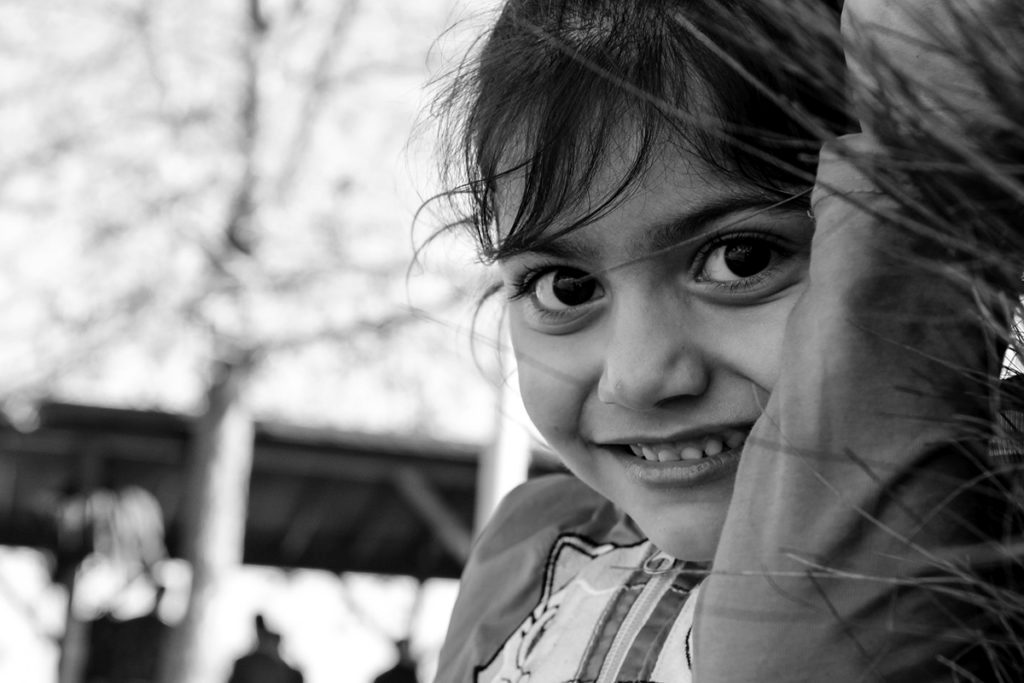 Good News, Bad News and "Facts"
It is surprisingly easy to get caught up in things – a news story or a post with a catchy headline, a picture showing something terrible and an article that makes us wonder how …
---
By gcadmin on Sunday, June 3rd, 2018 in Bible, Computer Technical, Philosophy, Religion.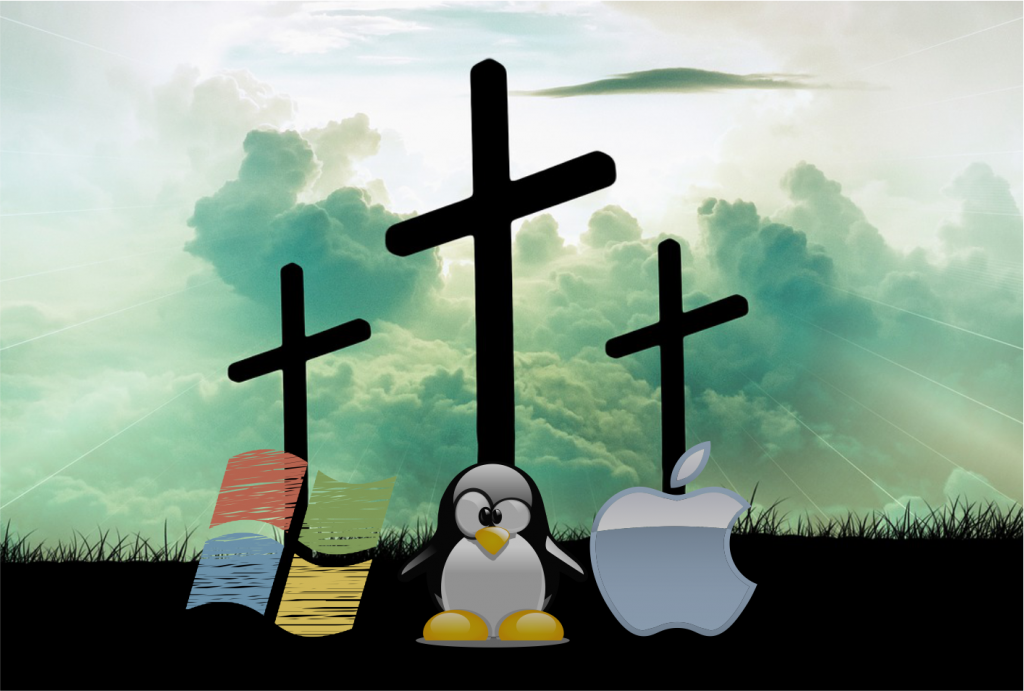 Surprisingly comparing Microsoft Windows, Apple Macintosh OS and Linux is a little like comparing the Catholicism, Orthodox Christians and Protestants (and related religions).
Sounds a little crazy doesn't it?
If you keep reading you may learn more about your religion, …
---