By Jaxson Smyth on Thursday, March 29th, 2018 in Bible, GCLens, Philosophy, Religion.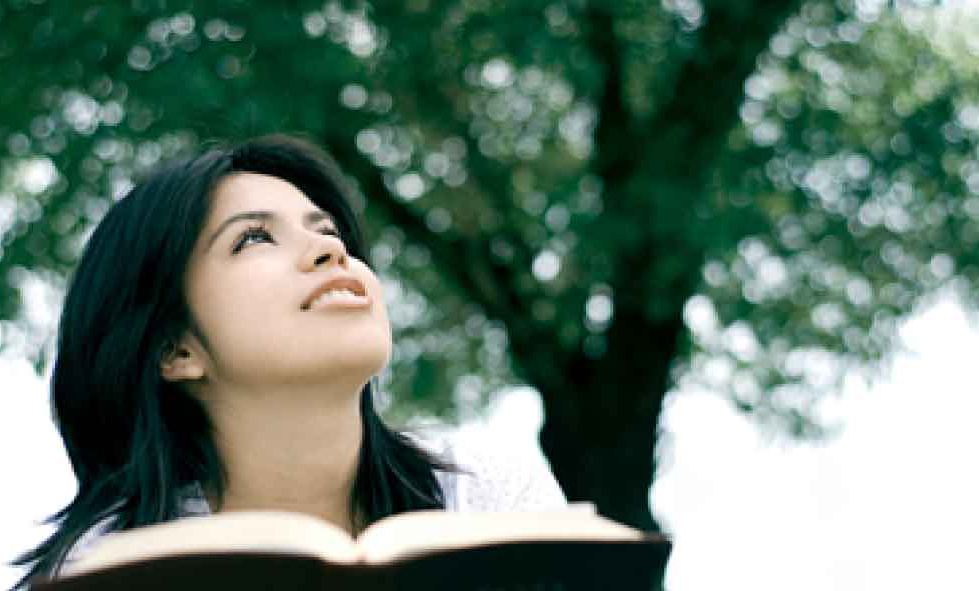 The Bible: History's Greatest 4K Ultra HD Monitor
Jaxson Smyth

There's a long-parroted notion that life without God or religion is without meaning. This, while a very general statement, holds some truth.
Great thinkers like Jordan Peterson will frame …
---
By Carlos P on Monday, March 19th, 2018 in GCLens, Philosophy, Religion.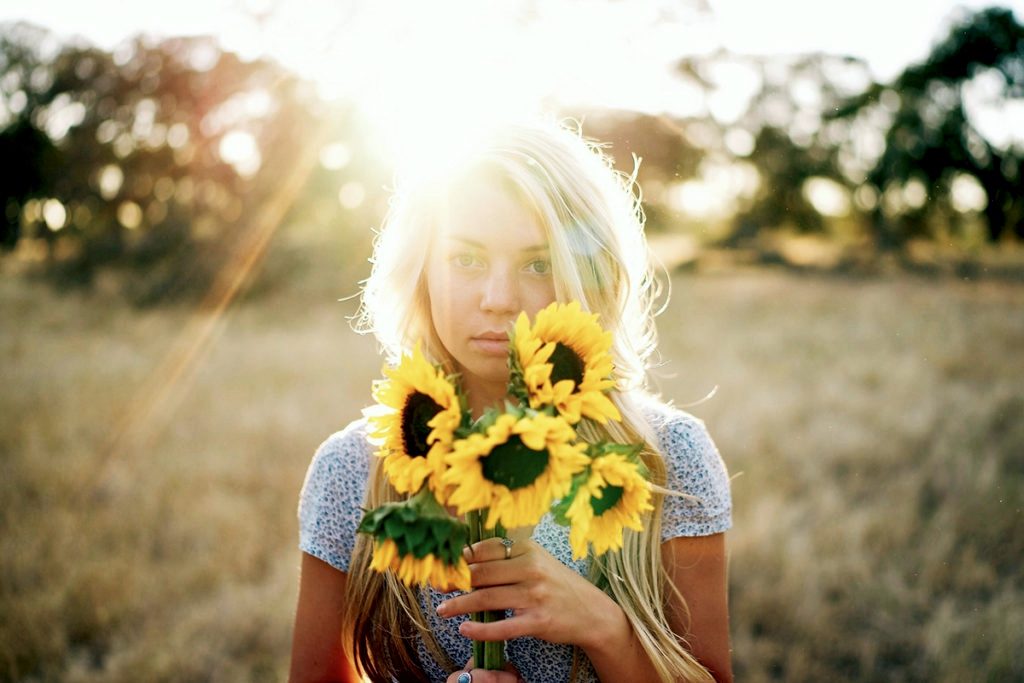 "I loved and lost Natalie my beautiful Israeli girlfriend and treasured my  coloured stone – a token and reminder of our time together.  Years later, one cloudy afternoon on Hamilton Hill, the stone that I had carried around in my …
---
By Jaxson Smyth on Wednesday, March 14th, 2018 in Bible, Computer Technical, GCLens.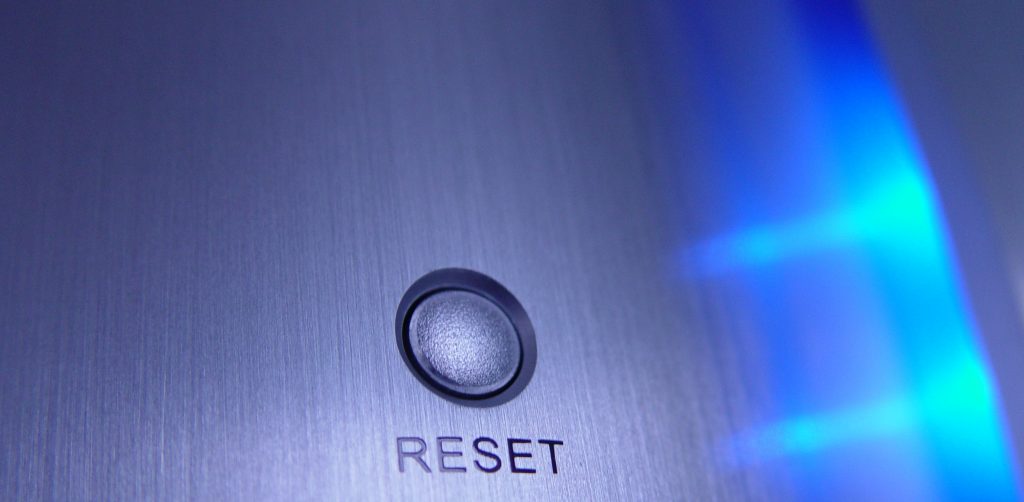 Humans are Complicated and Messy
Humans are complicated things, and so are computers. We are made of thousands of gooey parts and systems connecting one another working in harmony to keep us running. Similarly, a standard computer has a …
---
By gcadmin on Tuesday, March 13th, 2018 in GCLens.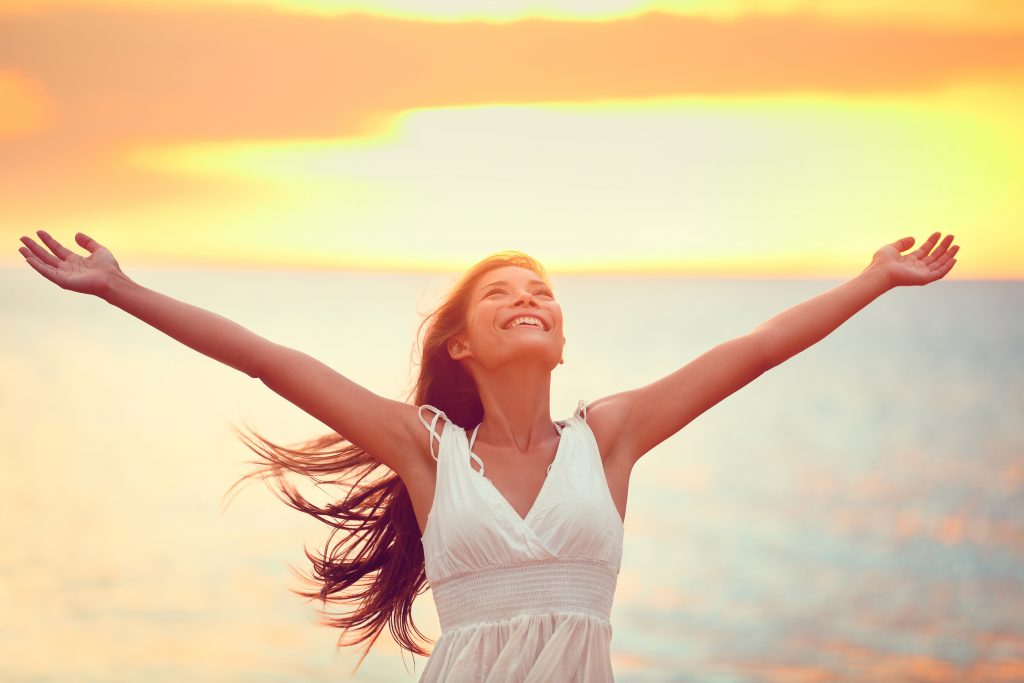 Why be Grateful?
In the recent interview, Leigh Sales of the ABC – Australia's National Broadcaster, drilled Peterson on his comments to the effect that "life is suffering". Peterson said "Be Grateful!".
LEIGH SALES:  "Some people don't get lucky …
---
By Mark T on Monday, March 12th, 2018 in Computer Technical, Programming. 1 Comment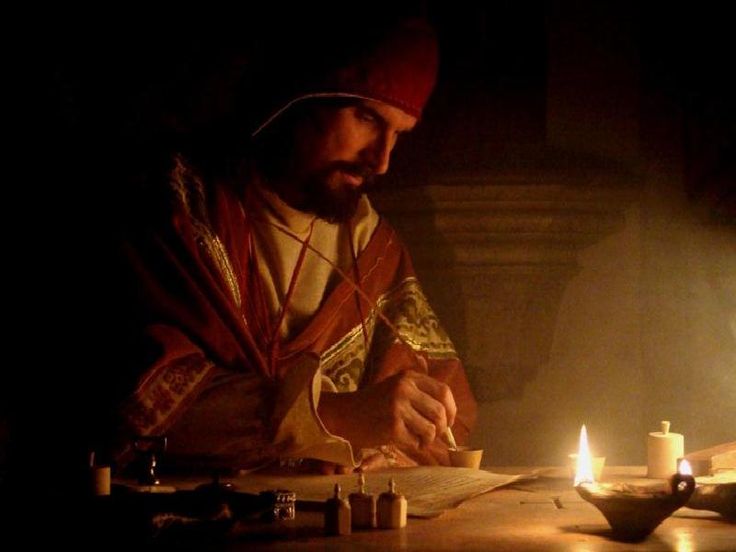 Compilers are a special type of computer software which are capable of translating a specifically coded form of syntax into an executable program that can run on a modern system. Over time the nature of an operating system changes. Features …
---
By gcadmin on Monday, March 12th, 2018 in Jordan Peterson, Philosophy.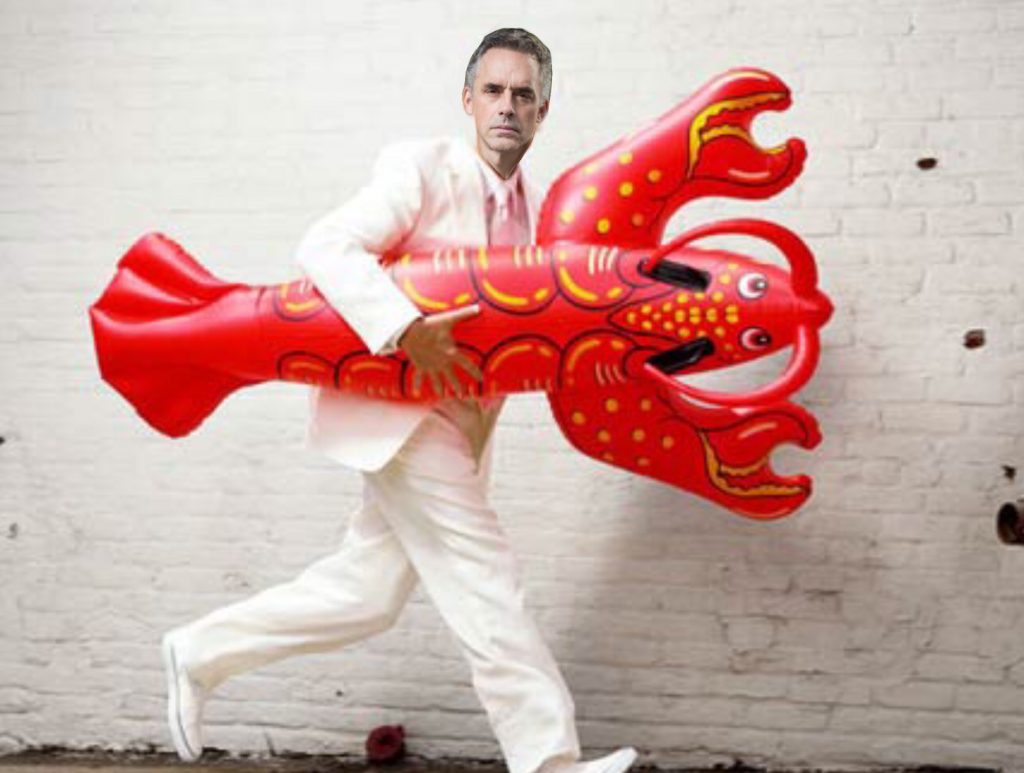 Thank you to all who entered the competition!  Many entries were thought provoking and  insightful.  I look forward to featuring the successful contributions over the coming days and weeks.  Sadly, all our tickets for his Brisbane show are now allocated …
---
By gcadmin on Wednesday, March 7th, 2018 in Bible, Computer Technical, GCLens.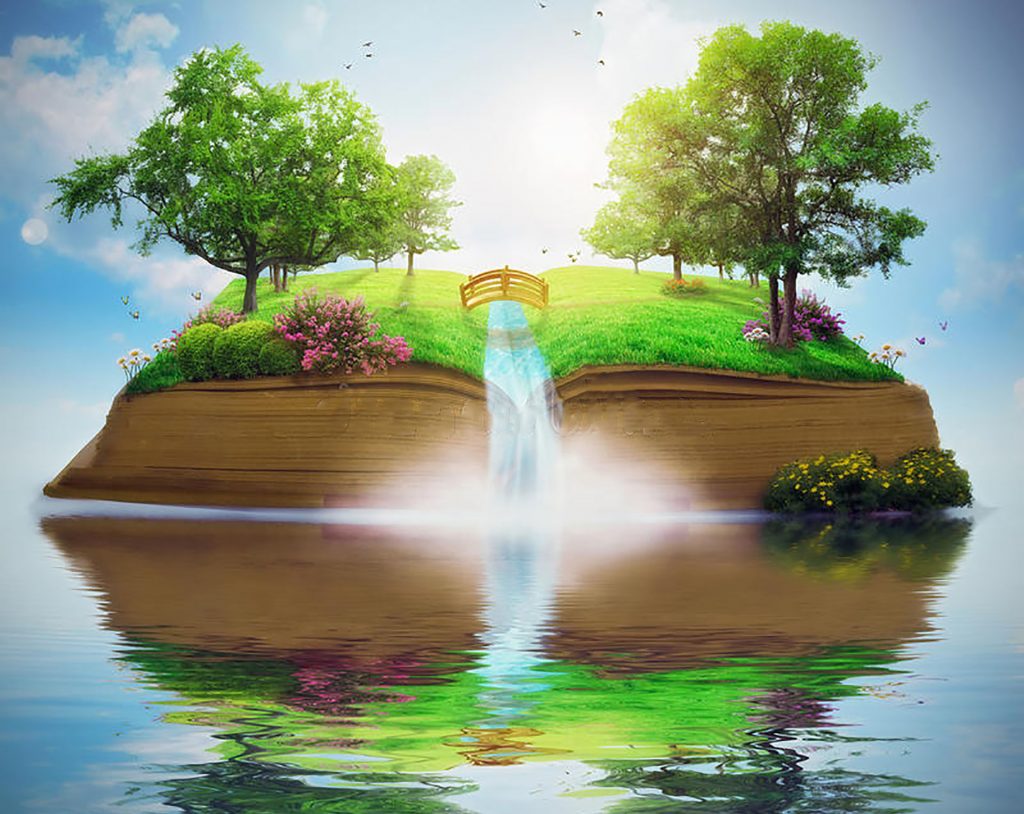 Garden of Eden is often called 'Paradise'. Paradise is derived from a Persian word and means 'walled orchard garden'.  So the Paradise in the bible is defined by walls that keep out Chaos.  Perhaps said another way, Paradise is the protected …
---