By gcadmin on Friday, October 16th, 2020 in Bible, Jesus.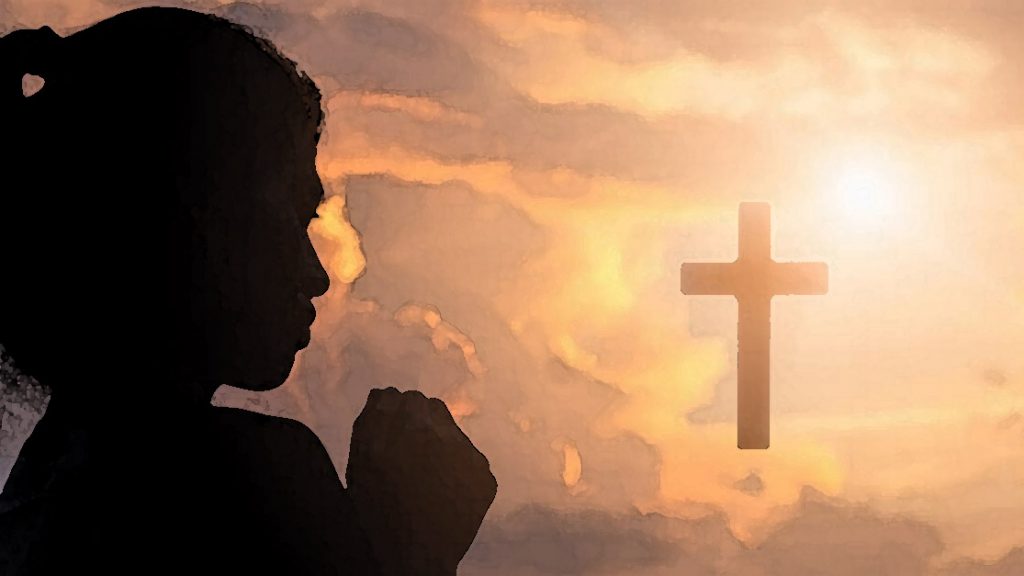 The Chosen – TV Series
I started watching 'The Chosen', an original on-line mini-series, last week. This tells the story of how the 12 Apostles of Jesus Christ where 'chosen'.
This first episode, titled 'I have called You by Name', …
---
By gcadmin on Monday, October 5th, 2020 in GCLens, Religion.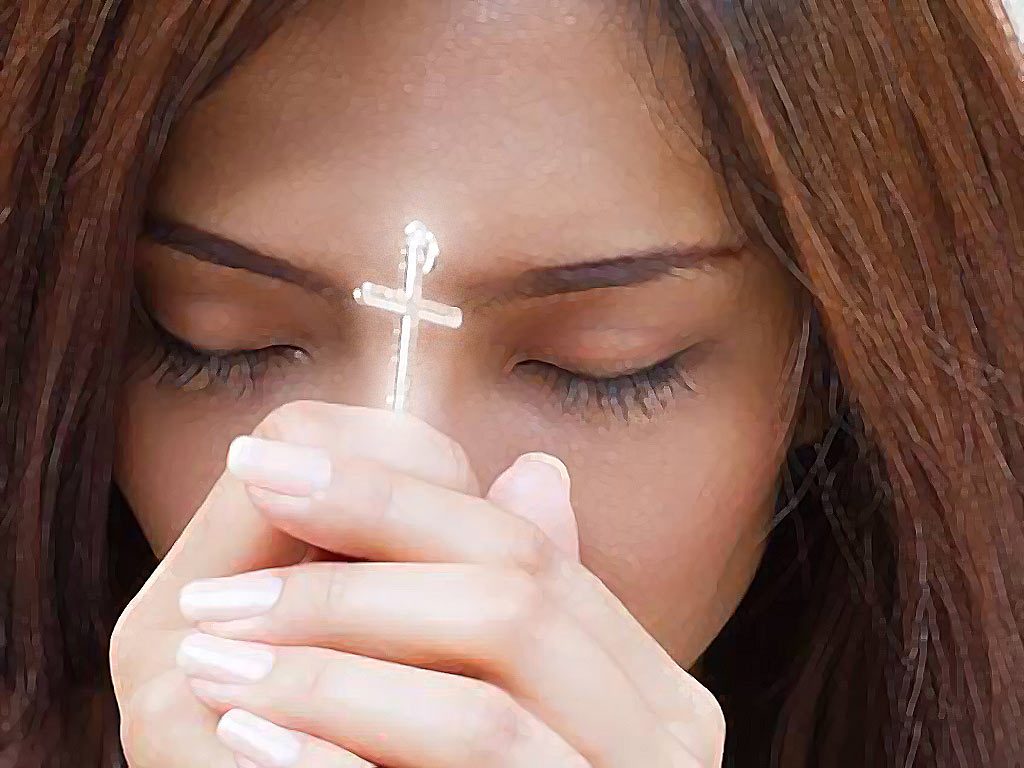 Religious activity improves health – the science is clear.
Only a few short months ago the world seemed to stop. Day by day, as more measures were taken by various governments, the list of activities you could enjoy and areas …
---