By gcadmin on Sunday, June 30th, 2019 in Jesus, Philosophy.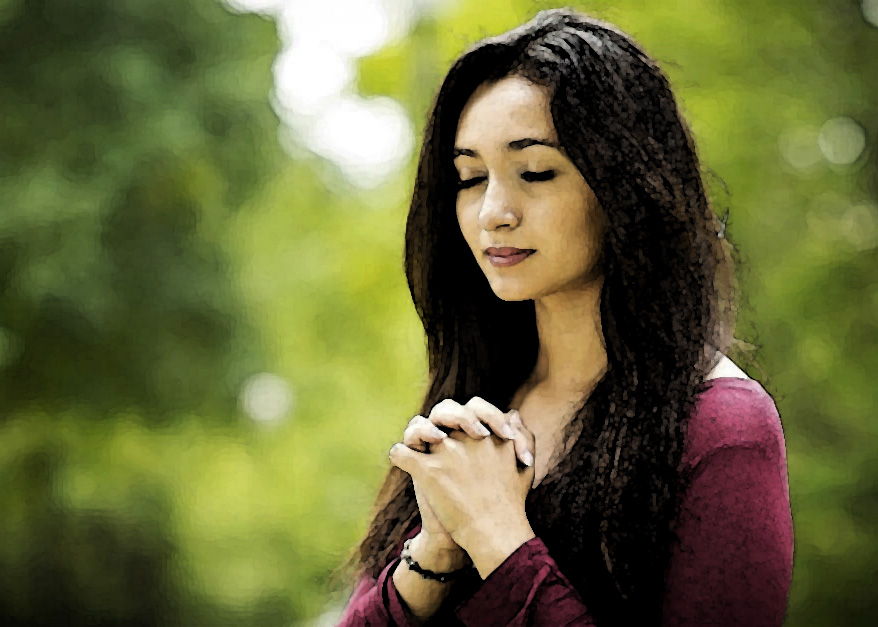 People of "faith" are often criticised as believing in irrational and unprovable things.
Bishop Barron explains faith in a simple but clear way.
"Faith – It's not sub rational, It's supra rational."
Meaning that faith takes the rational as a …
---
By gcadmin on Wednesday, June 26th, 2019 in Jordan Peterson, Philosophy.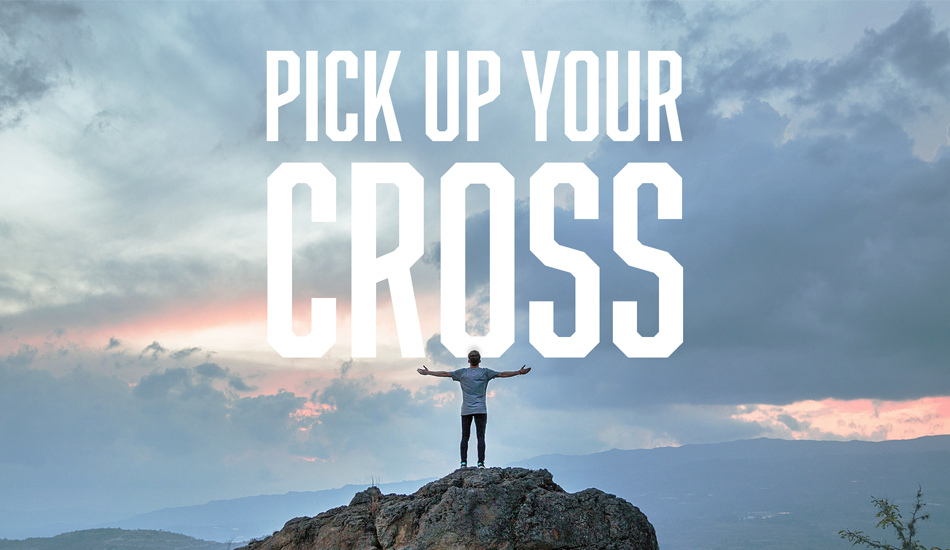 "When you have people relying on you, you don't get to
quit. People die if you quit. They suffer if you quit.

I like the Christian metaphor. It's like pick
up your bloody cross and walk up the …
---