By gcadmin on Sunday, February 17th, 2019 in Jesus, Jordan Peterson, Philosophy.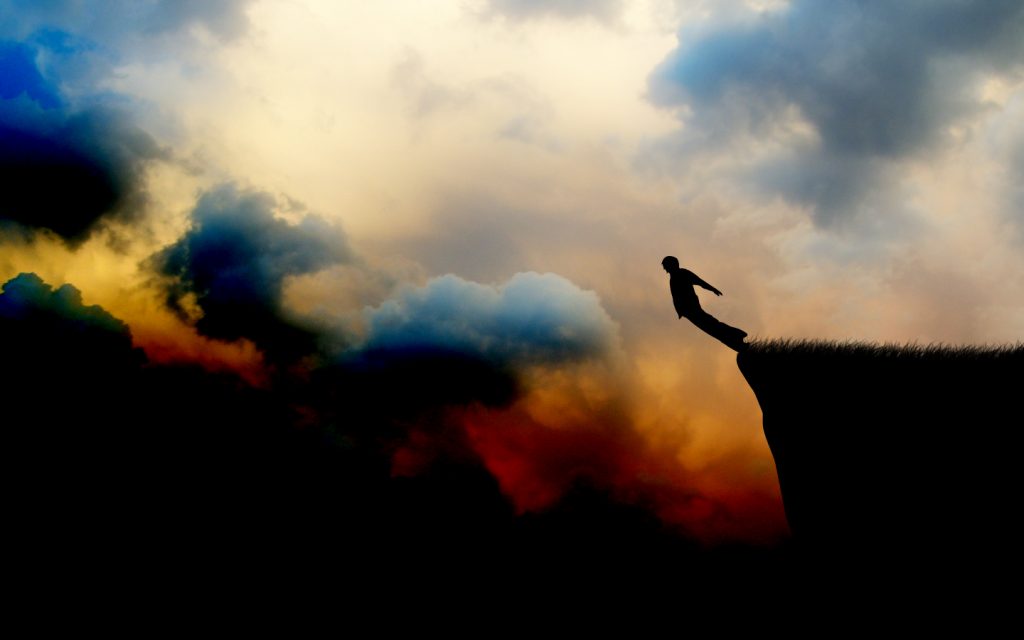 There's no doubt this cartoon is funny because there are several ways to interpret it.
You can count on Jesus to catch you when you fall –  but who is going to end up with Lucifer?
Surely you can …
---
By gcadmin on Saturday, February 9th, 2019 in Computer Technical, Creator, GCLens.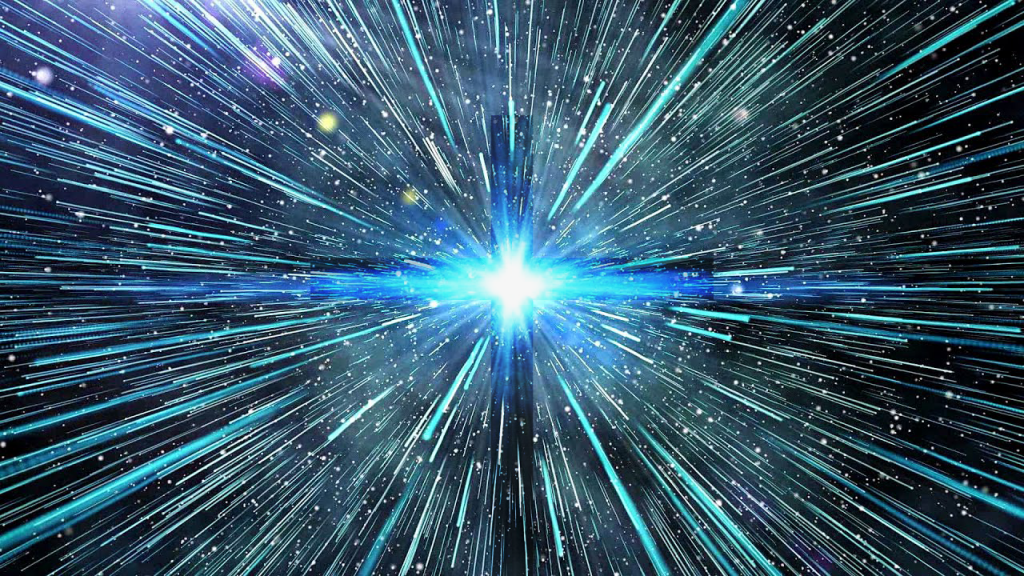 I just watched Bishop Barron's great discussion of Hawkings recent book (here). I had my own thoughts.
Stephen Hawking is wrong.
He can't prove God does not exist.
Hawking says explicitly "I think the universe was spontaneously created out …
---
By gcadmin on Monday, February 4th, 2019 in GCLens, Jordan Peterson.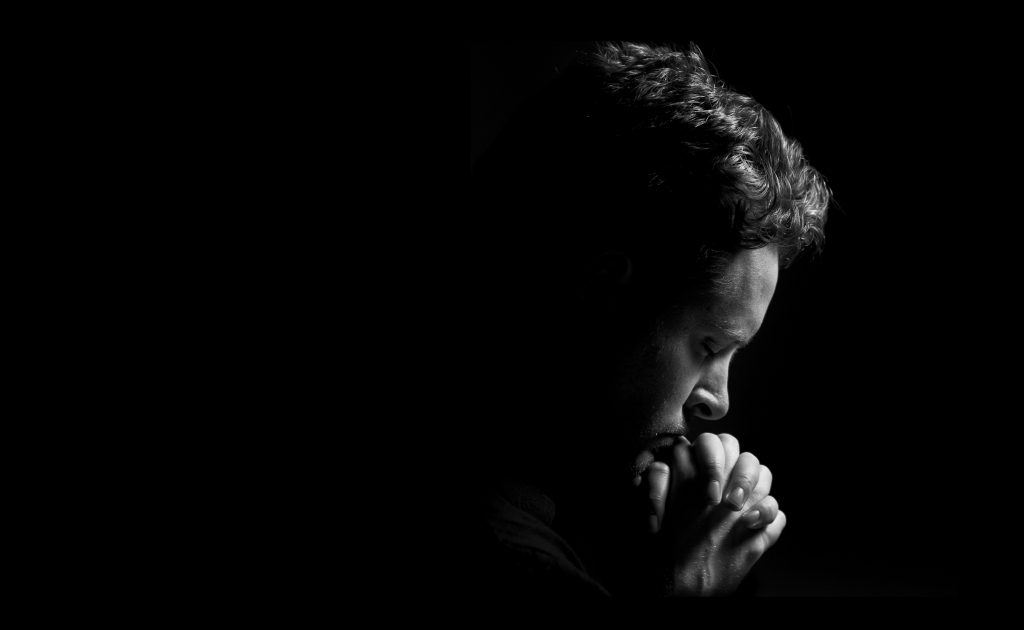 Why be Grateful?
Leigh Sales of the ABC – Australia's National Broadcaster, drilled Peterson on his comments to the effect that "life is suffering". Peterson said "Be Grateful!".
LEIGH SALES:  "Some people don't get lucky breaks like that?"
JORDAN …
---