By gcadmin on Monday, April 13th, 2020 in Bible, Computer Technical, GCLens.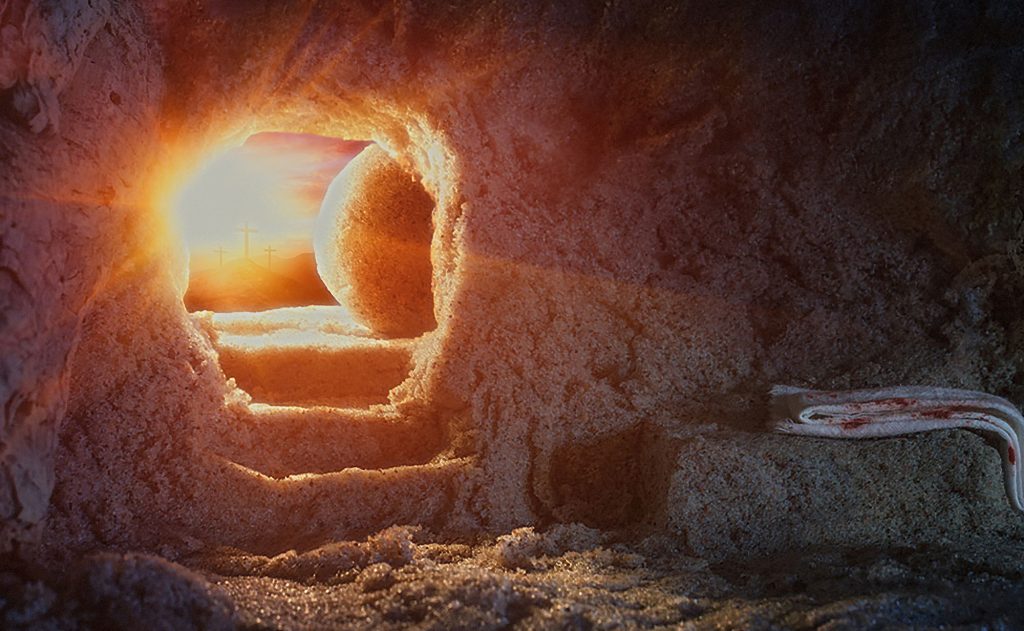 Risen – Your Reboot option
The resurrection of Jesus is celebrated by Christians all over the world as the most joyous and, indeed, the most important event in their calendar.  Why is this so?
In many ways the rebirth of …
---
By gcadmin on Friday, April 10th, 2020 in Computer Technical, GCLens, Jesus, Philosophy, Religion, Virtual.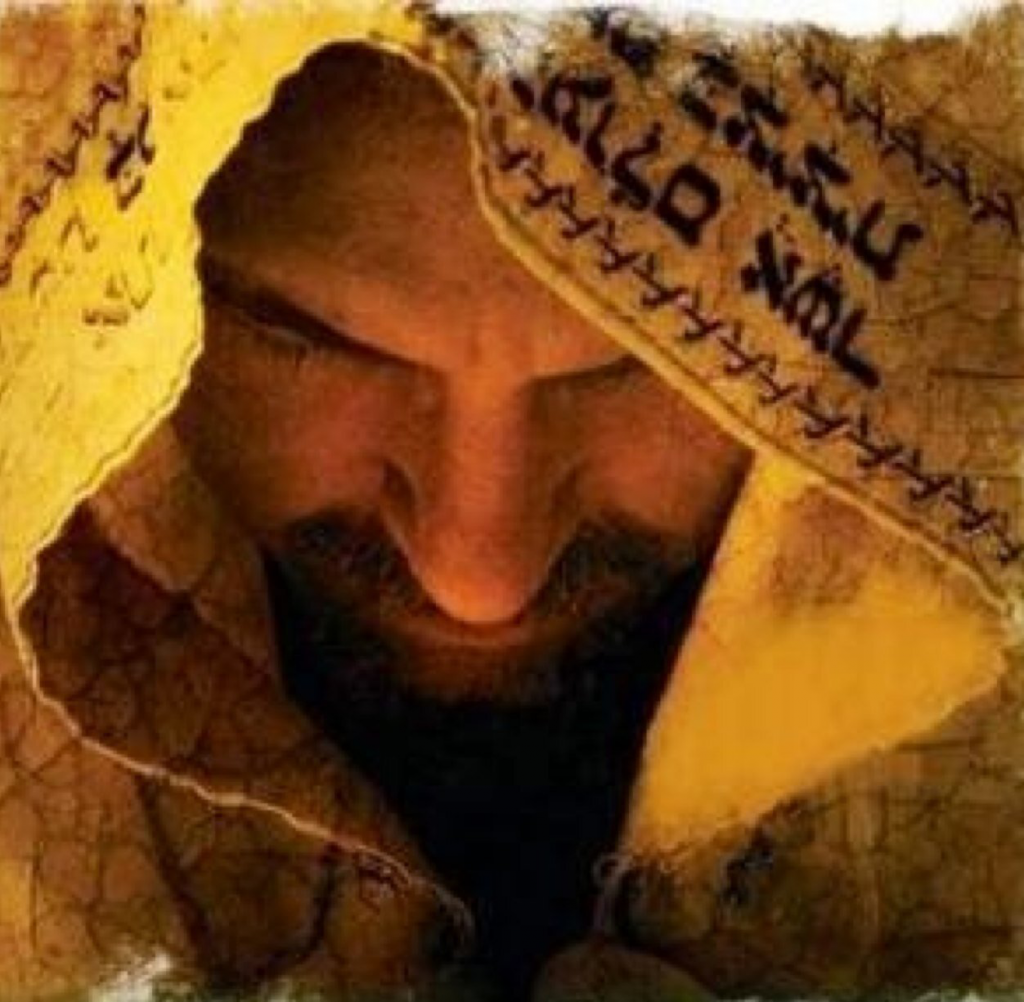 No matter what you believe the story of Jesus of Nazareth is embedded into the very DNA of our world. Is his story and message that we must each follow his steps in the hero's journey – for ultimate reward …
---