by gcadmin on Wednesday, February 15th, 2023 No Comments
Be Grateful – a paradox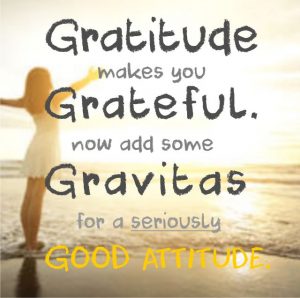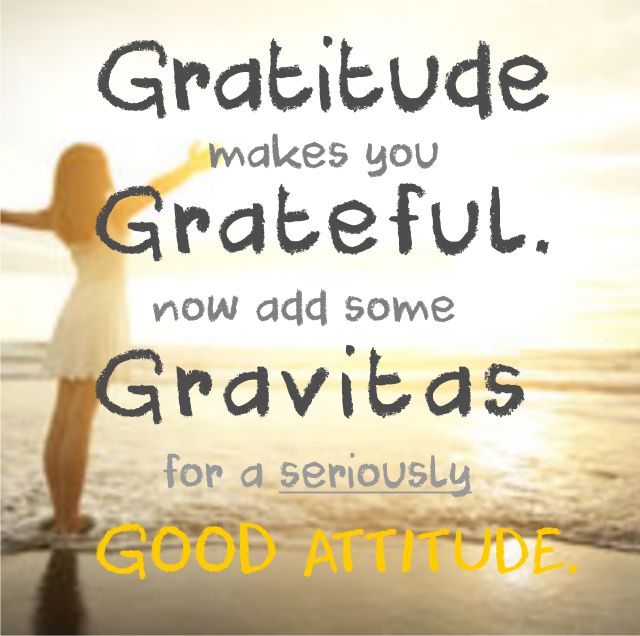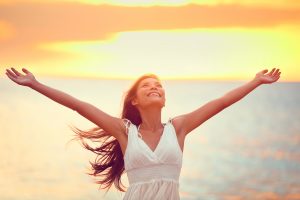 There are many places in the bible that say we should be grateful and give thanks –
Psalm 118:24 – "This is the day which the LORD has made; Let us rejoice and be glad in it.",
1 Corinthians 15:57 – "but thanks be to God, who gives us the victory through our Lord Jesus Christ."
Philippians 4:6-7  – "Don't be anxious about anything; rather, bring up all of your requests to God in your prayers and petitions, along with giving thanks. Then the peace of God that exceeds all understanding will keep your hearts and minds safe in Christ Jesus."
Science says we are healthier and happier when we are grateful.
It turns out the science is now also confirming this.
A study published in the Journal of Research in Personality found that individuals who reported a greater sense of purpose in life also reported greater levels of life satisfaction and fewer symptoms of depression (Steger, Frazier, Oishi, & Kaler, 2006).
A study published in the Journal of Personality and Social Psychology found that individuals who engaged in regular gratitude exercises, such as writing thank-you letters, experienced increased levels of happiness and decreased symptoms of depression (Emmons & McCullough, 2003).
Counting Blessings Versus Burdens: An Experimental Investigation of Gratitude and Subjective Well-Being in Daily Life" conducted by Robert Emmons and Michael McCullough, which was published in the Journal of Personality and Social Psychology in 2003:
These studies show the people feel better and are actually healthier when they are grateful.
"Gratitude turns what we have into enough, and more. It turns denial into acceptance, chaos into order, confusion into clarity…it makes sense of our past, brings peace for today, and creates a vision for tomorrow."
Gratitude with Gravitas ~ A Seriously Good attitude.

Science says its good for you.
---
Posted in Bible, GCLens, Jesus.
---