By gcadmin on Sunday, May 5th, 2019 in Jesus, Jordan Peterson, Philosophy. No Comments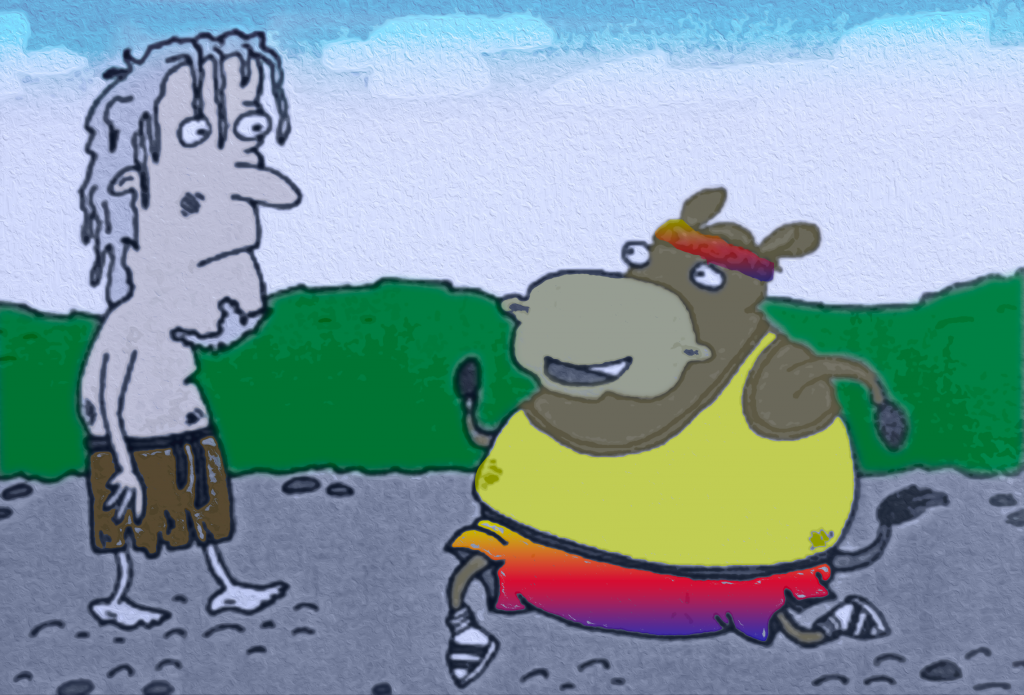 "Welcome back PRODIGAL Dude … I'll chat with you after I finish Day ONE of
my new `THINNED CALF` exercise regimen."
Prodigal Dude
Of course this is cartoon is funny if you recall that the father in the …
---
By gcadmin on Friday, April 19th, 2019 in Computer Technical, GCLens, Jesus, Philosophy, Religion, Virtual. No Comments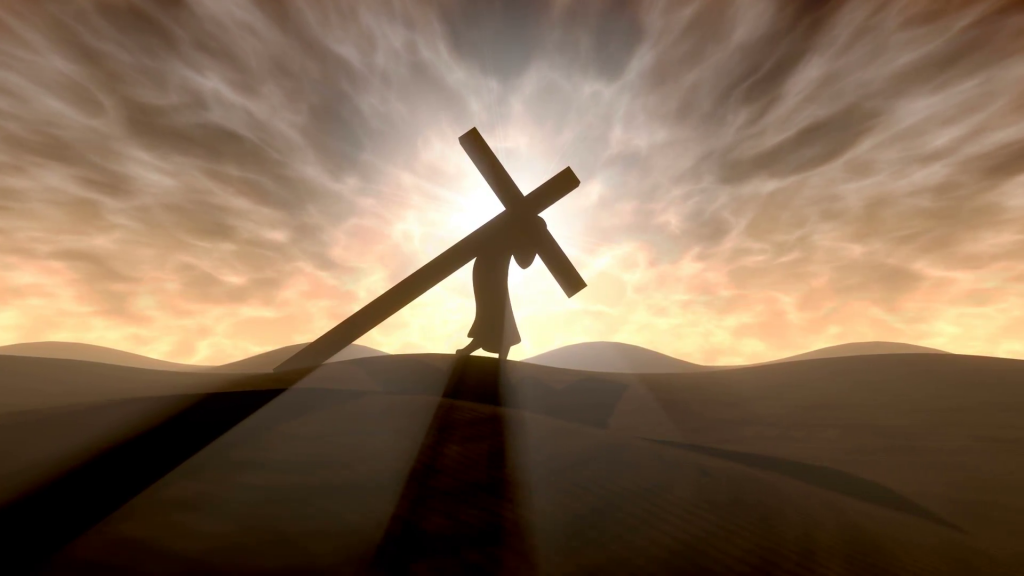 What was Jesus doing? Was Jesus dying part of God's eternal life system test?
Jesus – arguable the most influential historical figure of all time.
There are many historical figures documented with fascinating pasts and influence during their lives and …
---
By gcadmin on Sunday, February 17th, 2019 in Jesus, Jordan Peterson, Philosophy. No Comments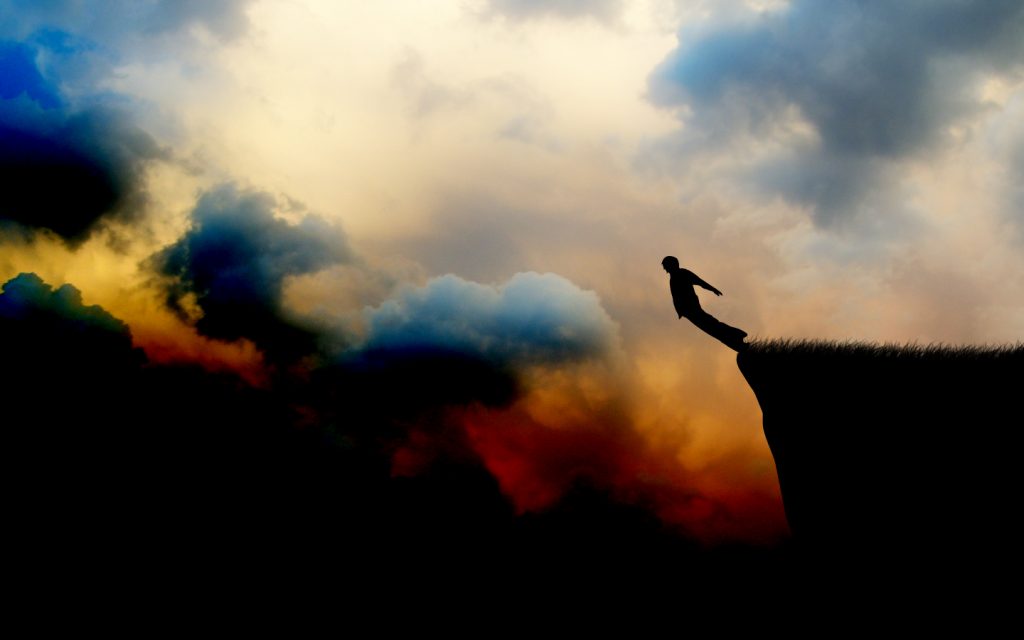 There's no doubt this cartoon is funny because there are several ways to interpret it.
You can count on Jesus to catch you when you fall –  but who is going to end up with Lucifer?
Surely you can …
---
By gcadmin on Saturday, February 9th, 2019 in Computer Technical, Creator, GCLens. No Comments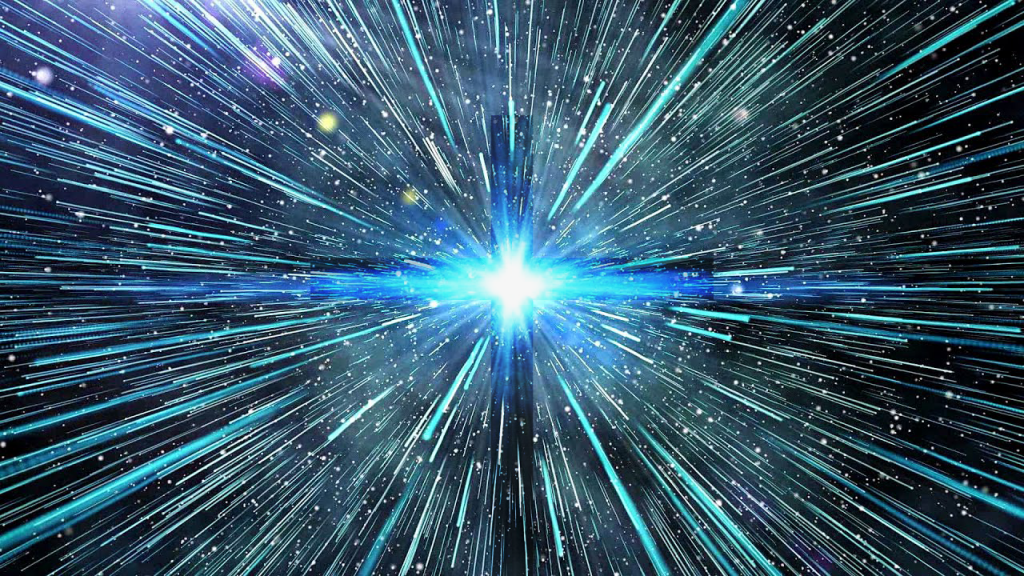 I just watched Bishop Barron's great discussion of Hawkings recent book (here). I had my own thoughts.
Stephen Hawking is wrong.
He can't prove God does not exist.
Hawking says explicitly "I think the universe was spontaneously created out …
---
By gcadmin on Monday, February 4th, 2019 in GCLens, Jordan Peterson. No Comments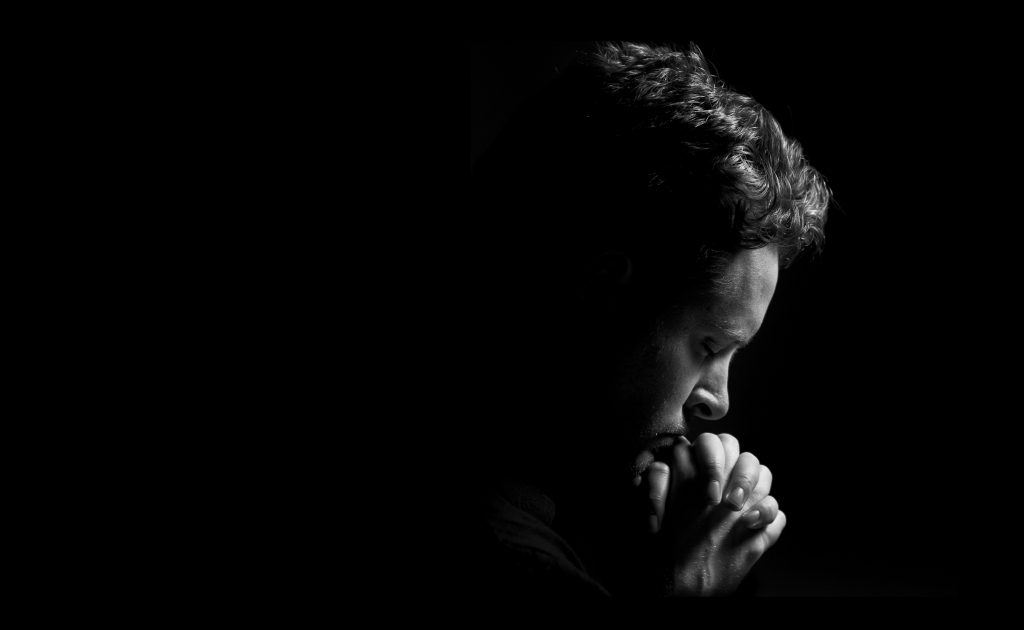 Why be Grateful?
Leigh Sales of the ABC – Australia's National Broadcaster, drilled Peterson on his comments to the effect that "life is suffering". Peterson said "Be Grateful!".
LEIGH SALES:  "Some people don't get lucky breaks like that?"
JORDAN …
---
By gcadmin on Saturday, November 17th, 2018 in Bible, Computer Technical, Creator, Jesus, Religion. 1 Comment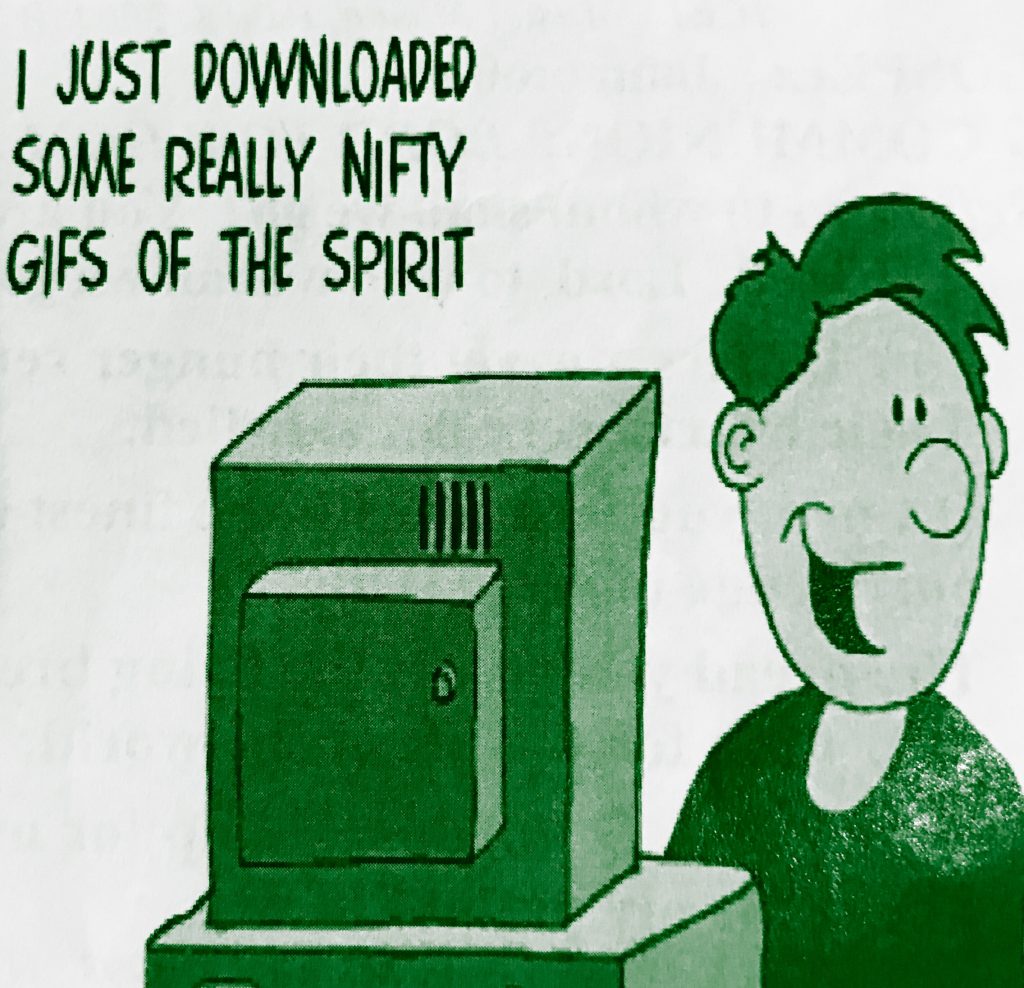 Genesis 1:1 "In the beginning God created the heavens and earth."
In the original Hebrew Elohim is plural. ie "In the beginning Gods created the universe."
The Holy Spirit is in the very start of the Bible!
Now the …
---
By gcadmin on Monday, October 8th, 2018 in Computer Technical, Jesus, Philosophy. No Comments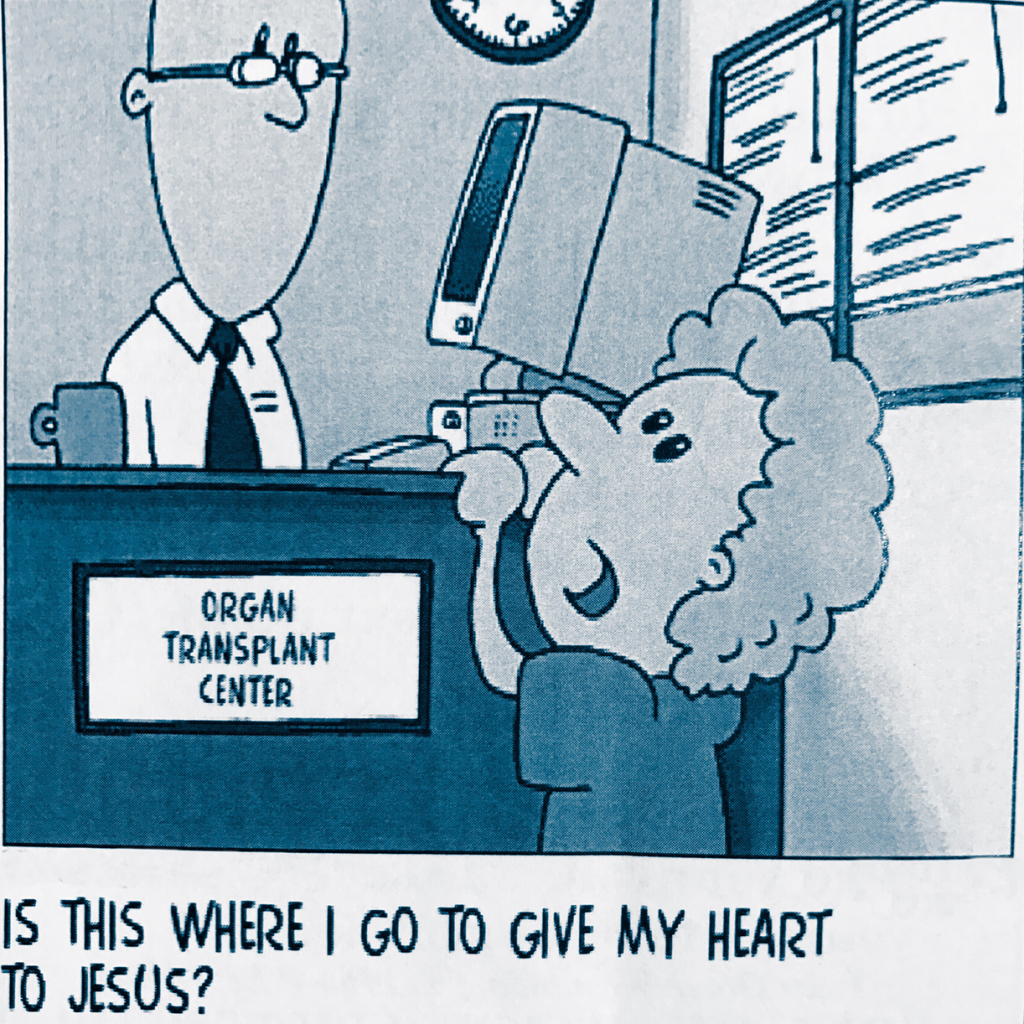 Cloud Computing is a Mirage
"Dad, what does the computing 'cloud' run on?", asks the son of this father.
After a thoughtful pause, the father looks at his son and says "Mostly Linux really".
Just like the son, most …
---
By gcadmin on Friday, October 5th, 2018 in GCLens, Religion. No Comments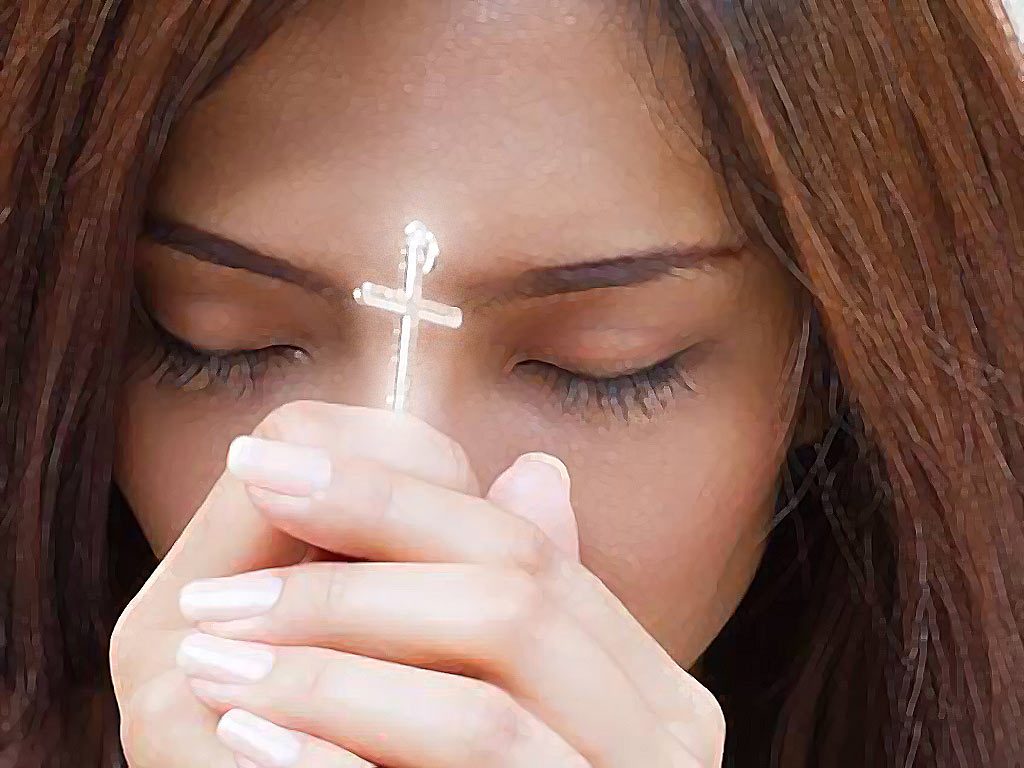 Regular service attendance improves health – study suggests.
Only a few short months ago the world seemed to stop. Day by day, as more measures were taken by various governments, the list of activities you could enjoy and areas that …
---
By gcadmin on Monday, September 3rd, 2018 in Computer Technical, Creator, Philosophy, Programming. No Comments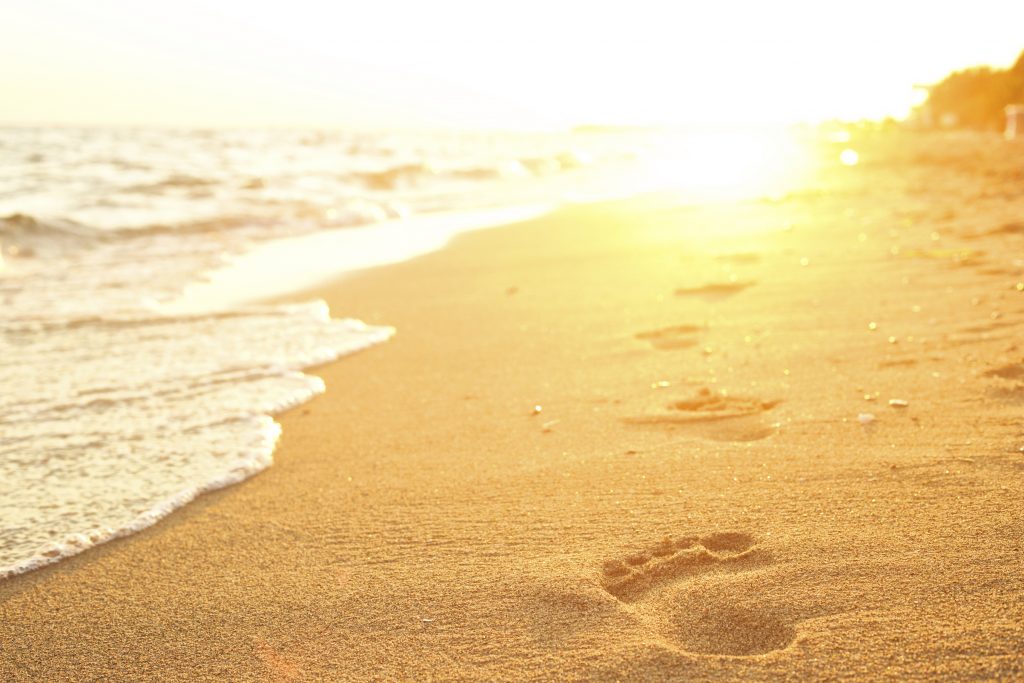 "My precious child, I love you and will never leave you, never, ever, during your trials and testings. When you saw only one set of footprints, It was then that I carried you."

When you run a program on …
---
By gcadmin on Sunday, August 19th, 2018 in Jordan Peterson, Philosophy, Religion. No Comments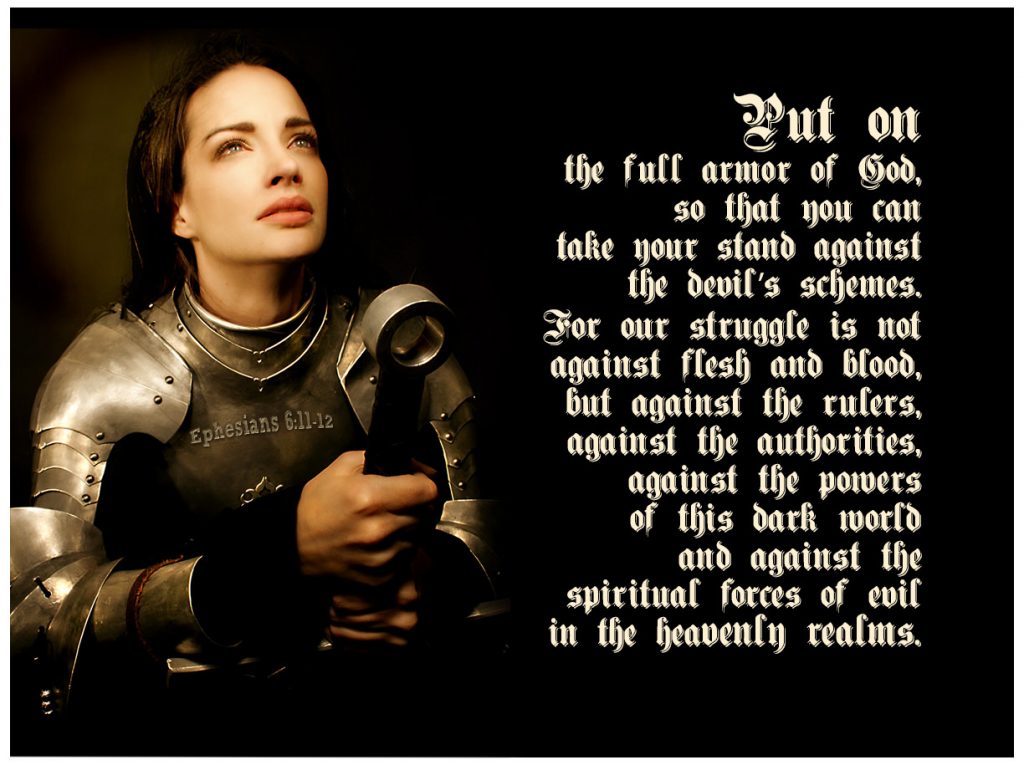 Bishop Barron discusses some core themes often covered by Dr Jordan Peterson.
The Hero, like Bilbo Baggins from Tolkein's the Hobbit, or Luke Skywalker from Lucas's Star Wars saga, is compelled
out of the normal order of their life and …
---