by gcadmin on Sunday, August 19th, 2018
Bishop Barron discusses some core themes often covered by Dr Jordan Peterson.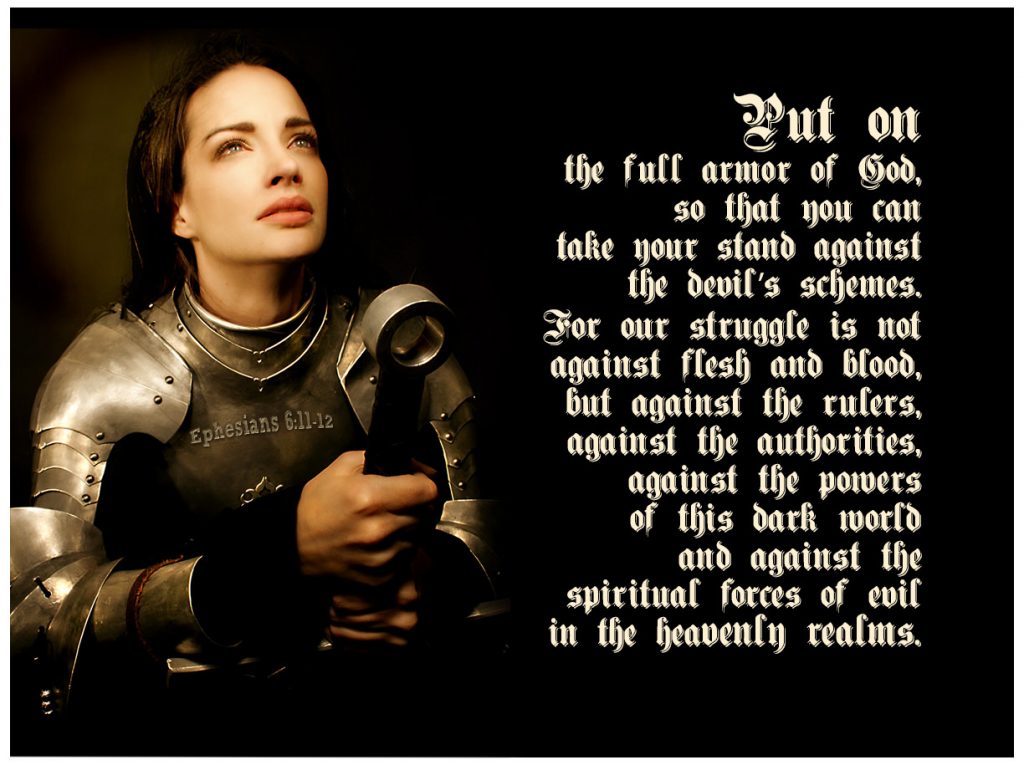 The Hero, like Bilbo Baggins from Tolkein's the Hobbit, or Luke Skywalker from Lucas's Star Wars saga, is compelled
out of the normal order of their life and thrust into unknown, the chaos of adventure.
If the hero has the courage to under go the test, endure the dragon and survive, they win something of tremendous value. This fortitude tempered under the adverse conditions is growth in their self – in their spirit.
They may have wielded external protection during their journey but the reward and lasting result is a centred foundation within – a transcendent belief and strength – the Amour of God so to speak.
Watch the Bishop Barron video:
Dr Peterson has commented on the Legend of King Arthur story and the Quest of the Holy Grail. Peterson reflects that the Knights of the Round Table have no idea where to find the Holy Grail. However they surmise that a powerful artefact of good must therefore be in a place that is dangerous and necessarily the opposite of good – somewhere evil. So each knight must start their own mission by searching the most terrifying location they can each think of. The ultimate good will only be found by battling the ultimate chaos and evil.
"Act Like a Hero. Go boldly and heroically into unknown. Don't despise order and don't be overly afraid of the unknown. In that space you will find the heroic task … the heroic vocation." – Bishop Barron summarises a Peterson message
Wield your Armour of God and seek the most difficult meaningful task you can bear – confront the chaos and slay your dragon. Paradoxically surviving this journey may show you that you had grace of God's Armour within from the start.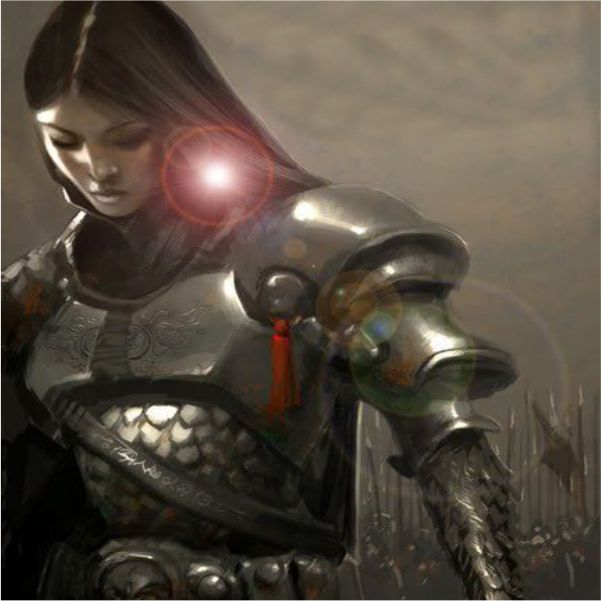 Thanks to James Fox Higgins (@RationalRise) for the 'Armor of God' image.  James has great video discussing his journey from Atheist to Christian thanks to Dr Peterson.
---
Posted in Jordan Peterson, Philosophy, Religion.
---