By gcadmin on Monday, October 5th, 2020 in GCLens, Religion. No Comments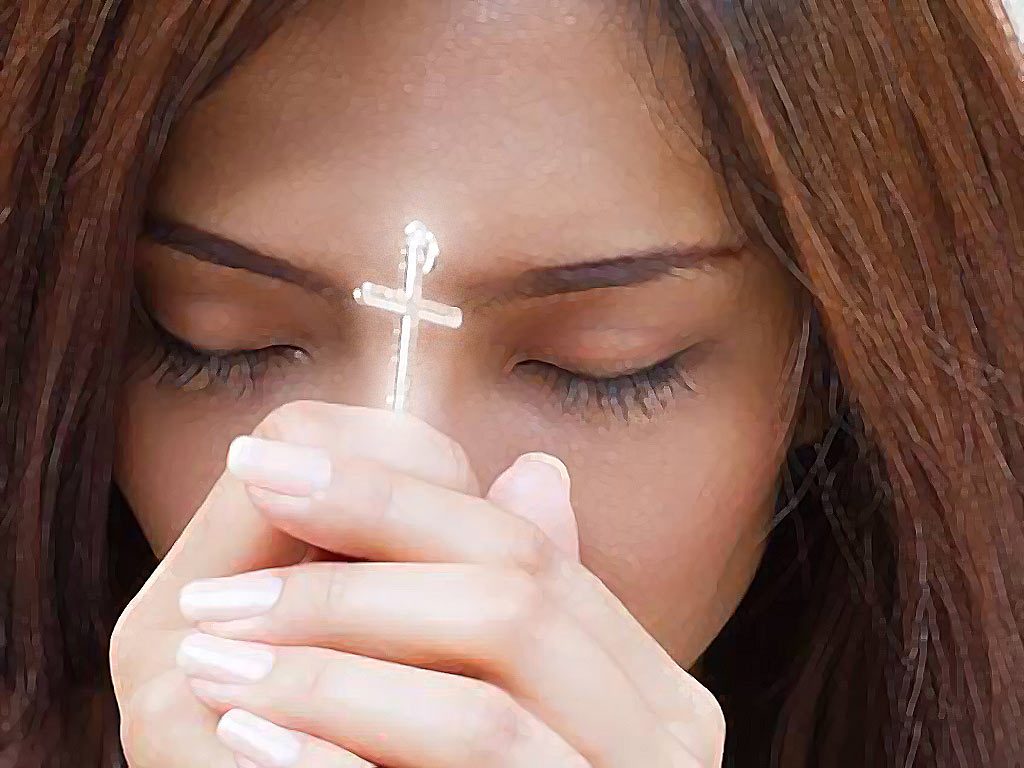 Religious activity improves health – the science is clear.
Only a few short months ago the world seemed to stop. Day by day, as more measures were taken by various governments, the list of activities you could enjoy and areas …
---
By gcadmin on Monday, April 13th, 2020 in Bible, Computer Technical, GCLens. No Comments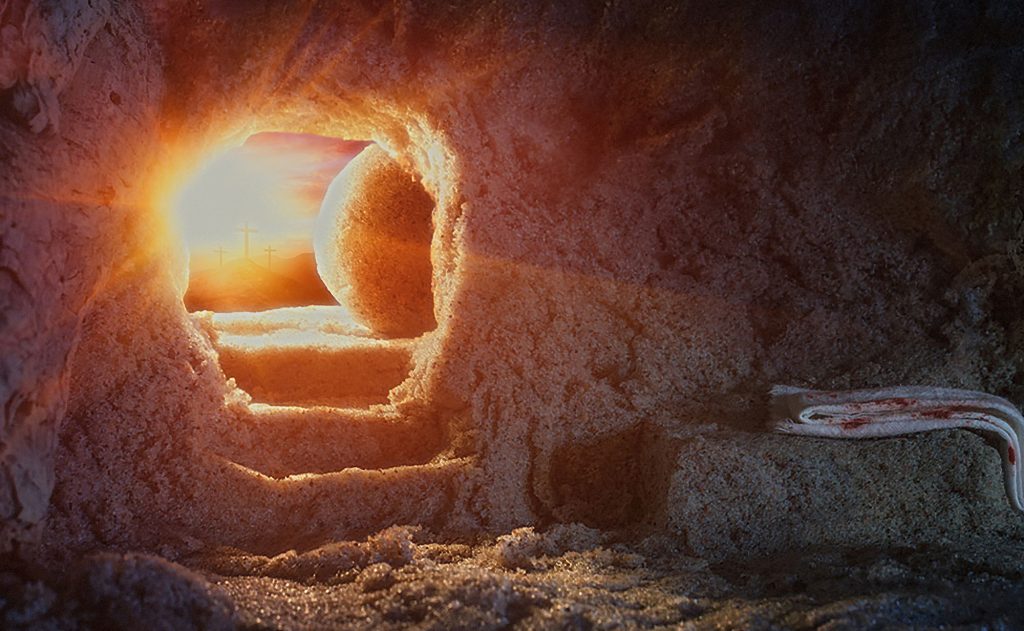 Risen – Your Reboot option
The resurrection of Jesus is celebrated by Christians all over the world as the most joyous and, indeed, the most important event in their calendar.  Why is this so?
In many ways the rebirth of …
---
By gcadmin on Friday, April 10th, 2020 in Computer Technical, GCLens, Jesus, Philosophy, Religion, Virtual. No Comments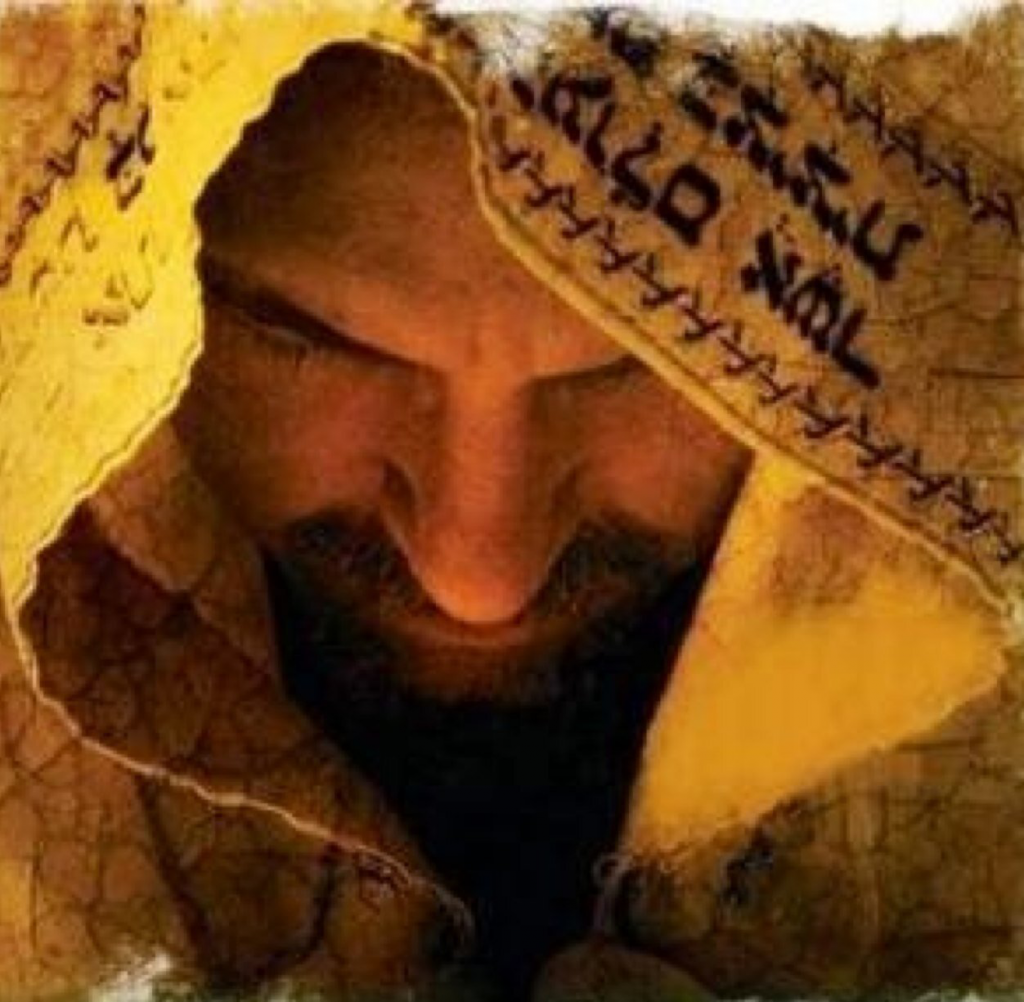 No matter what you believe the story of Jesus of Nazareth is embedded into the very DNA of our world. Is his story and message that we must each follow his steps in the hero's journey – for ultimate reward …
---
By gcadmin on Saturday, February 29th, 2020 in Jesus, Philosophy, Religion. No Comments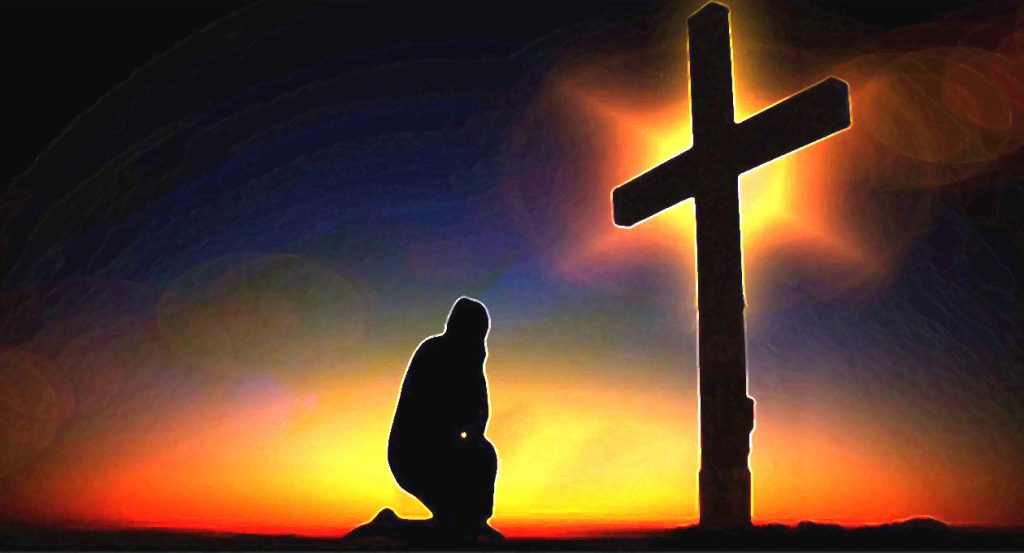 The Roman civilisation lasted for centuries and at one stage spanned almost all the known world. Many have studied the reasons for it's success. No doubt the Romans were meticulous organisers and documenters, keeping detailed records at the time. …
---
By gcadmin on Saturday, February 1st, 2020 in Bible, Religion. No Comments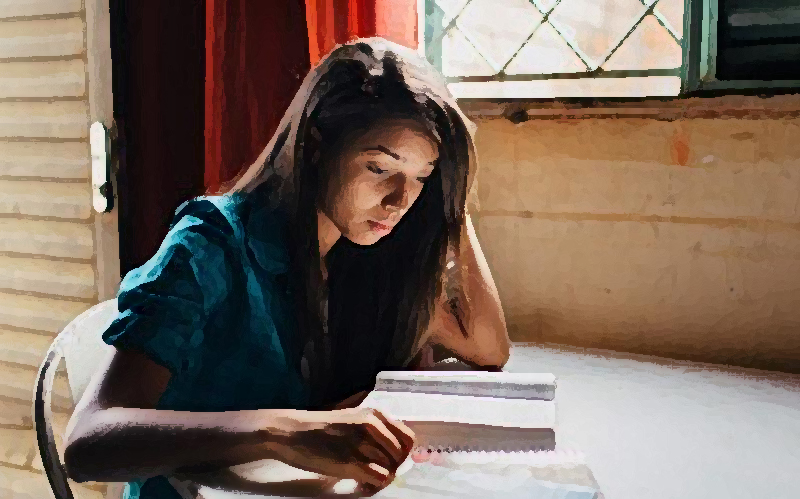 How Factual is the Bible?
An important point to note is that the accuracy of the bible in terms of factual content is not that important – at least not the main point.
Like the lessons in many fairy …
---
By gcadmin on Tuesday, October 15th, 2019 in Bible, GCLens, Jesus. No Comments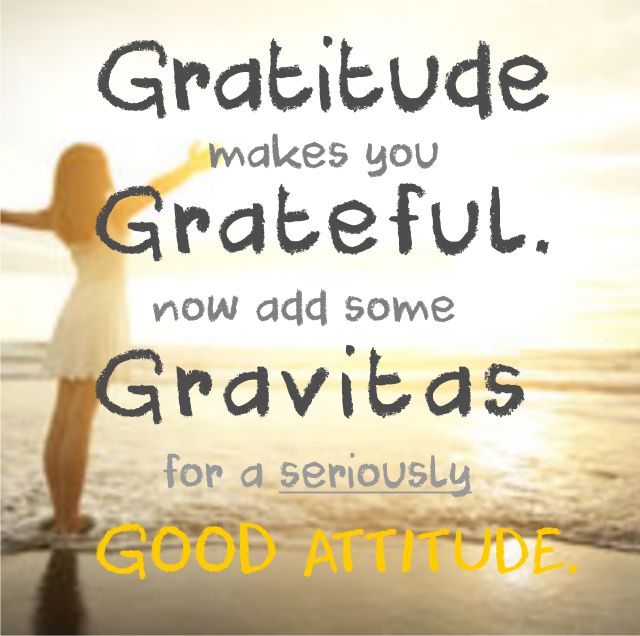 Why be Grateful?
For many, life can be very tough indeed.  It could be from  circumstance, bad luck, malevolence – and no doubt people suffer, and they even die.  Many times this can seem  "unfair" – Life can be brutal.


---
By gcadmin on Thursday, August 1st, 2019 in Jesus, Philosophy. No Comments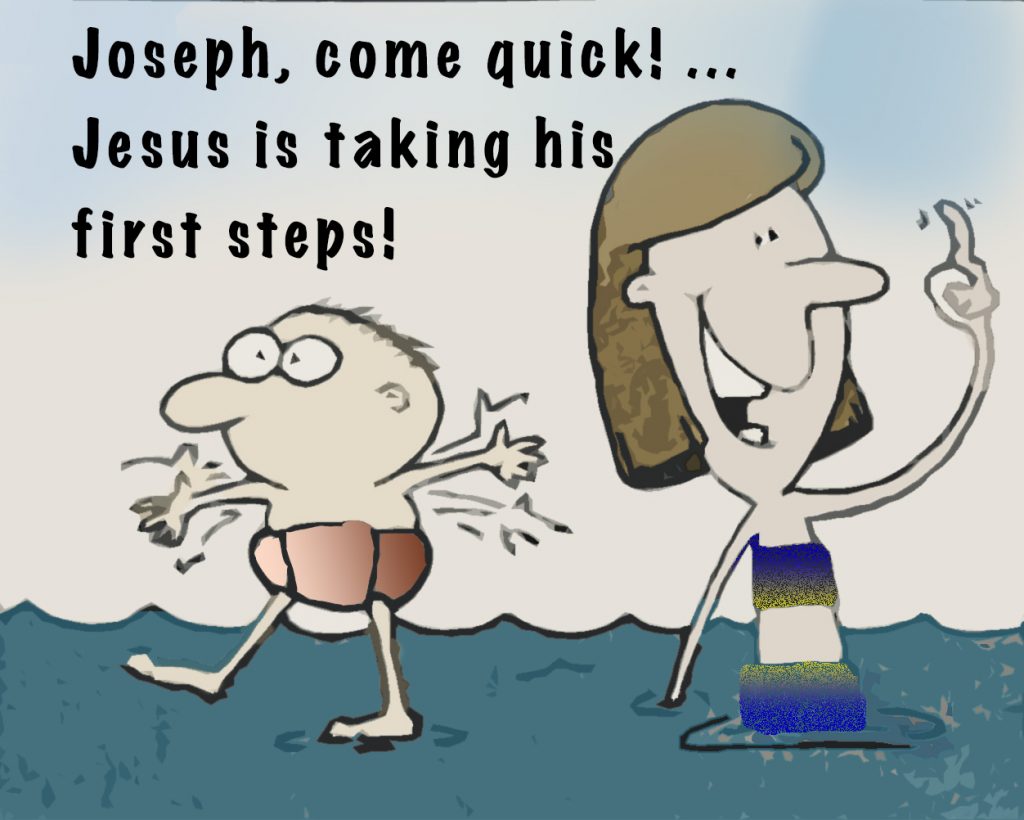 Funny right? Baby Jesus may well have been walking on water, but if this did happen Mary was just being a true mother and celebrating the achievement of her son. She was having a purely joyous moment seeing her son …
---
By gcadmin on Monday, July 29th, 2019 in Creator, Philosophy, Religion. No Comments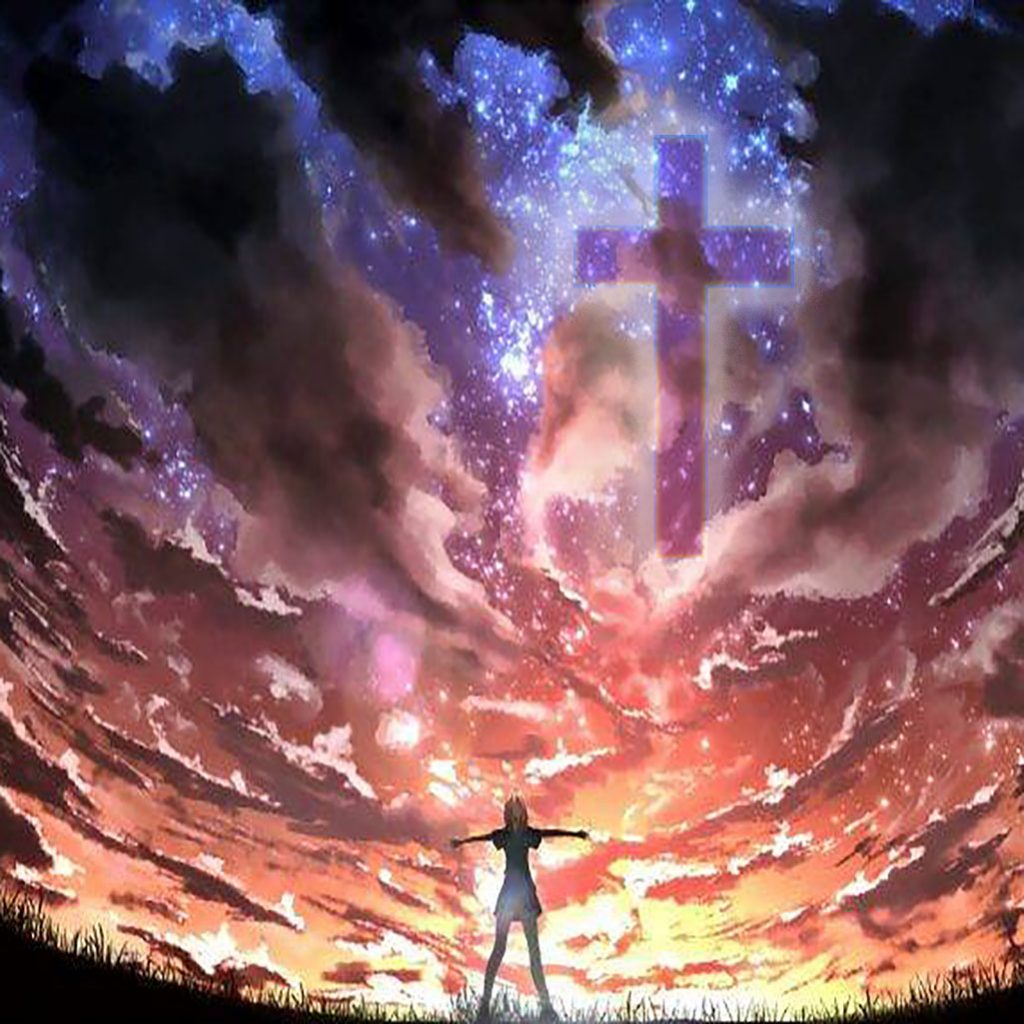 "Far from disproving the existence of God, astronomers may be finding more circumstantial evidence that God exists."
― Robert Jastrow (NASA Astrophysicist)
Science
'Science' has delivered an enormous amount of knowledge since it exploded exponentially in the last few centuries. …
---
By gcadmin on Sunday, June 30th, 2019 in Jesus, Philosophy. No Comments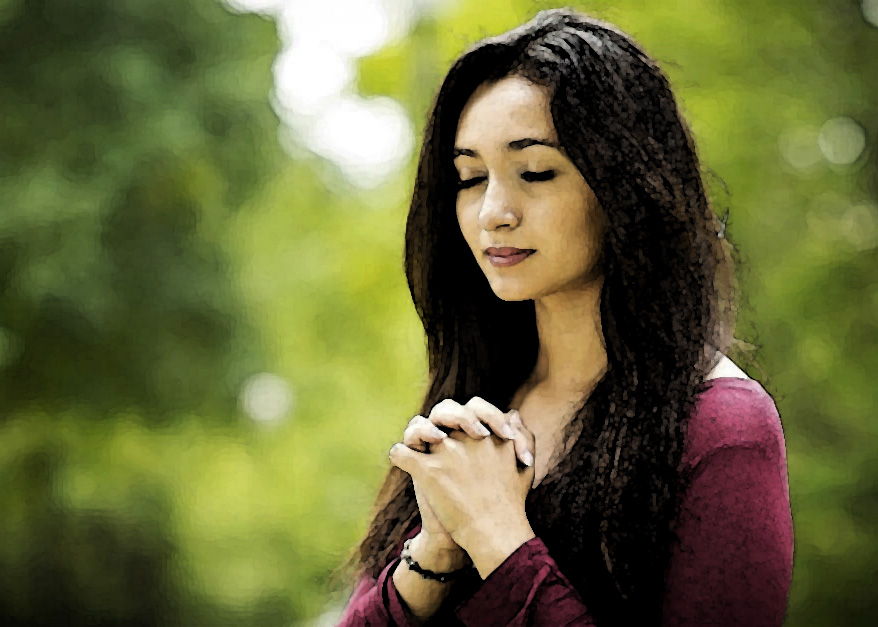 People of "faith" are often criticised as believing in irrational and unprovable things.
Bishop Barron explains faith in a simple but clear way.
"Faith – It's not sub rational, It's supra rational."
Meaning that faith takes the rational as a …
---
By gcadmin on Wednesday, June 26th, 2019 in Jordan Peterson, Philosophy. No Comments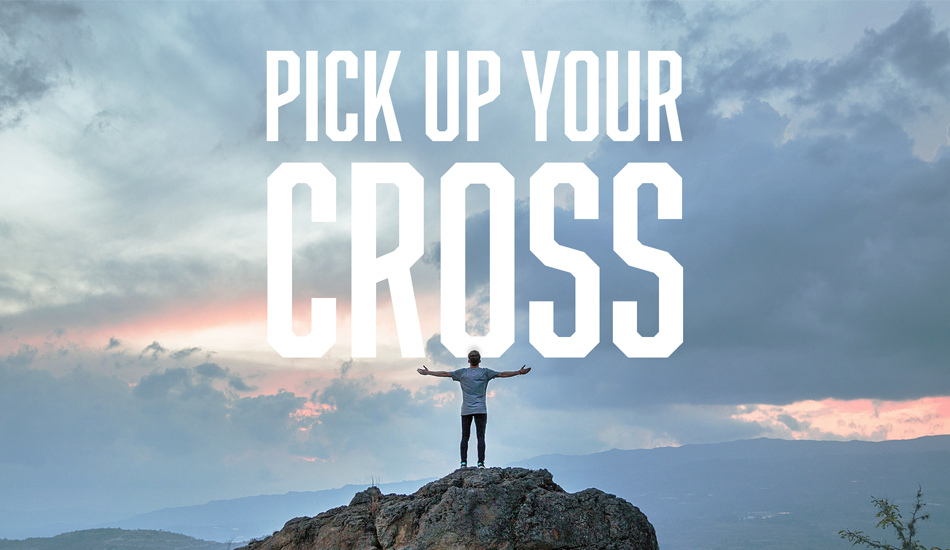 "When you have people relying on you, you don't get to
quit. People die if you quit. They suffer if you quit.

I like the Christian metaphor. It's like pick
up your bloody cross and walk up the …
---