by gcadmin on Tuesday, October 15th, 2019 No Comments
Why be Grateful?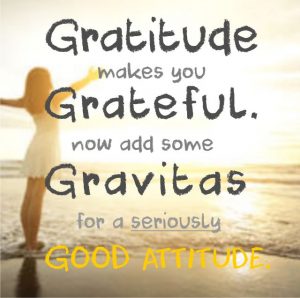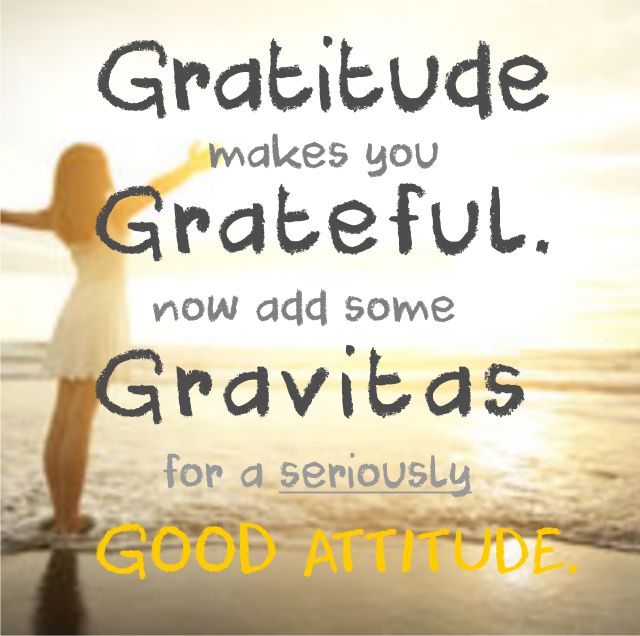 For many, life can be very tough indeed.  It could be from  circumstance, bad luck, malevolence – and no doubt people suffer, and they even die.  Many times this can seem  "unfair" – Life can be brutal.
Some question the very existence of God or a creator saying "How can there be a good and loving Creator that can let this terrible suffering happen?  Clearly there must be no creator".
This argument is easily made, but the hidden assumption in it is that the person is assuming they can understand what God doing.  Obviously it is incredulous to assume that we have even the tiniest inkling of the creators plan.
Perhaps the key point to understand though is that we can be tougher than we think.  We can bear a tremendous amount of suffering if we have a goal, if there is meaning in the suffering.
As Nietzsche put it, "He who has a why to live for can bear almost any how."
In Luke 17:15-19, Jesus tells the Samaritan who was giving thanks and was ecstatically grateful for being healed, "your faith has made you well".
That is the key – despite what suffering we have in our lives, be grateful and aim for something meaningful.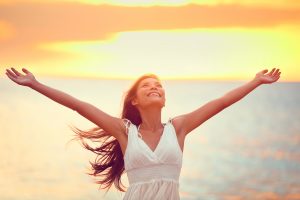 There are many places in the bible that say we should be grateful and give thanks –
Psalm 118:24 – "This is the day which the LORD has made; Let us rejoice and be glad in it.",
1 Corinthians 15:57 – "but thanks be to God, who gives us the victory through our Lord Jesus Christ."
Philippians 4:6-7  – "Don't be anxious about anything; rather, bring up all of your requests to God in your prayers and petitions, along with giving thanks. Then the peace of God that exceeds all understanding will keep your hearts and minds safe in Christ Jesus."
Science says we are healthier and happier when we are grateful.
It turns out the science is now also confirming this.  Many studies, like this Berkley Greater Good Study show the people feel better and are actually healthier when they are grateful.
Gratitude with Gravitas ~ A Seriously Good attitude.

Science says its good for you.
---
Posted in Bible, GCLens, Jesus.
---