By Carlos P on Monday, March 19th, 2018 in GCLens, Philosophy, Religion.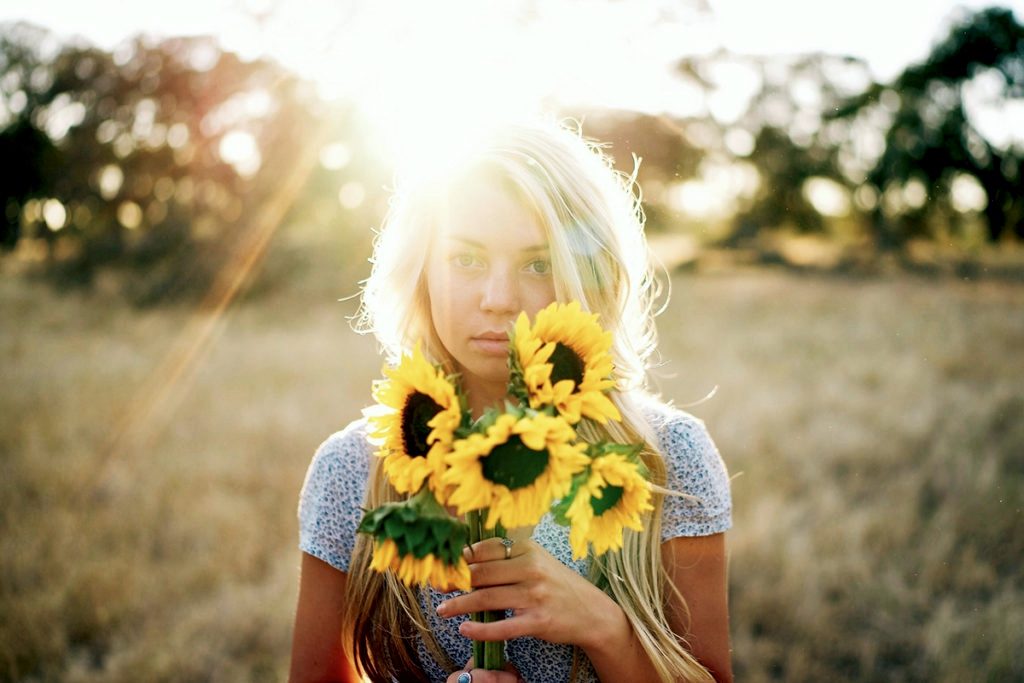 "I loved and lost Natalie my beautiful Israeli girlfriend and treasured my  coloured stone – a token and reminder of our time together.  Years later, one cloudy afternoon on Hamilton Hill, the stone that I had carried around in my …
---
By Jaxson Smyth on Wednesday, March 14th, 2018 in Bible, Computer Technical, GCLens.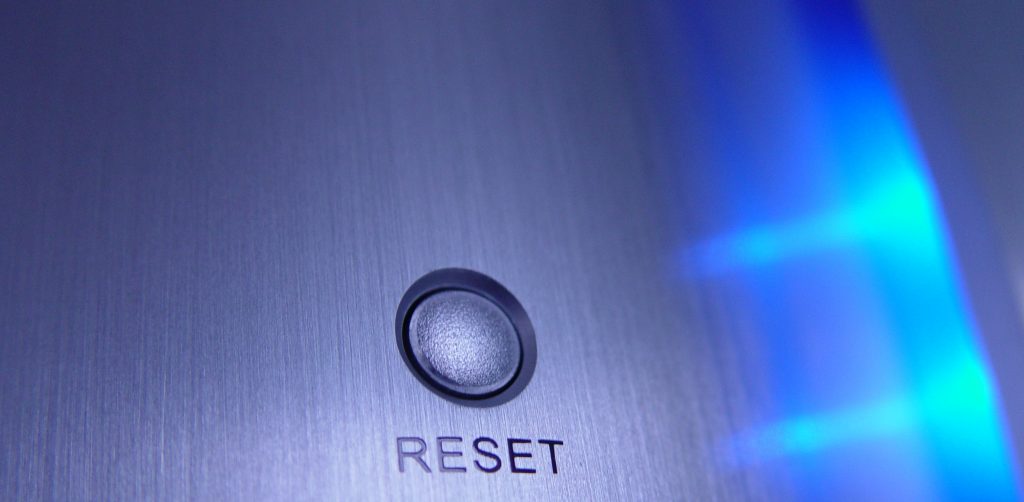 Humans are Complicated and Messy
Humans are complicated things, and so are computers. We are made of thousands of gooey parts and systems connecting one another working in harmony to keep us running. Similarly, a standard computer has a …
---
By gcadmin on Tuesday, March 13th, 2018 in GCLens.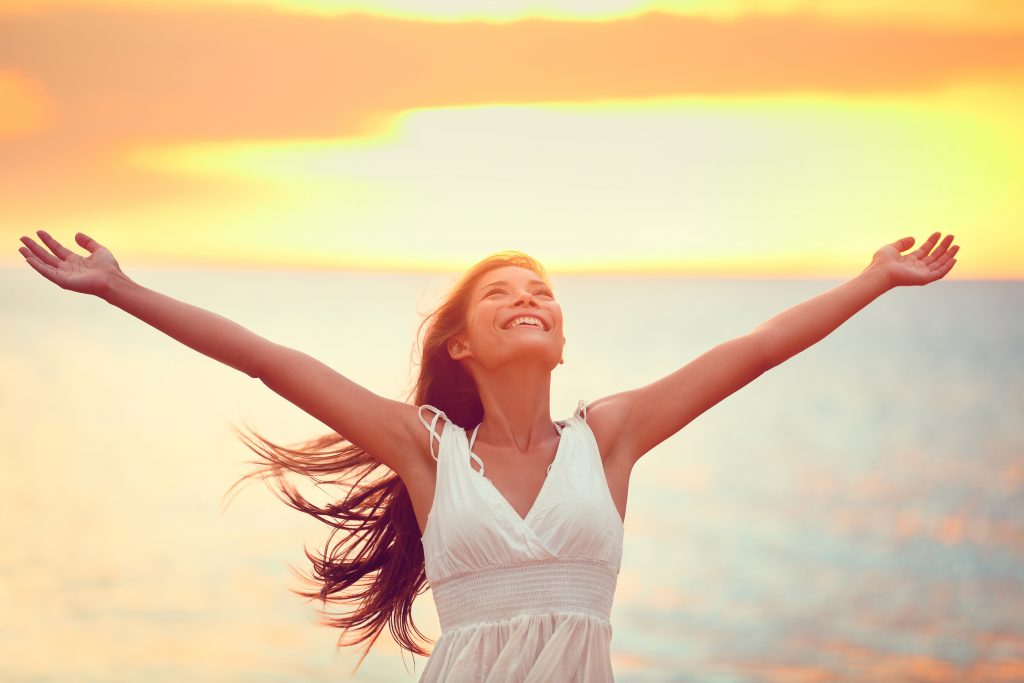 Why be Grateful?
In the recent interview, Leigh Sales of the ABC – Australia's National Broadcaster, drilled Peterson on his comments to the effect that "life is suffering". Peterson said "Be Grateful!".
LEIGH SALES:  "Some people don't get lucky …
---
By gcadmin on Wednesday, March 7th, 2018 in Bible, Computer Technical, GCLens.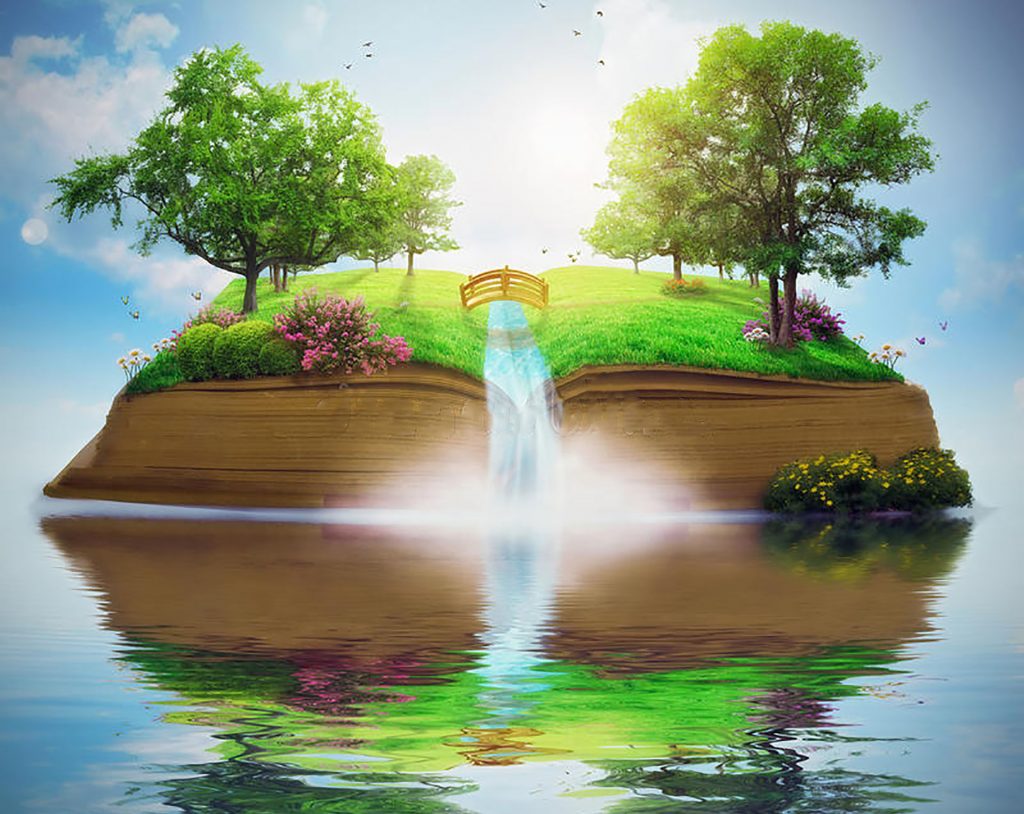 Garden of Eden is often called 'Paradise'. Paradise is derived from a Persian word and means 'walled orchard garden'.  So the Paradise in the bible is defined by walls that keep out Chaos.  Perhaps said another way, Paradise is the protected …
---
By gcadmin on Saturday, February 17th, 2018 in GCLens, Religion.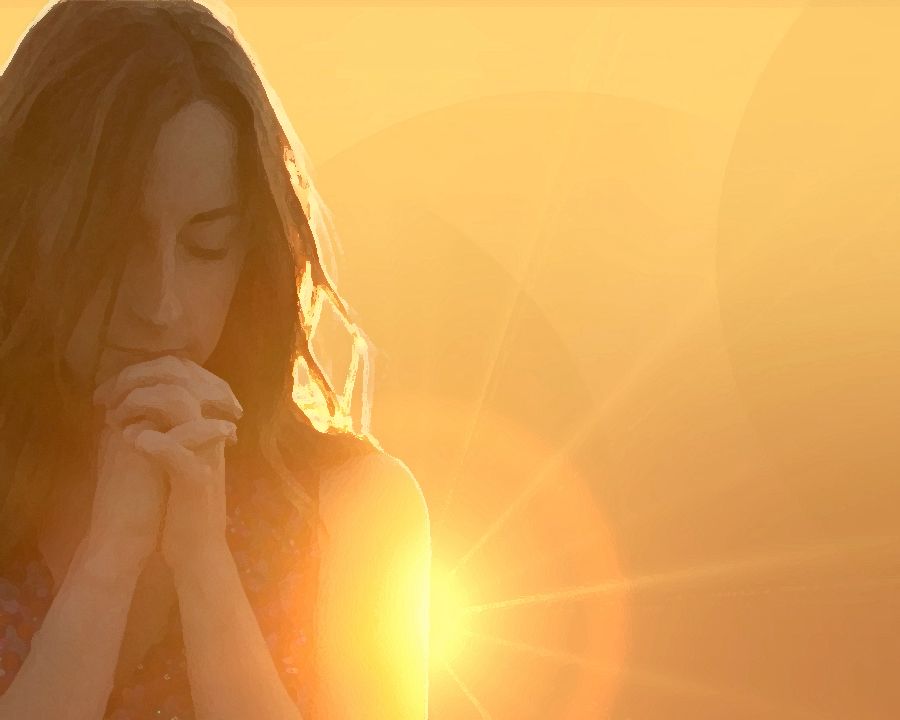 Praying is not necessarily a DM – Direct Message – to God. This means you probably won't be receiving a direct reply either. The age of social media has spoilt us so that we expect and demand answers in seconds …
---