By gcadmin on Monday, May 7th, 2018 in Jonathan Pageau, Jordan Peterson, Meta, Religion, Symbolism.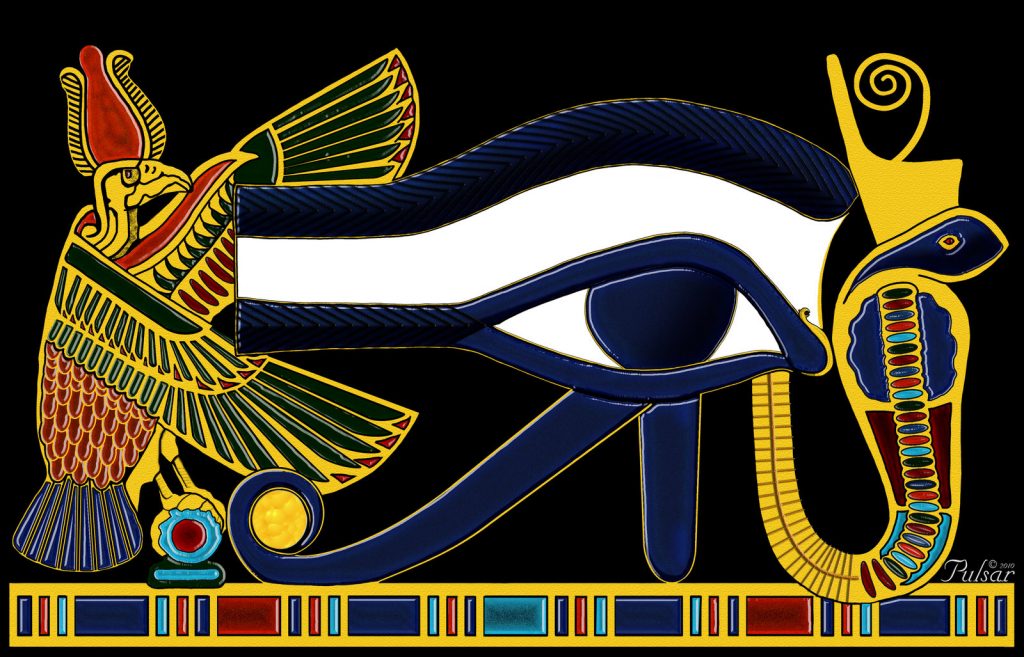 The "eye" is Evil – right? It turns out that is false. Not even close.
Let me explain why below.
Origin
The logo for the God Code I adopted a couple of months ago has been mostly well received. A …
---
By gcadmin on Friday, February 16th, 2018 in Meta.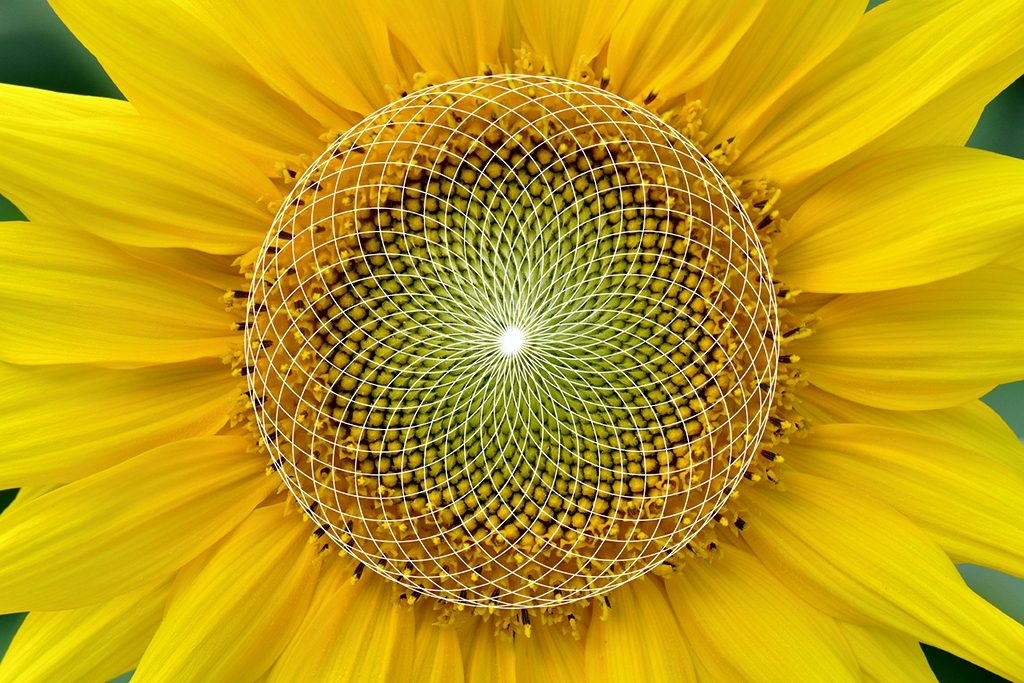 After nearly two years of thinking, assembling, writing notes and ideas on my devices, the God Code Online web site is up!

The God Code
Science and Technology is the new religion in town.  Join the GC team to …
---